Italian duo and Acid Techno enthusiasts, Boston 168, join us for today's At Home With.
Since releasing their first EP 'Old and Young', Sergio Pace and Vincenzo Ferramosca have explored the experimental fringes of acid and techno on labels such as Enemy, Involve, BPitch and Odd/even. The duo's heart-palpitating productions have reverberated across industrial venues and the techno scene alike, paving the way for a Khidi Club residency and sets at Europe's finest electronic festivals, such as RE., Herfstdrift and Sound Waves. Their latest release, a remix of Gabor Kraft's 'Urals Vector contains all the techno hallmarks that have driven their rapid rise and lasting success.
The pair have selected music from Alien Rain, Richie Hawtin, Pagan and Arcade.

A Recent Standout Mix:

Alien Rain - Hate Podcast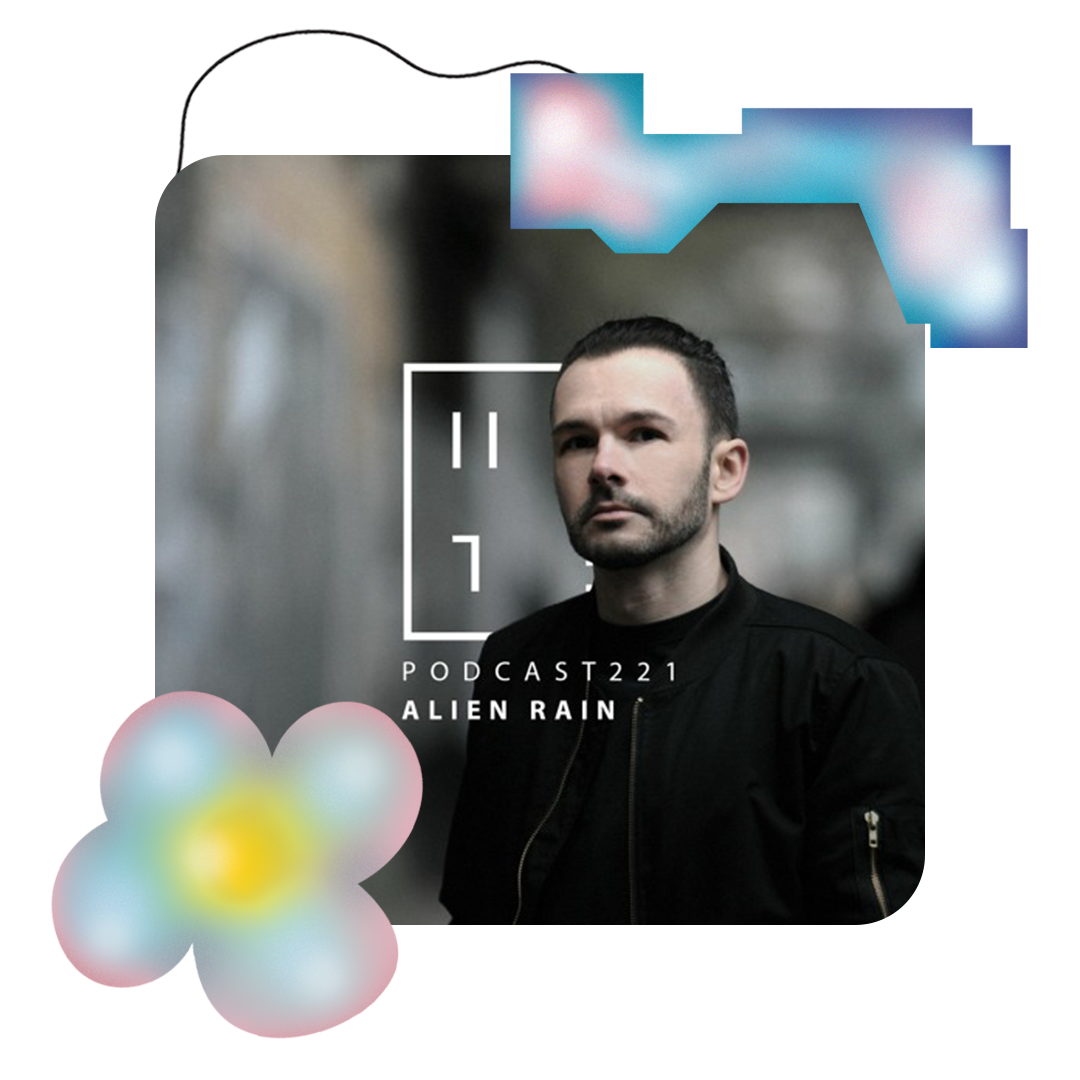 Milton Bradley is always a big source of inspiration, this set is something more than techno, this is proper hardcore. We like this kind of dirty, progressive sound that reminds us who we are and where we come from.
An All-Time Favourite Mix:

Richie Hawtin - DE9 Transitions Mix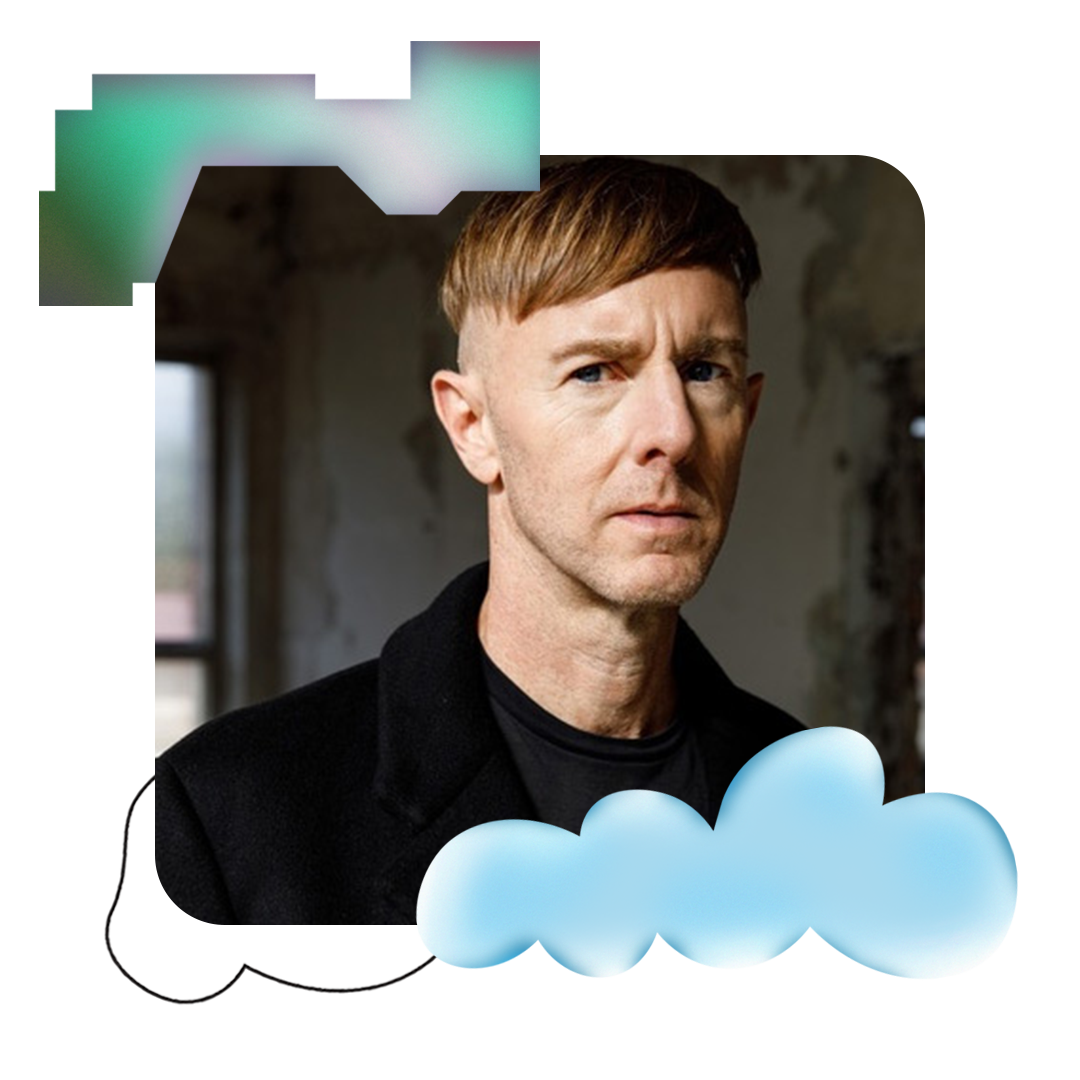 Timeless dj set from an artist that with his music and genius changed our lives as those of many our peers. Richie Hawtin = vanguard. After him people's perception of techno has never been the same again.
A Recent Release:

Pagan - Wash Away Our Fears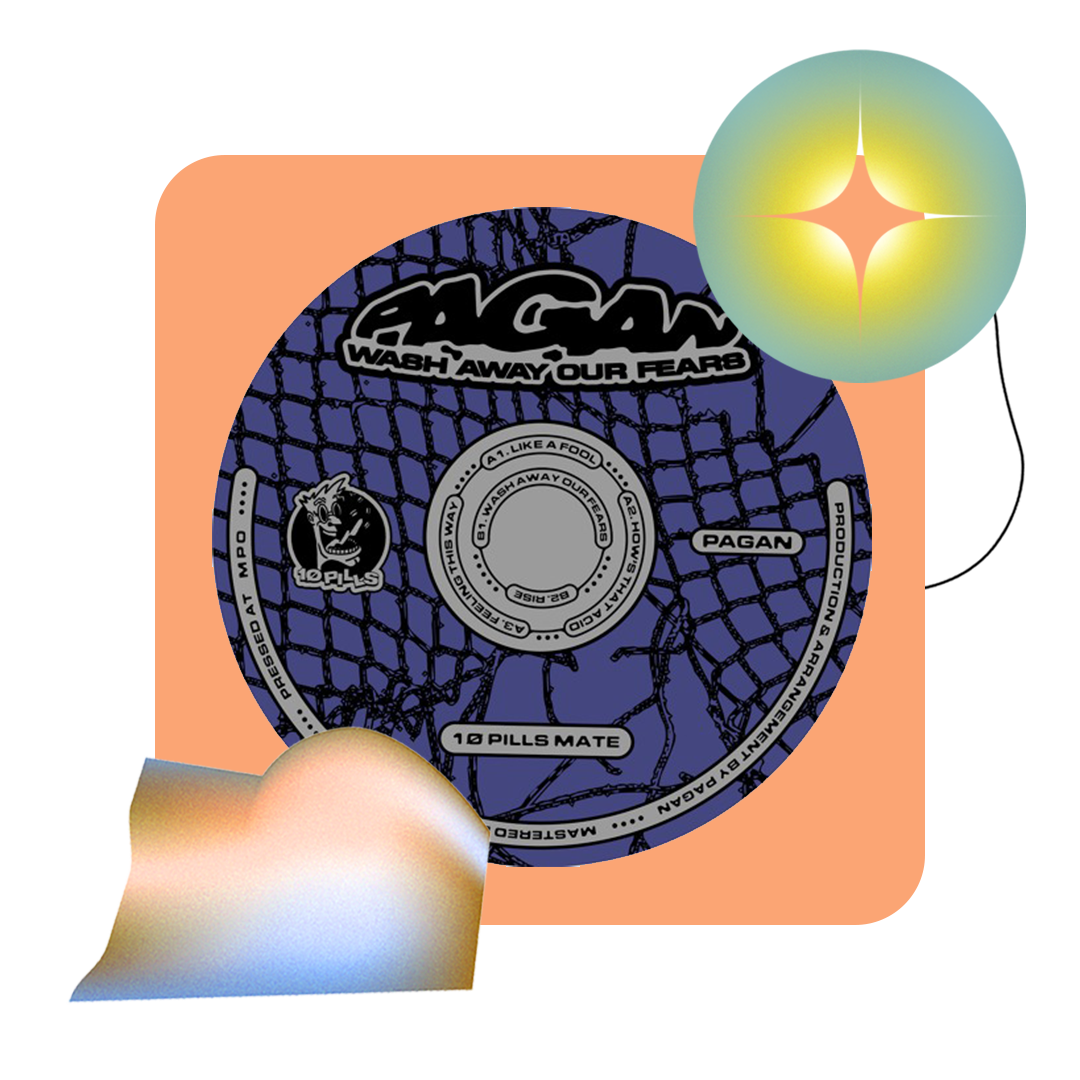 A little bit of acid, a bunch of techno, some proper drum and bass and cathartic melodies. In this release from Pagan on "10 pills mate" there is everything needed for a complete release that pays homage to 303 and rave culture :)
An All Time Favourite Release:

Santiago Salazar - Arcade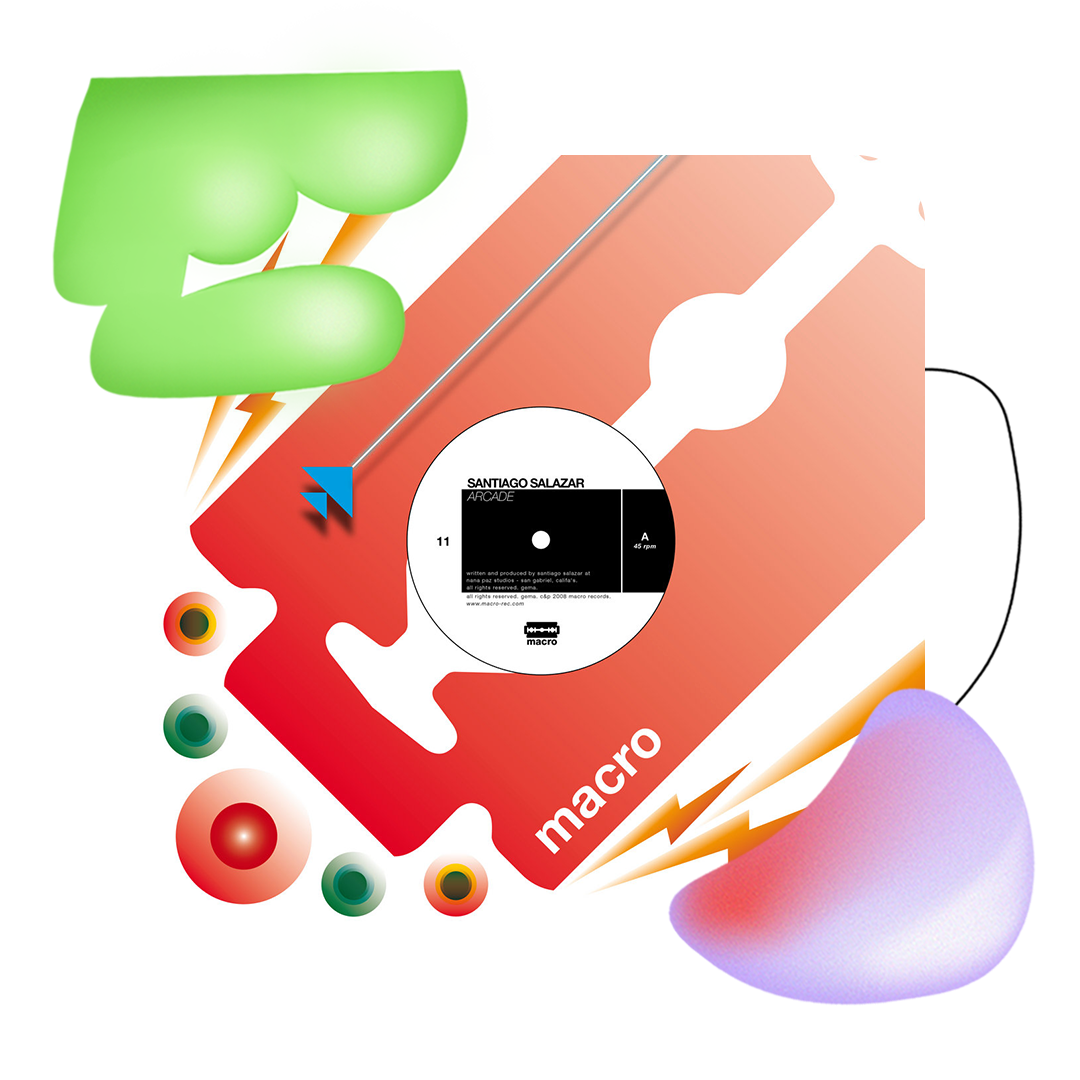 One of our favorite artists on one of the best electronic label ever existed, what else?

Something To Watch:

Gomorra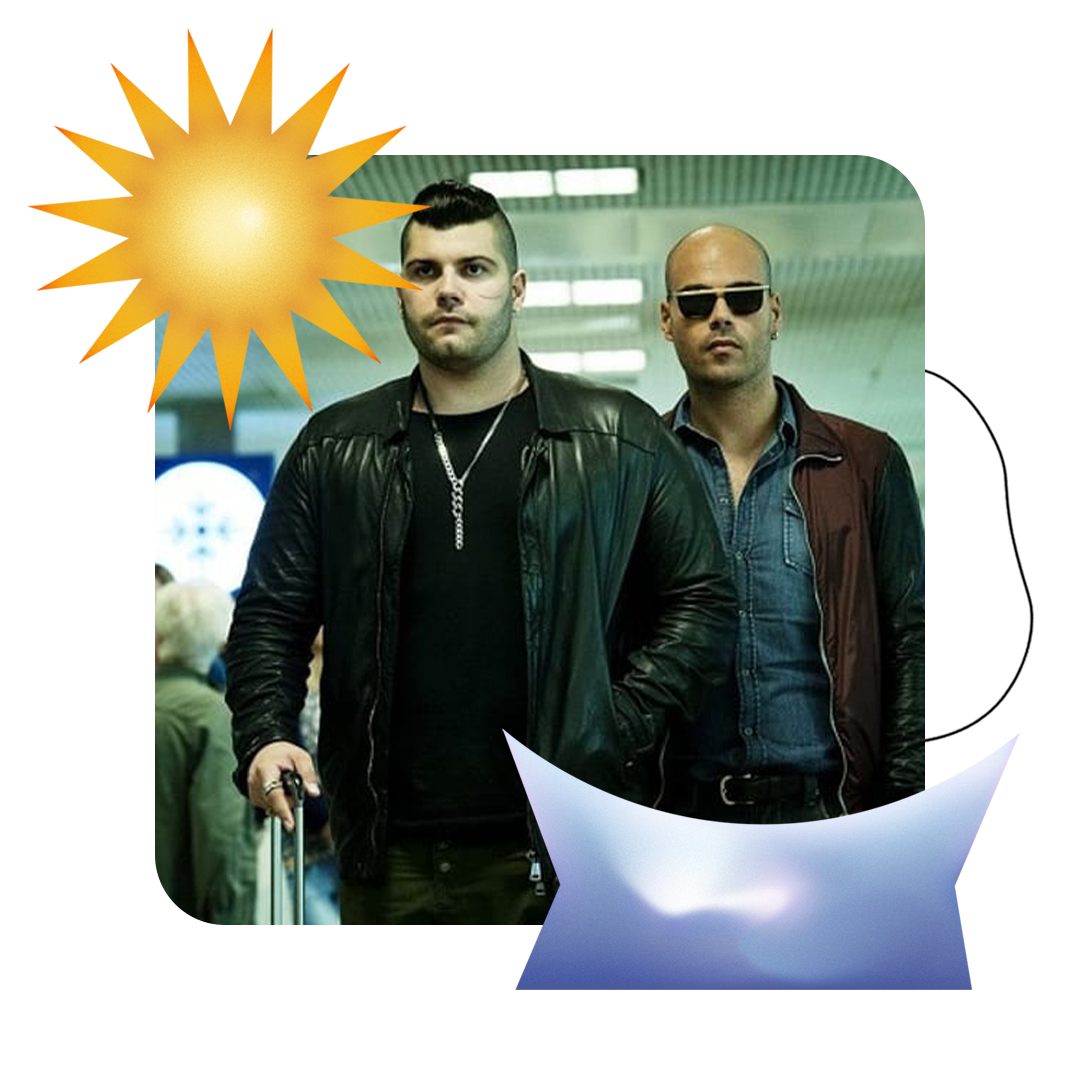 Simply the best italian series ever made which authentically tells one of the most difficult italian and world realities.