Taking over today's At Home With is Cassius Select.
The Canadian born, Hong Kong based artist has been on a steady rise, drawing acclaim for his distinct, genre-bending productions and refreshing take on club music. Pooling influences from techno, hip hop, garage, bass and beyond, Cassius Select has landed releases on Matthew Herbert's Accidental JNR., Hypercolour and most recently Banoffee Pies with one of the standout EPs of 2020 - 'Heavyweight'.
His selection of picks include Kombe, Slink, BV (DJ Plead, Marcus Whale and Cassius Select), Duval Timothy and more.

A Recent Standout Mix:

Kombe - Somatic Rituals Mix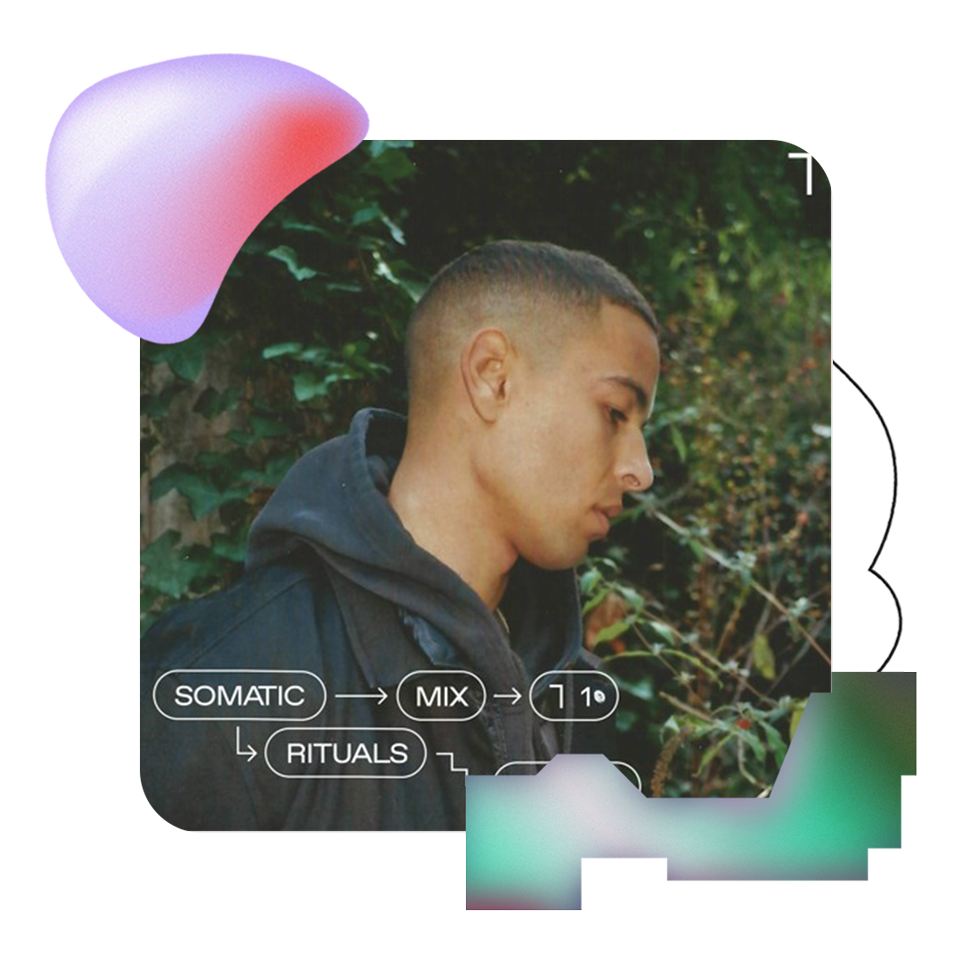 Recently gotten onto this Zurich crew Somatic Rituals and I've enjoyed all of their mixes. This one is from Kombe. Great textures, sick pace, all right up my alley.
This is the mix I'm most happy with and it's the only one I will actually listen to. I think it's the only mix I've done that feels like it distilled my sense of style in regards to the music I enjoy. If you are gonna listen to any mix I've done, I'd say just go to this one.