Joining us for today's At Home With, is powerhouse producer Franky Wah.
Following the breakthrough success of 'Change My Mind', which was discovered by house legend Steve Lawler (iVAV), the Yorkshire born producer's releases have received support from the likes of Tiesto, Solomun and Tale of Us. Subsequent outings on celebrated labels such as Afterlife and Last Night on Earth have been regulars in Radio 1's Dance Chart, whilst 2019's 'Get Me High' reached the No.1 spot in Beatport's Top 100. Refusing to be constrained by genre boundaries, Franky's recent 'The Revival Vol. 1' mixtape featured much lauded tech-house tracks, soulful classic reworks and shadowy synth-laden techno.
Franky's selections include Sasha, Maceo Plex, Rodriguez Jr and Denis Sulta.

A Recent Mix:

Anujadeep Edition - Franky Wah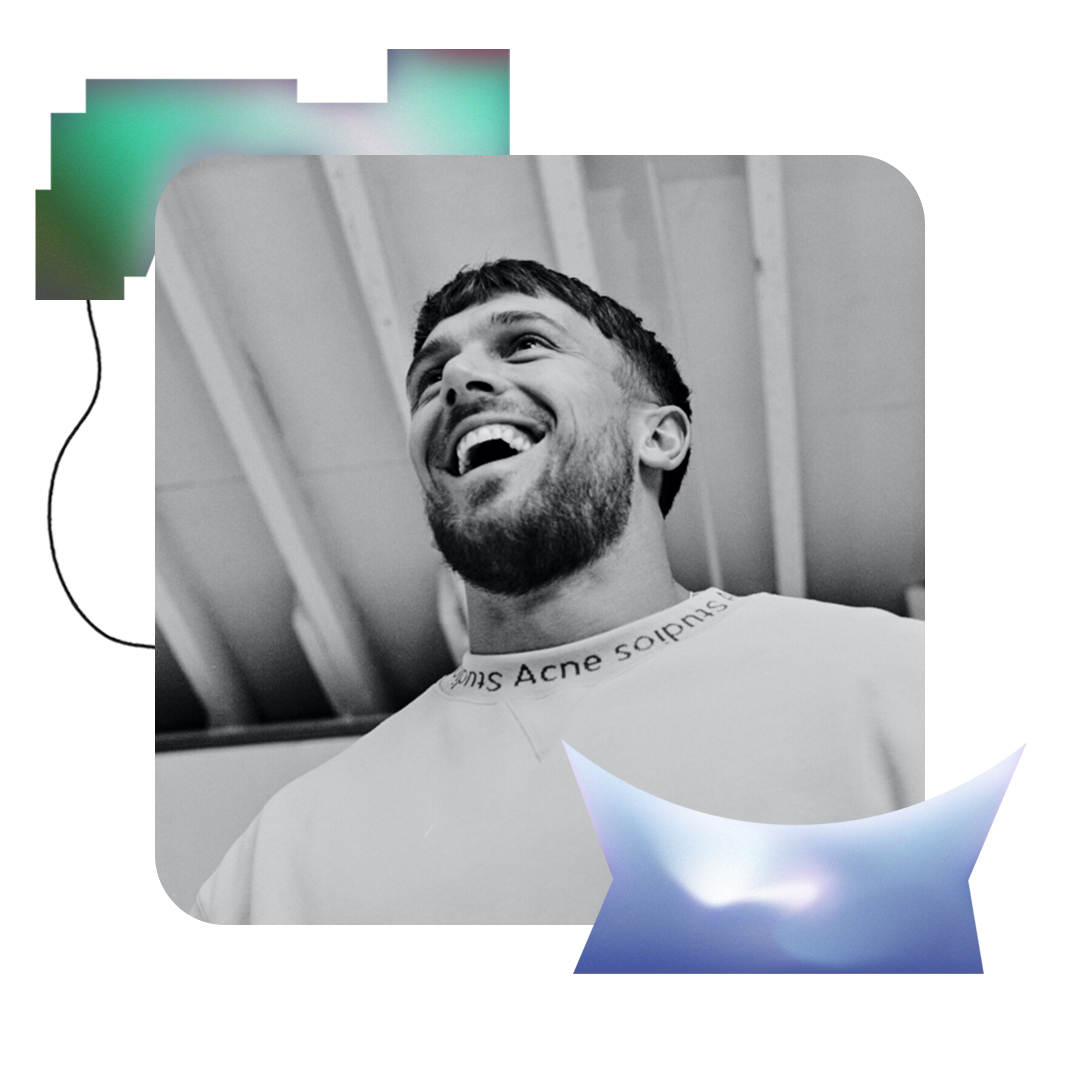 Can I say myself? Ha! I was dead happy with my recent mix for the Anjunadeep Edition that aired not so long ago. And my Essential Mix to be fair, is that allowed?
An All-Time Favourite Mix:

Sasha - Incendia, Burning Man Virtual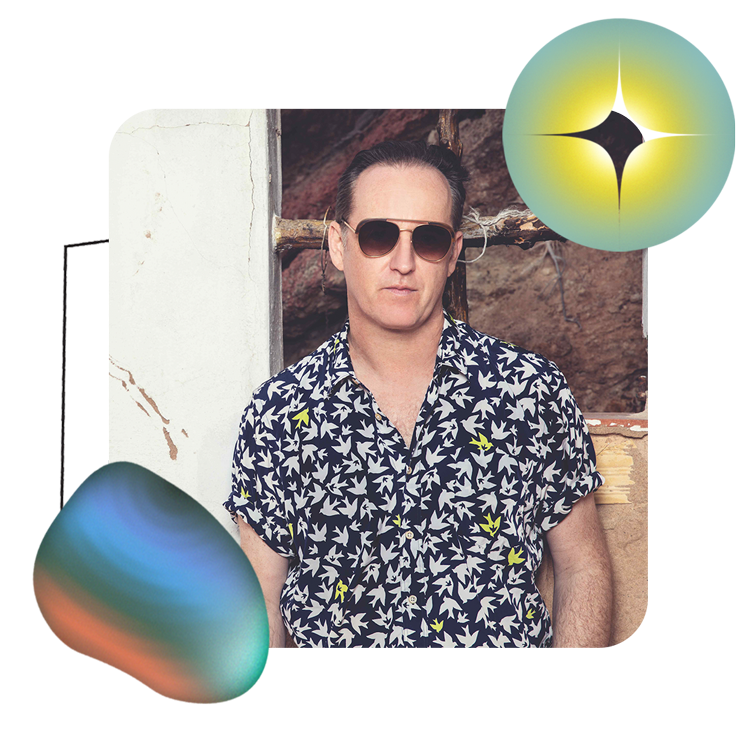 All-time favourite mix is probably Sasha's Burning Man set. He takes you on a proper journey with this one. I was obviously a fan of his mixes back in the day which just goes to show he's properly stood the test of the time. He's been in the game for 20-30 years now and he's still current.
A Recent Standout Release:

Maceo Plex - Nu World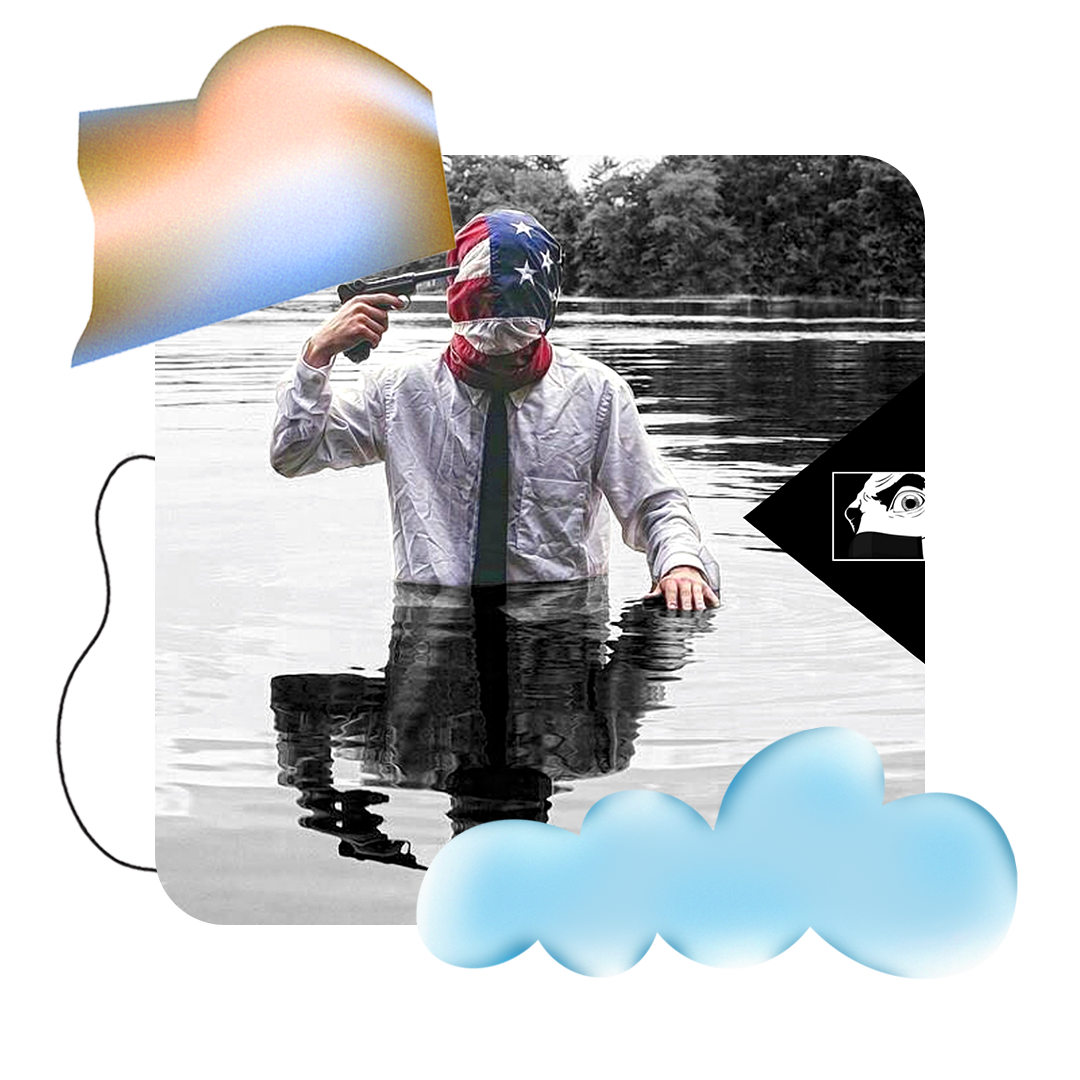 It's so different to what he normally does, he's being pretty daring on this release. There's so much confidence in it, it's like he's saying "this isn't my usual style, but it's sick, so you're gonna listen to it". It's just mint. If the dance floor was ever starting to lack energy and look a bit stale this would be the perfect record to bring it back to life.
An All Time Favourite:

Eli & Fur - Night Blooming Jasmine (Rodriguez Jr. Remix)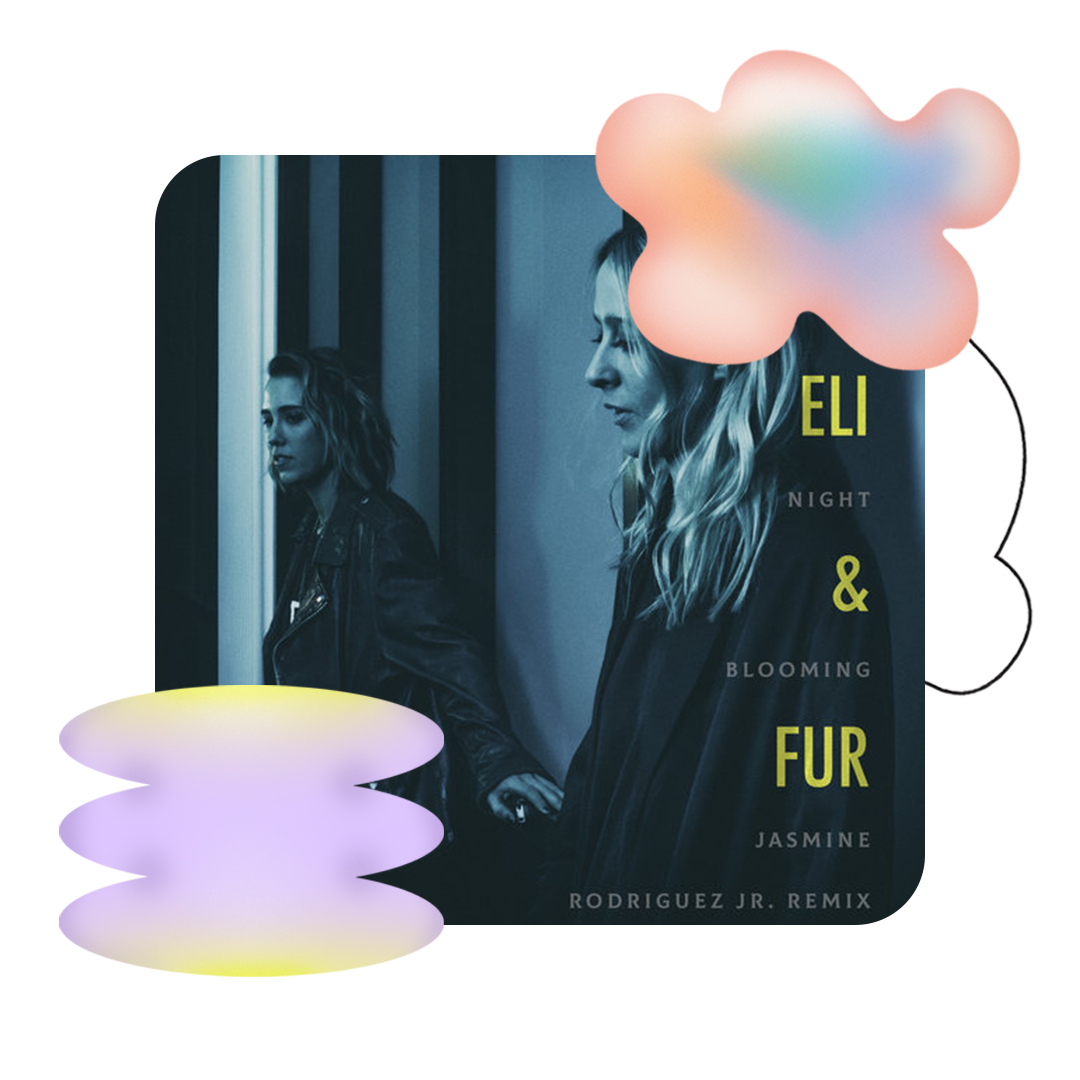 Hard one but first that springs to mind is the Rodriguez Jr remix of Night Blooming Jasmine by Eli & Fur. I've been hammering it for years now and I'm still not bored of it.

A Good Read:

The Wim Hof Method by Wim Hof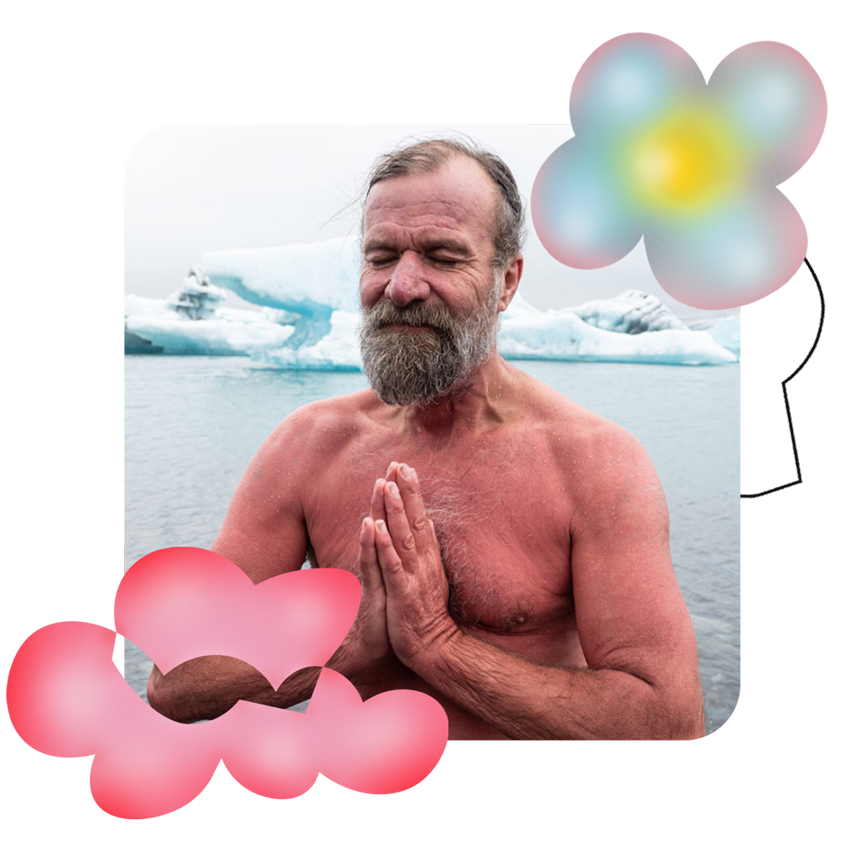 'm reading the Wim Hof book currently. It's super interesting how his cold water therapy and breathing techniques can change your whole mindset on everything. It's been an eye opener.


Something To Watch:

Dennis Sulta - Boileroom x Ava Festival Set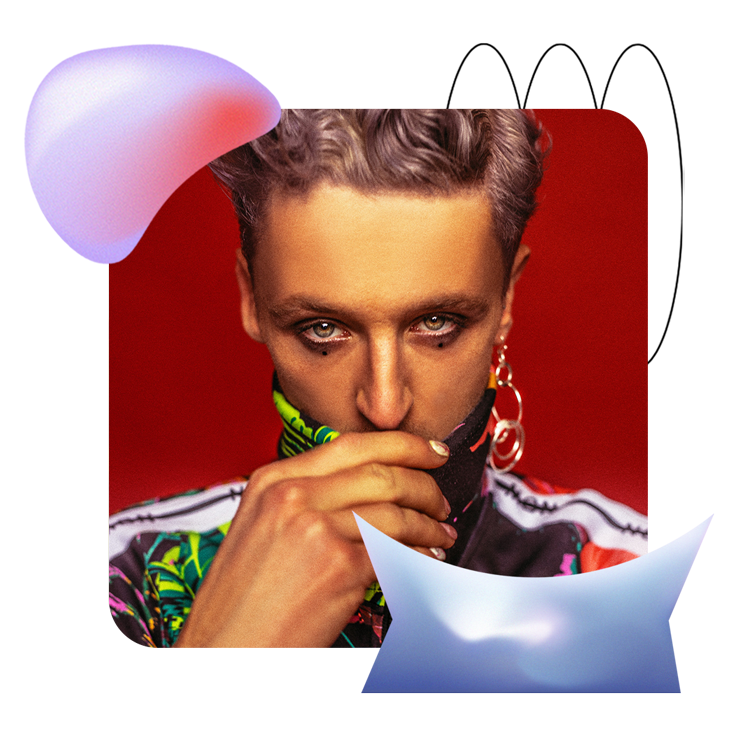 He takes alot of risks in that mix . I think they're genius but they're definitely risky. The crowd reaction and the vibe though, watching it in lockdown is enough to make you cry.