Taking over today's At Home With is burgeoning Bristolian tastemaker, producer and long serving Noods Radio host, Ian DPM.
Over the last 4 years, Ian DPM has emerged as one of the key figures of the UK underground scene. He is the curator of the touted Definite Party Material music channel, co-head of Scuffed Recordings and Bristol's Midnight Shift Collective as well as a recent addition to the esteemed Lobster Theremin label team.
Ian's selection of standout picks include Ben UFO, Delay Grounds, Hudson Mohawke, High Class Filter and more.

A Recent Mix:

Rinse FM - Emerald presents Scuffed Recordings with Ian DPM & High Class Filter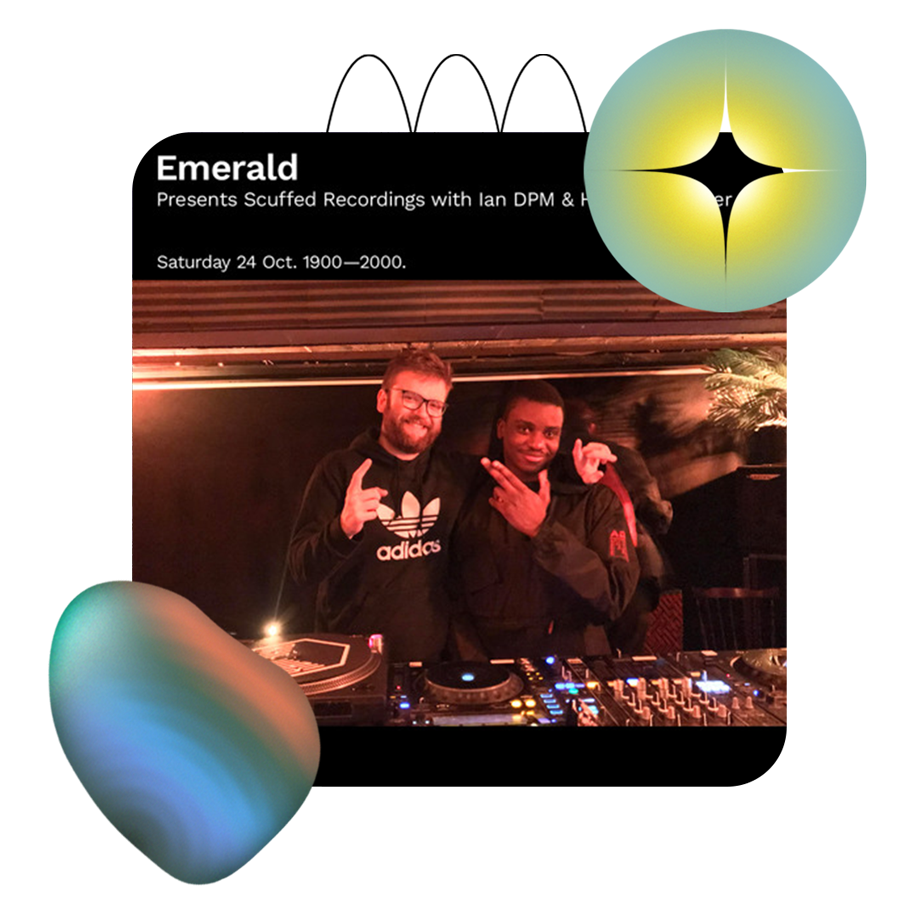 This ones slightly biased since it's by me but musically it's 100% unreleased (at the time) music from the Scuffed Recordings crew. I'm super proud of the range of talented producers we've worked with and I'm grateful I had an opportunity to highlight that.
An All Time Favourite Mix:

Ben UFO live at The Island, Bristol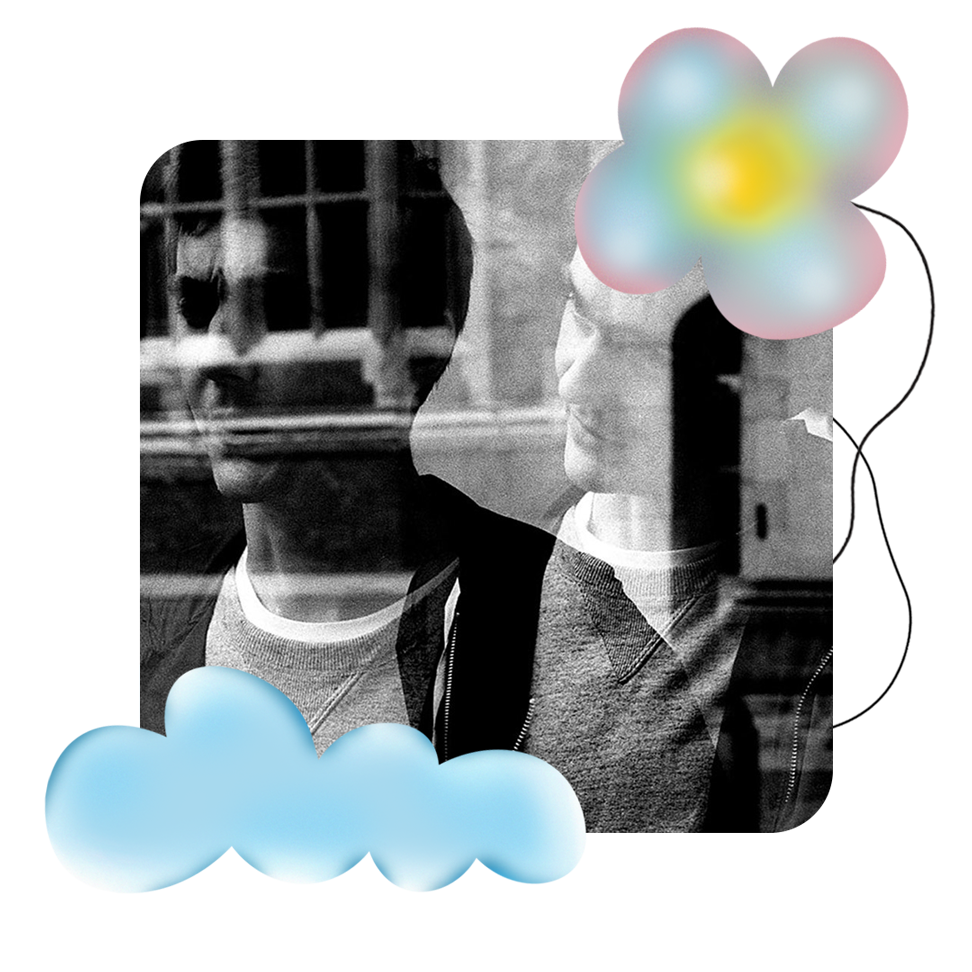 This mix was recorded during the first 2 hrs of an all-night set for the Timedance night in Bristol, it's a nostalgic pick as it was one of the first big nights I went to once I'd settled in here and still sits as one of my favourite nights ever. The warm-up set is the most interesting time personally for me & I love comparing & taking notes on how people build the tension/energy. This mix covers it all, weaving in + out of ambient, dnb, digi-dancehall into more straight up house & techno seamlessly.
A Recent Standout Release:

Delay Grounds - Onamatopoeia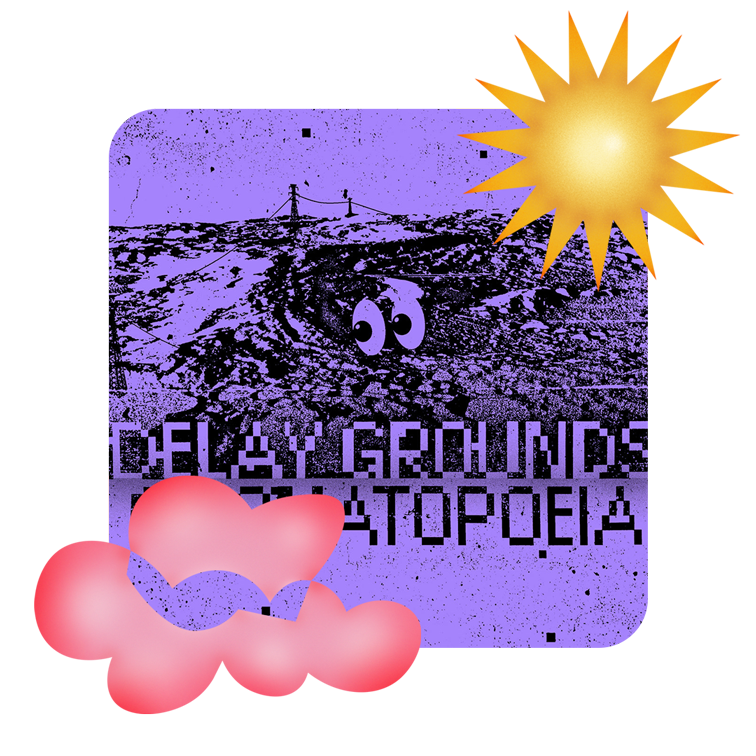 Wicked bass-heavy, heads-down UK techno with AMAZING sound design, one of the best debut releases I've heard in a long time. Pressure Dome are an essential Bristol label to keep an eye on too.
An All Time Favourite Release:

Hudson Mohawke - Satin Panthers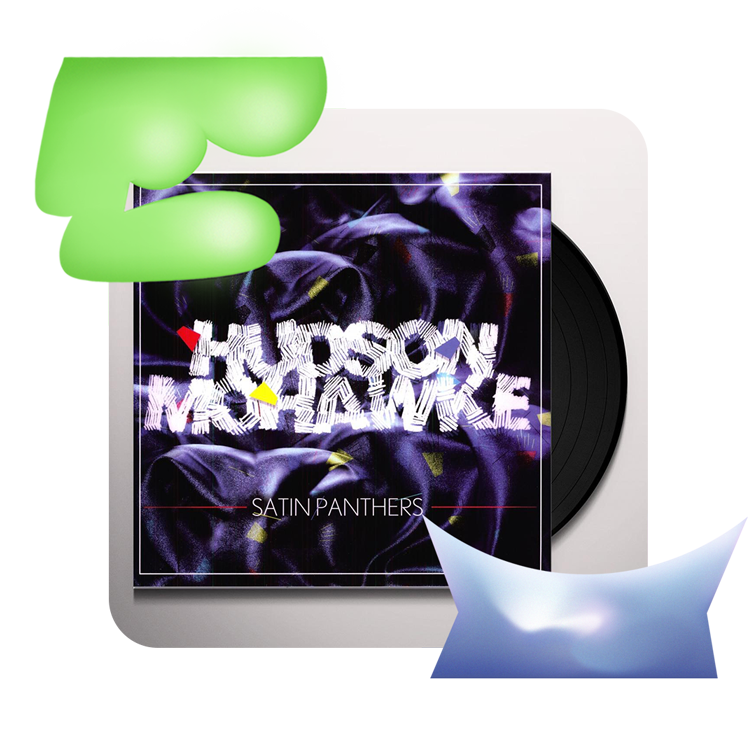 As a first-year uni student slowly getting into the world of electronic music this was a game-changer. I've been a huge fan of HudMo ever since discovering him and he consistently puts out amazing music that sits between rave music, hip-hop and more experimental sounds. I think music that stretches genre boundaries and doesn't fit tightly in a box is essential in broadening your taste and although this is a short EP it does exactly that.

A Good Read:

Shoe Dog by Phil Knight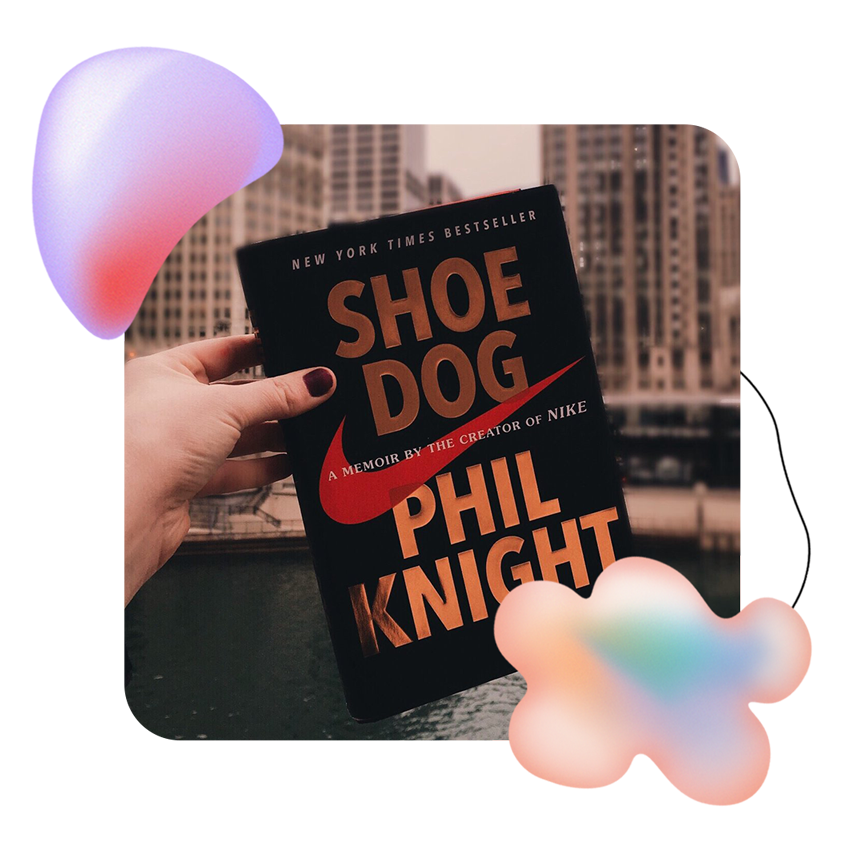 This year has given me a lot of time to catch up on my reading and this memoir has been a highlight. It's a really interesting, informative & inspiring look into how Phil Knight co-founded & built Nike from a running shoe idea in the 60's to the company that it is today, big tip!


A Good Watch:

TV Series - Empire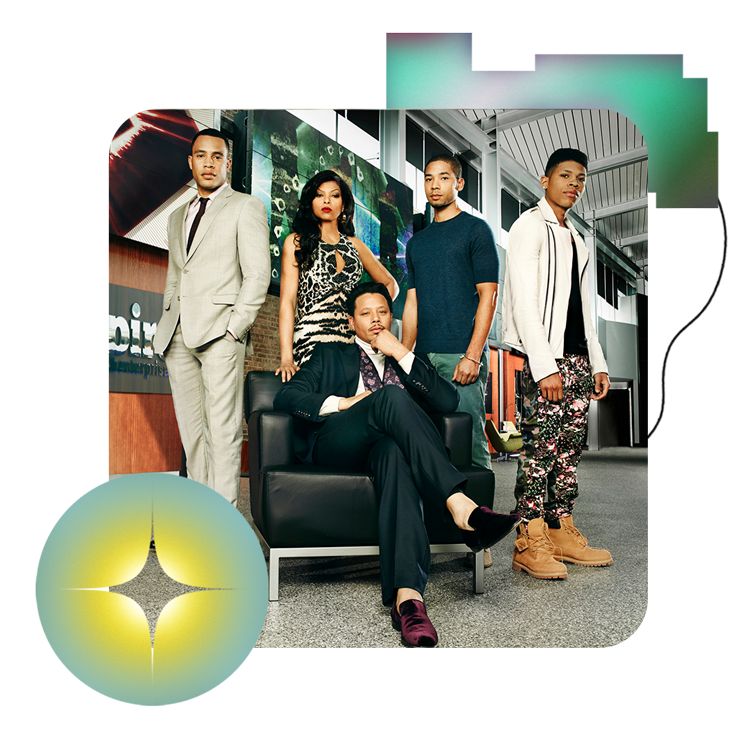 All this time at home has given me time to watch loads of TV again, at the moment my not-so-guilty pleasure is Empire. It's a musical/drama about a family-run rap label, think: Succession meets Glee meets Def Jam. The songs are cheesy, the storylines are dramatic & unrealistic, I love it.