In today's At Home With, we chat with Irish house sensation, KETTAMA.
Appearing on the scene in 2017, the Galway native's global rise received a fast-track after demos he had given to Mall Grab surfaced on the popular Facebook group, Identification Of Music. Landing the in-demand debut EP on New York imprint HOMAGE to much acclaim, KETTAMA has continued to serve up the hits with a string of emphatic club cuts for the likes of R&S, Shall Not Fade, Dance Trax, Madhouse and Mutual Pleasure, home to his recent collab with Partiboi69.
KETTAMA's selection of recent and all time favourites include Shed, Luke Vibert, Lone, Tim Green and more.

A Recent Mix:

KETTAMA with Kenfo - Rinse FM Mix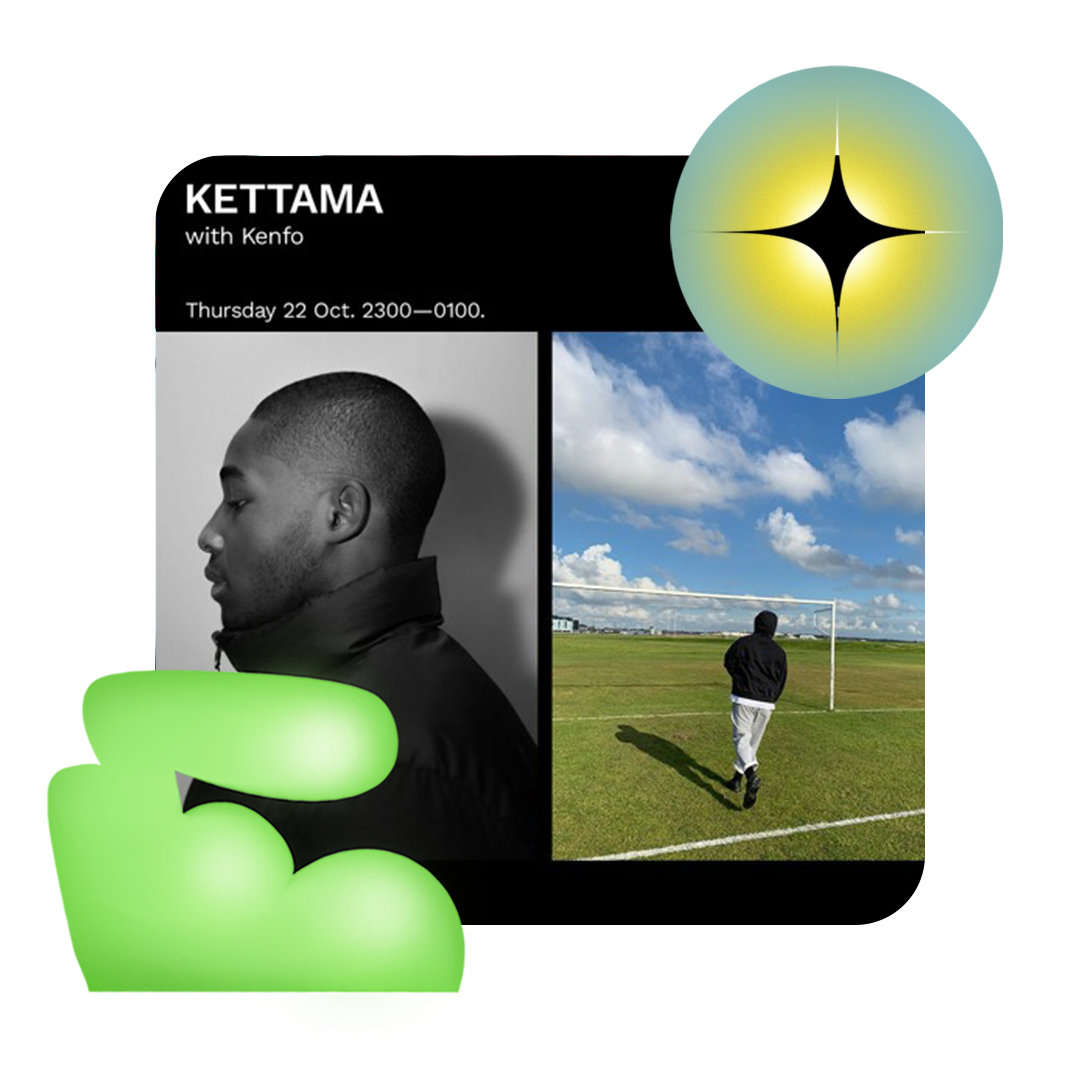 I chose this mix as its the first mix I've done on Rinse comprised of 100% unreleased material. I guess its a product of being in lockdown for the last year but it was something I always wanted to do and I'm quite chuffed with the way it turned out, feel it says a lot about where I am at the moment and the evolved KETTAMA sound . Also has a cracking mix by a top man and good friend Kenfo straight outta Canberra, Australia.
Although personally I find the crowd to not be enjoying the mix as much as I do. One of the biggest musical inspirations/Influences at the moment is Rene Palowitz AKA Head High, Shed, WK7 + Many more. His gritty sound between house and breaks is something I find I can always listen to and always draw inspiration from whenever I listen to this set. Proper Timeless music.