Casablanca to Detroit, Kosh shares his go-to picks in today's At Home With.
An integral part of Moroccan-based label and party collective, Casa Voyager, Kosh's arrival was marked in 2018 with the outstanding debut EP, 'Null 212'. Pushing a sound distinguished by a lush and timeless fusion of electro, house and acid, he has since become a staple on the international scene garnering acclaim for his unique live sets. Recently launching his own label, Convergence, Kosh continues the buy-on-sight trend with 4 powerful club cuts by way of his latest EP, 'The World Inside'.
Kosh's selection features Karim, VLR, Alex Cortex, Legowelt and more.

A Recent Standout Mix:

Karim - INVEINS Mix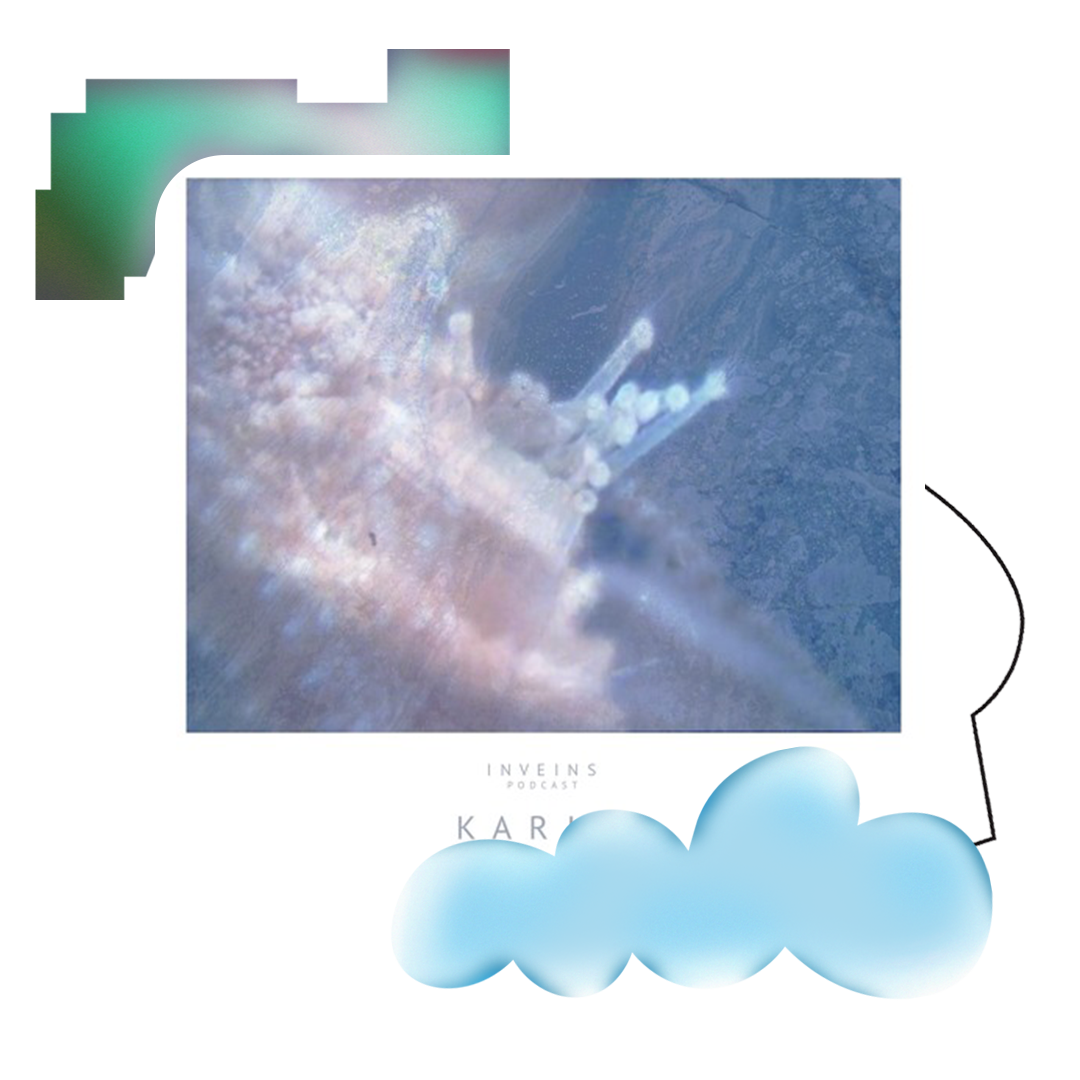 Karim is a good friend of mine from Casablanca and also the founder of the label Tikita. His music and influences always push me outside my comfort zone and this mix is no exception. To use his own words: Body & Mind music. A journey definitely not for the faint-hearted.
An All Time Favourite:

VLR - Return To Bubble Metropolis Mix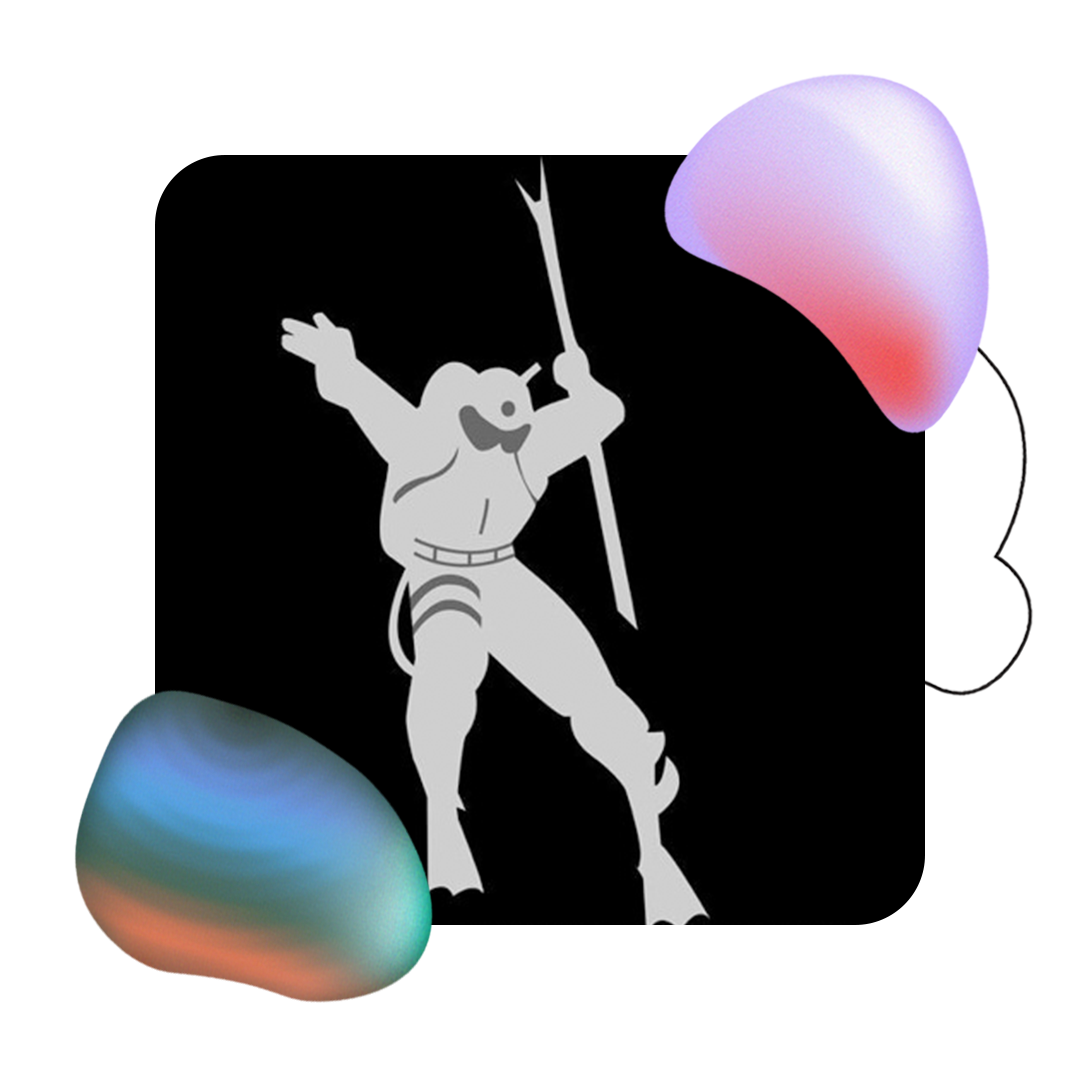 Couldn't make this list without acknowledging Drexciya in a way or another. This is my go-to set if I ever needed a Drexciyan shot. A perfectly well executed mix by Livar Særheim (aka VLR) comprising a wide array of Drexciya's best tracks.
A Recent Release:

Kosh - The World Inside EP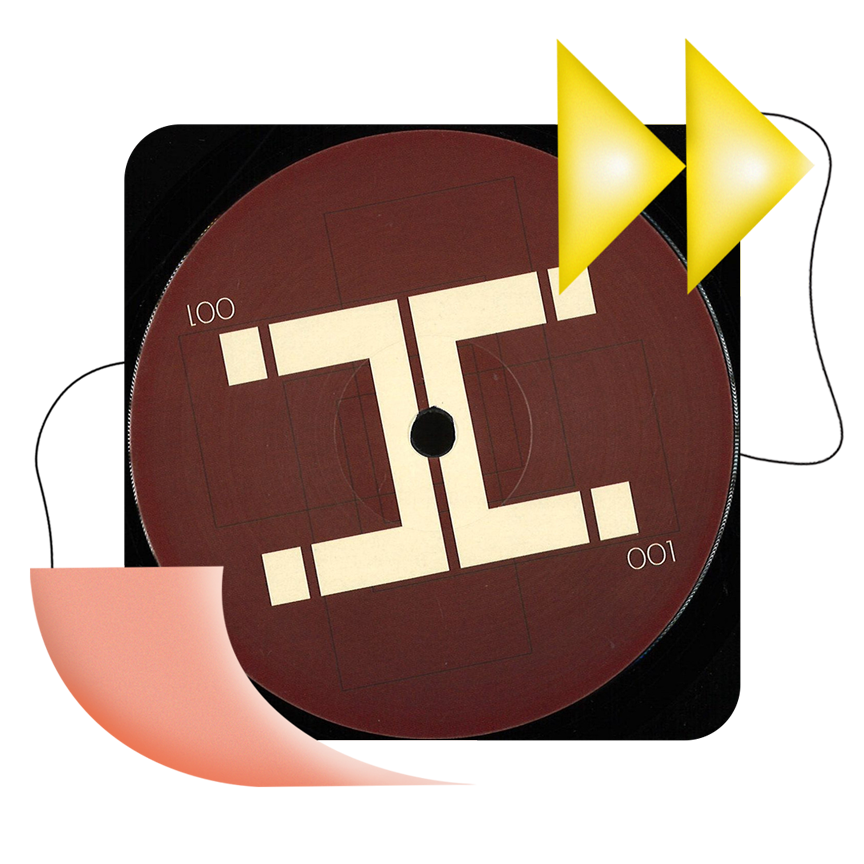 Shameless plug here! I started a new label this year called Convergence, and the first release is freshly out.
An All Time Favourite:

Alex Cortex – Reticarga EP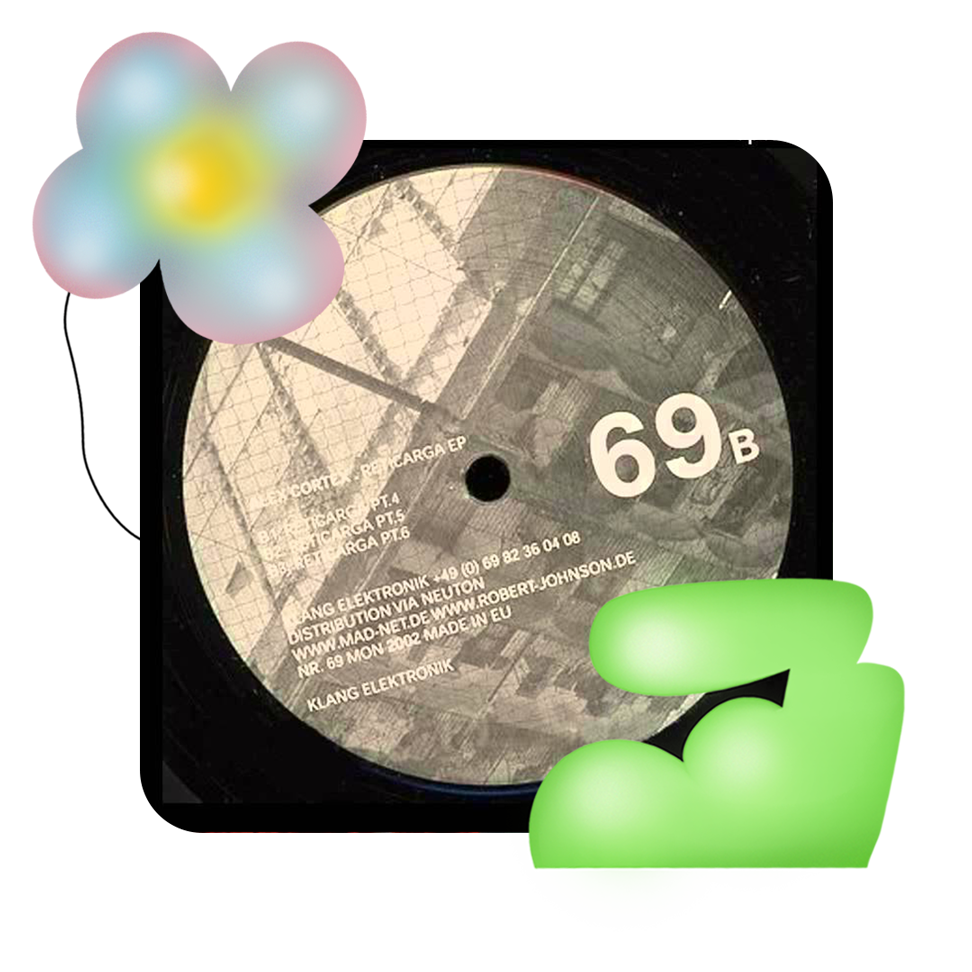 I was at a good friend's place one night in Casablanca a few years back, twiddling an unplugged Analog Rytm, when he put this Alex Cortex record on. It instantly grabbed my attention! I loved this stripped down yet powerful techno and the never ending fat basslines. Personal favorite: Reticarga pt.4


A Good Read:

A Not-So-Brief History of Electro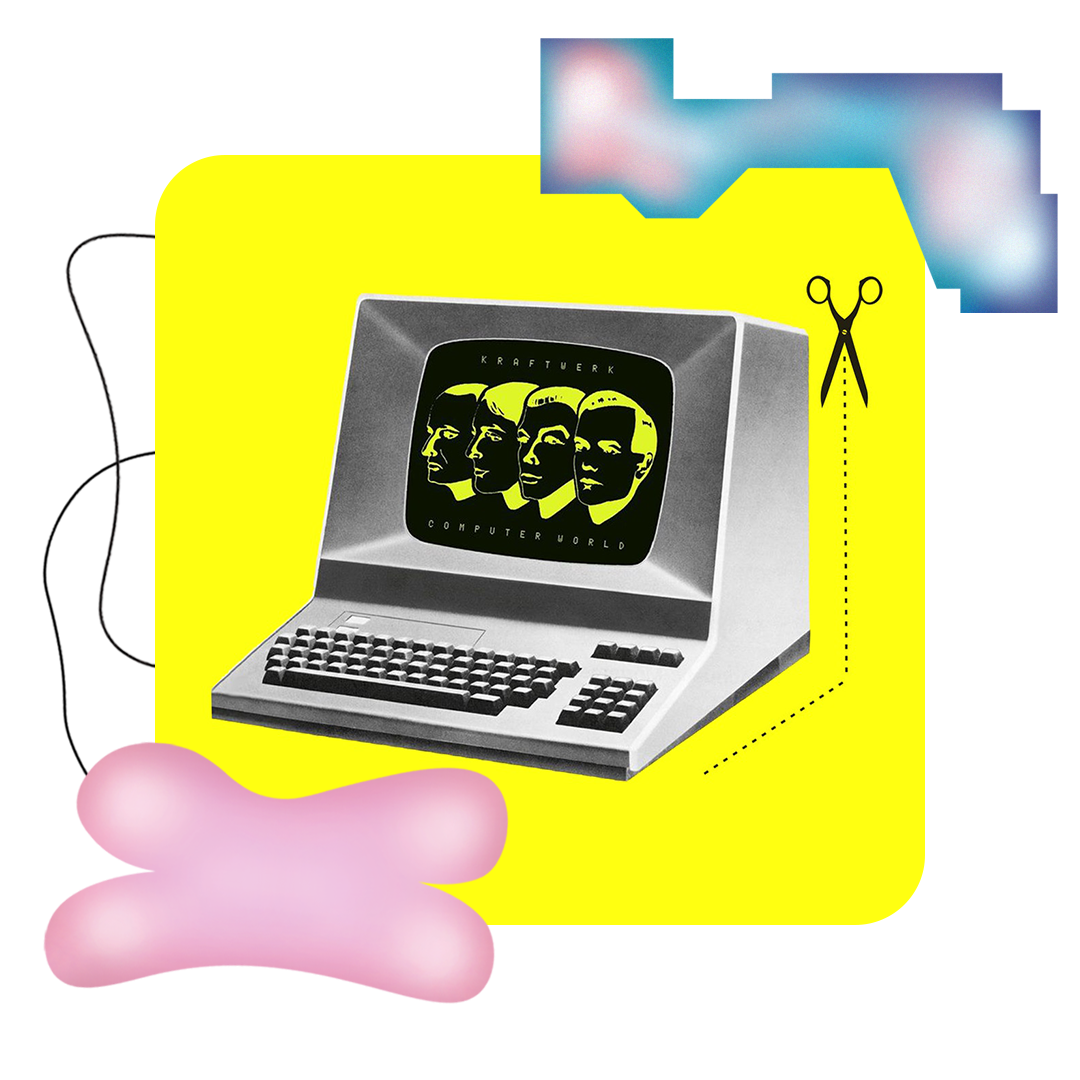 A deep dive into the history of Electro.


Something To Watch:

Legowelt - Studio Tour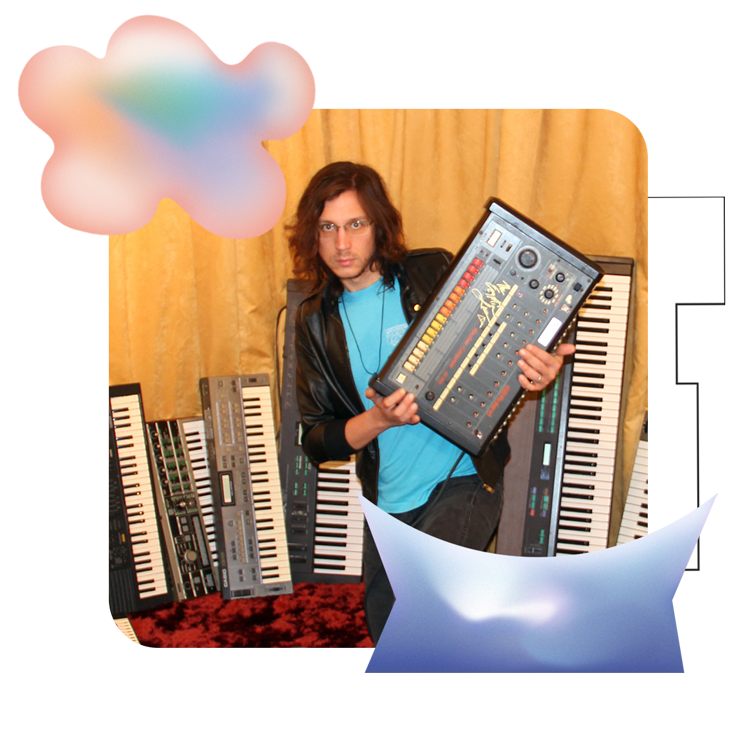 Probably the most wholesome and satisfying video on the internet for all synths maniacs. A classic 1-hour long studio tour by Dutch master Legowelt.