AT HOME WITH: KUDU BLUE
Tue 8th Jun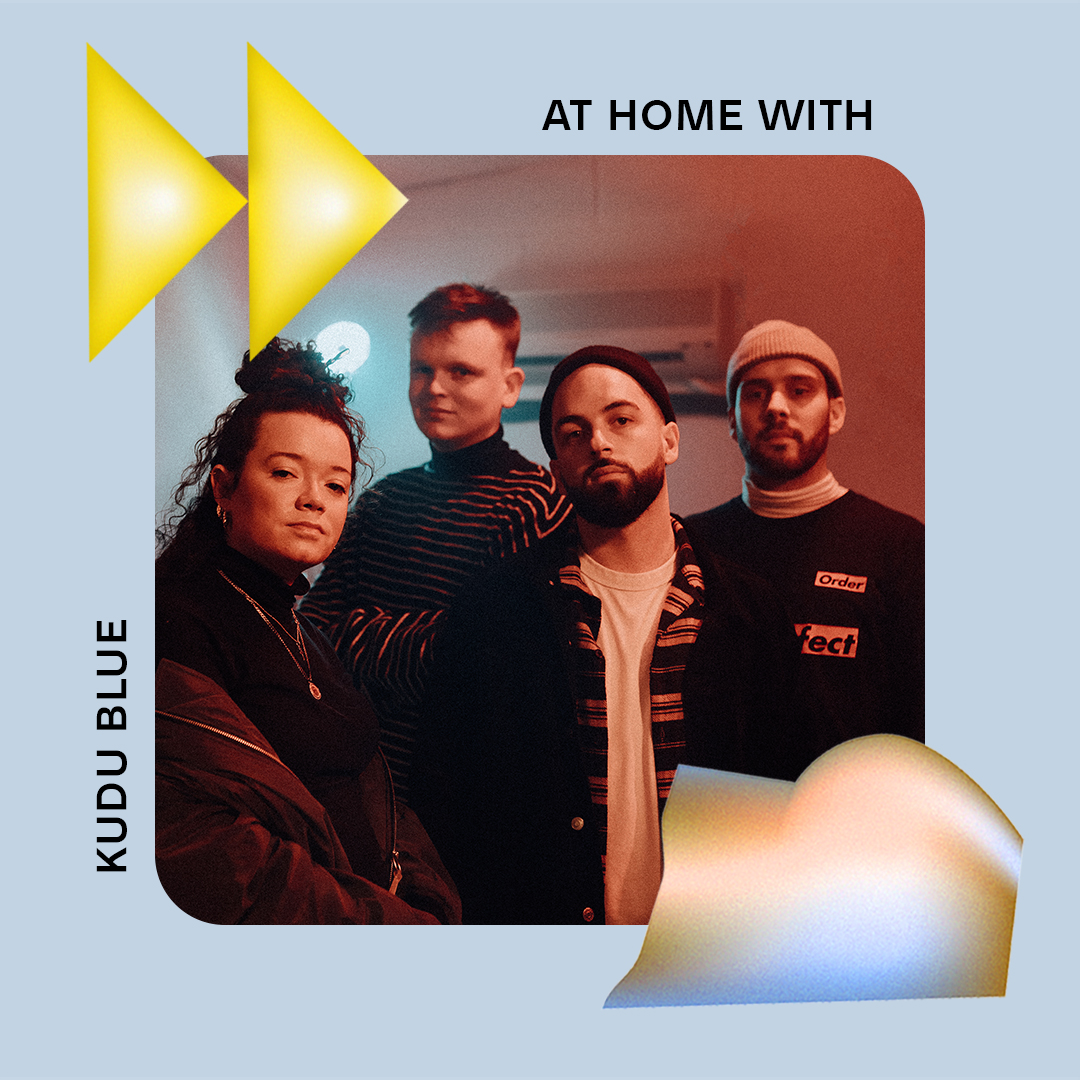 In today's At Home With we catch up with Kudu Blue.
Upcoming Brighton-based electronic collective Kudu Blue supply a refreshing take on the current dance-pop music, infusing infuses 90's R&B and old skool hip-hop with stunning vocals and a light, bouncy dance sound. Their initial releases have seen them play at some truly behemoth festivals including Glastonbury and All Points East, as well as BBC Introducing Live. With the release of their latest EP scheduled for later this year and the deliverance of their latest single 'Light on Me', they've continued to accumulate support from prominent media publications like Mixmag, Clash and Wonderland and radio spins from Jaguar, Jamz Supernova and foundation FM.
Kudu Blue's selection includes Radiohead, Nicholas Jaar, Floating Points and more.

A Recent Standout Mix:

Mr Scruff – Worldwide FM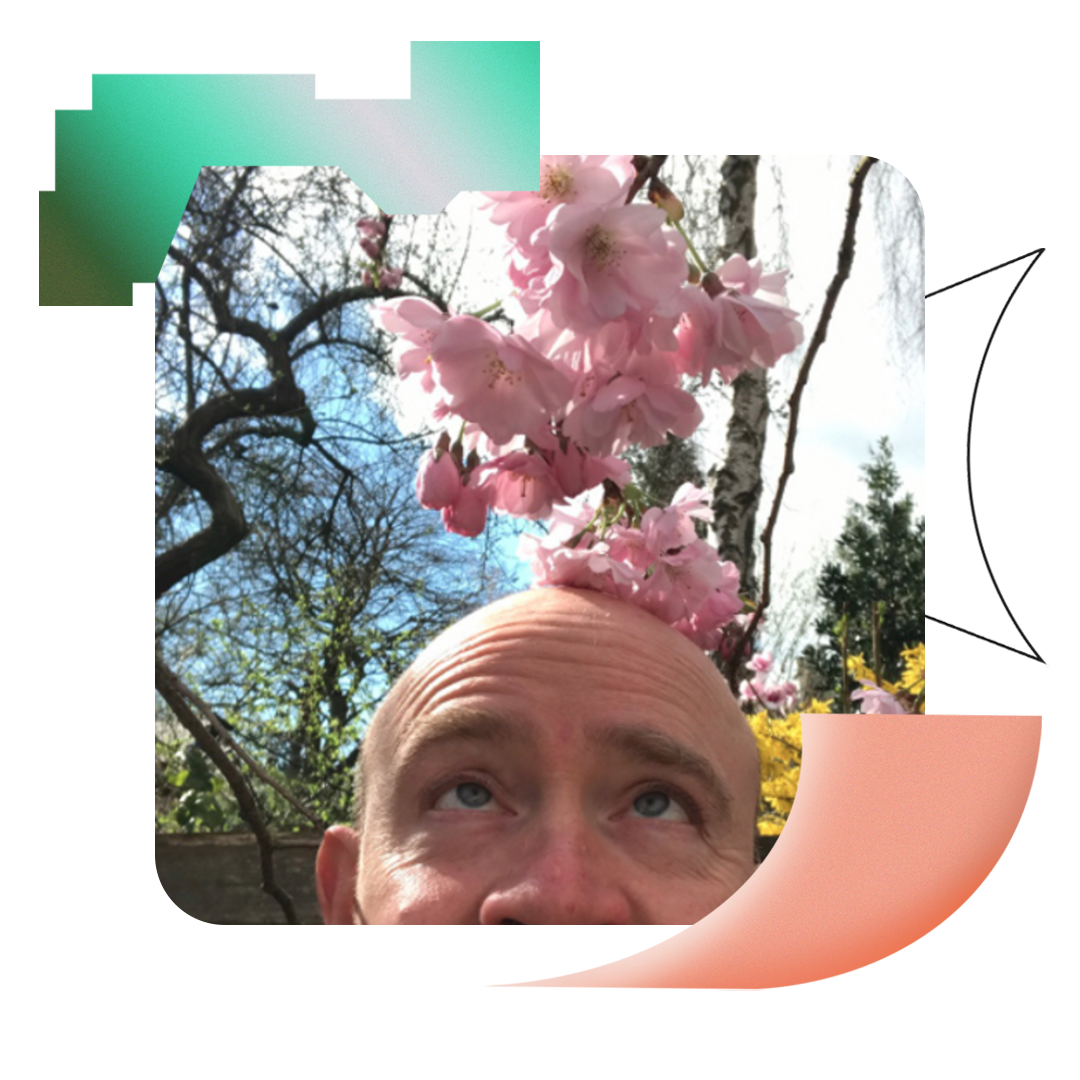 Been listening to Mr Scruff's morning monthly mixes on Worldwide FM. For me Mr Scruff is one of the best selectors and DJ's there is. He always brings a blend of music you've never heard spanning all different genres which I love.
Your Favourite Mix:

Nicholas Jaar – Boiler Room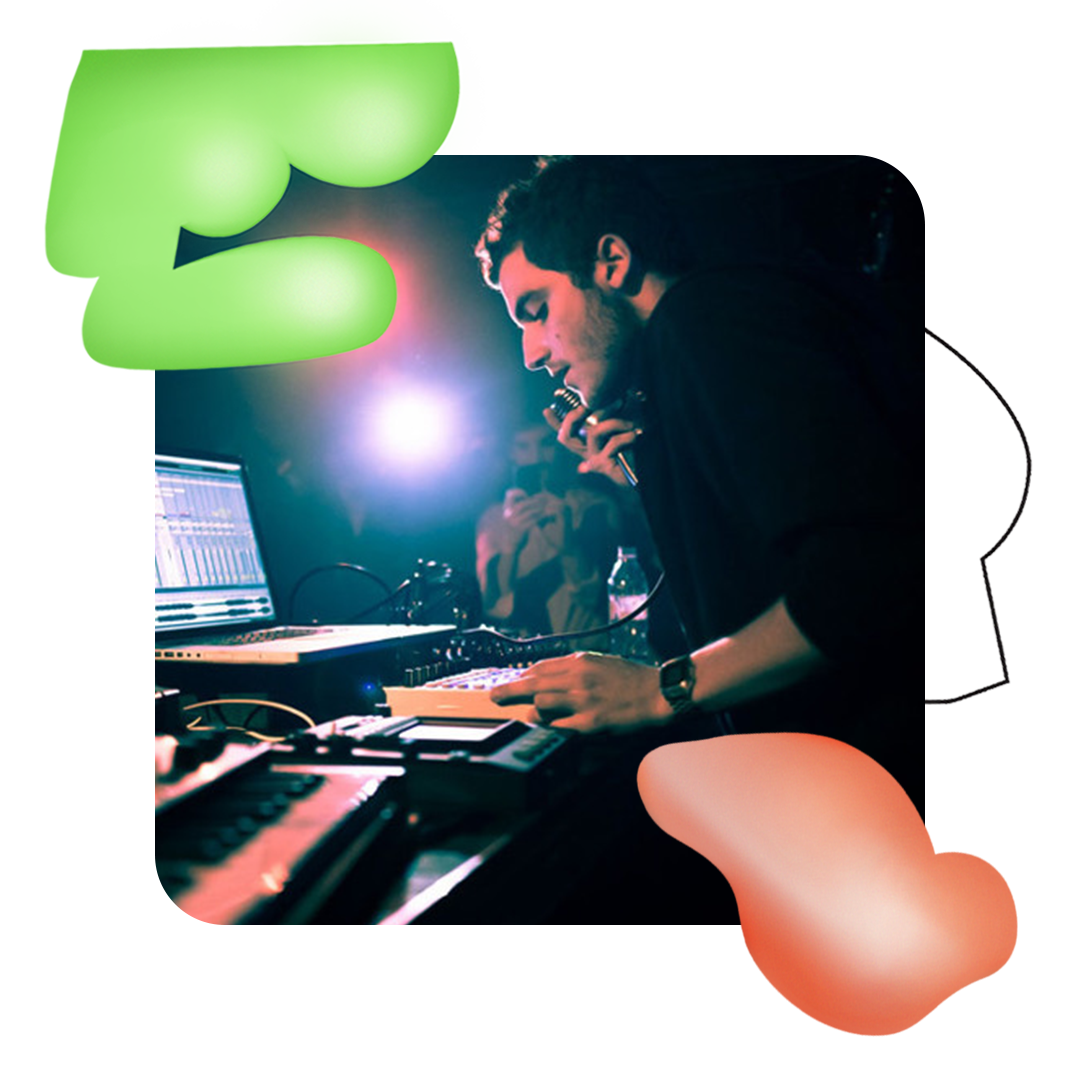 Always loved this set. Love how he incorporates the live elements in to the set and the flow of this mix is perfection for me! A proper journey one.
A Recent Release:

Promises - Floating Points, Pharoah Sanders and the London Philharmonic.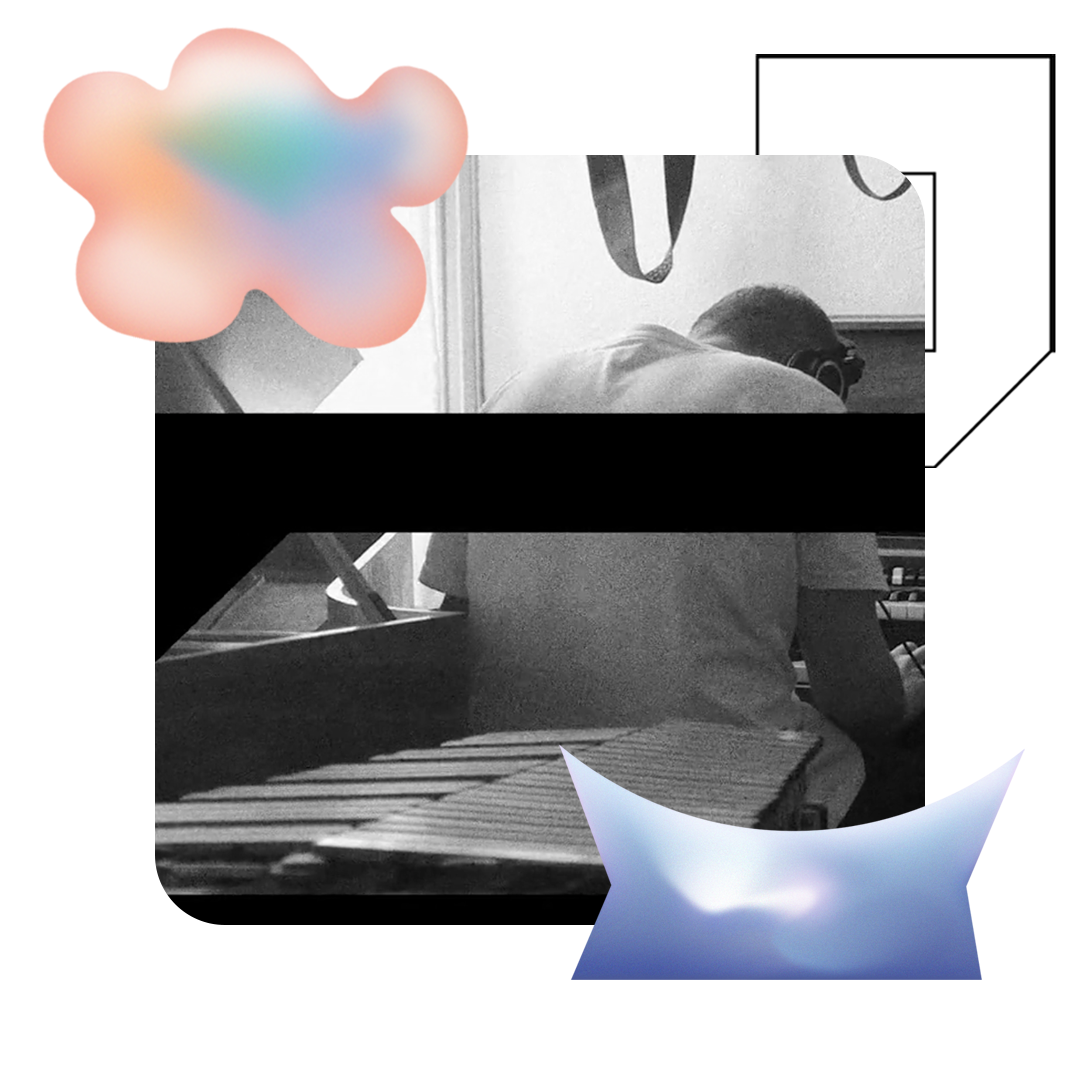 I've been listening to quite a lot of ambient, soundscapey music over various lockdowns, it keeps me calm. When I heard this album it really struck a chord. I love the journey that it takes the listener on; from ultra minimal, to rich textured orchestration whilst Sanders' lonely sax and subtle vocals leave a trail over the composition. The last truly mind blowing gig I went to before COVID was FP at Printworks. I think back on that gig a lot lately.
Just such a broad and beautiful soundscape. An album that I always come back to and whenever I do I always listen from start to finish rather than individual tracks. Feels like such a complete and immersive body of work with tracks that just seem to get better the more I listen.
The first time I read this book it really was a case of not being able to put it down. An epic true story about a guy who flees prison from Australia to go to India. His new life starts by setting up a free health clinic in the slums of Bombay. From there he meets so many awesome people and the situations he ends up in know no limits which are just so interesting to read about.
I wouldn't say this is my favourite of all time, but I watched it the other week and I still think about it a lot. It's really phenomenal story-telling and acting, and the sound design is bonkers. It's the story of a drummer who loses something like 85 percent of his hearing suddenly and how he cope with this. It's like a horror film for musicians. But really vital, and deals with disability in a touching and sensitive way.