AT HOME WITH: LA LA
Mon 25th Jan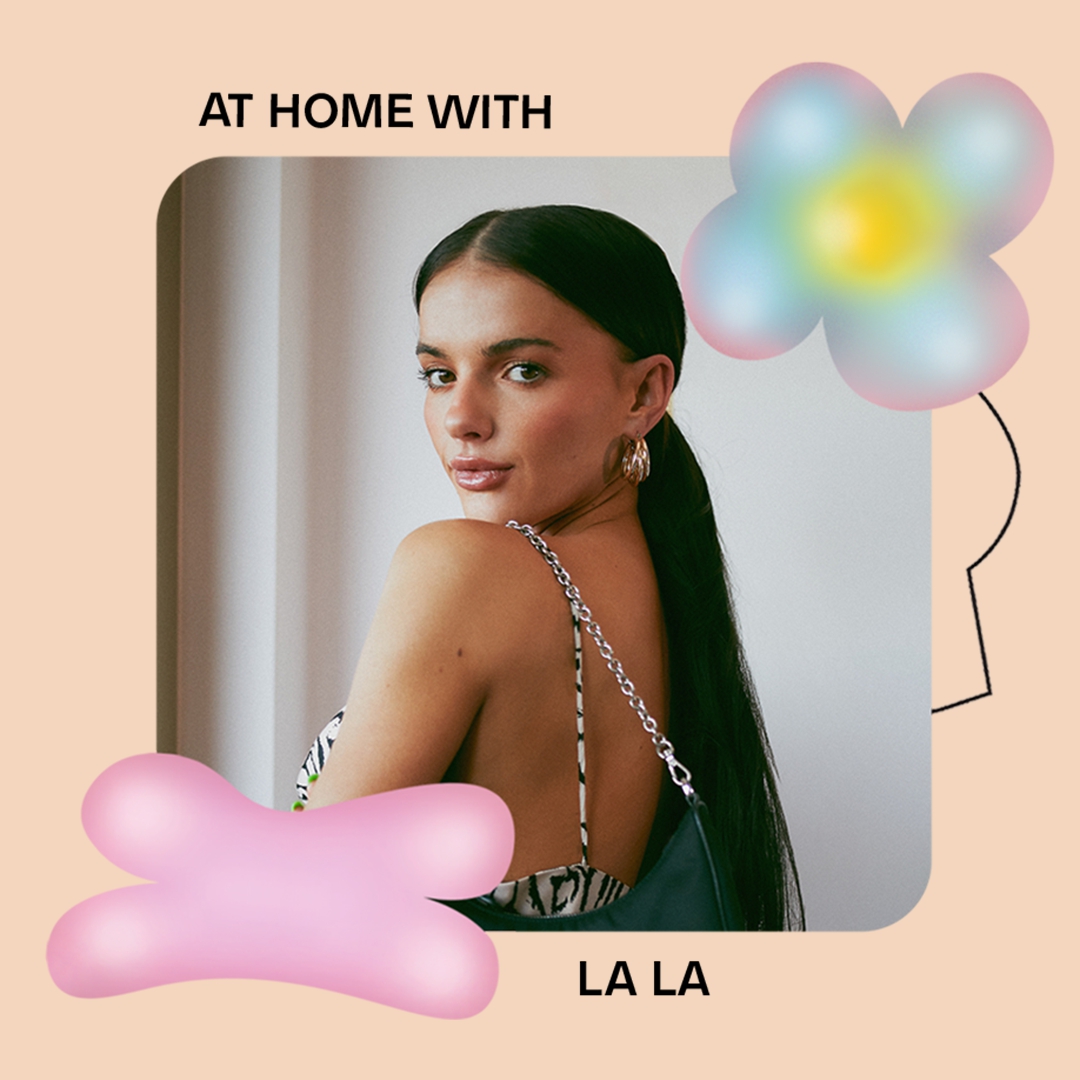 Taking over today's At Home With is touted selector, label owner and Rinse FM resident La La.
Honing her craft as a long-time resident for Edinburgh based party crew, FLY Club, La La's breakout moment came in 2019 as she dazzled on the global stage with a Boiler Room debut to remember. Having since supported industry heavyweights Denis Sulta, Jasper James and Paul Woolford, the Glaswegian talent is hotly tipped for another huge year ahead.
La La's selection of recent and all time favourites include Sama' Abdulhadi, Toshiki Otha, D'julz, Pentland Park and more.
Listen back to her recent LWE mix below:

A Recent Standout Mix:

Toshiki Ohta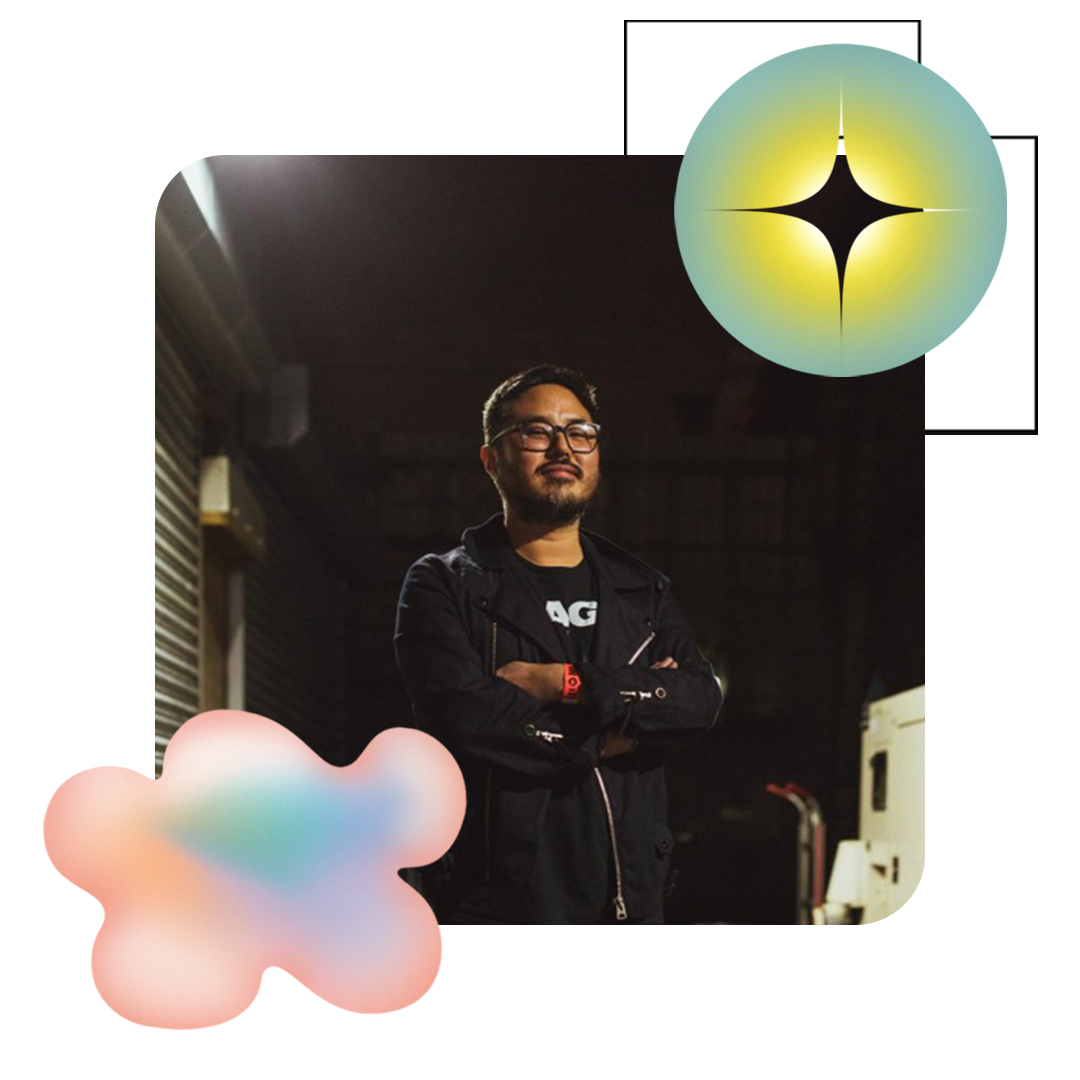 Any of Toshiki Otha's mixes (he's got so many to choose from) coolest person, biggest gent & one of the most informed selectors IMO. Or I really love Mi Ki Mak - she has a monthly NTS show that's wicked (another Glasgow girl; all round 10 & far cooler than this one).

An All Time Favourite Mix:

D'Julz - live at Panorama Bar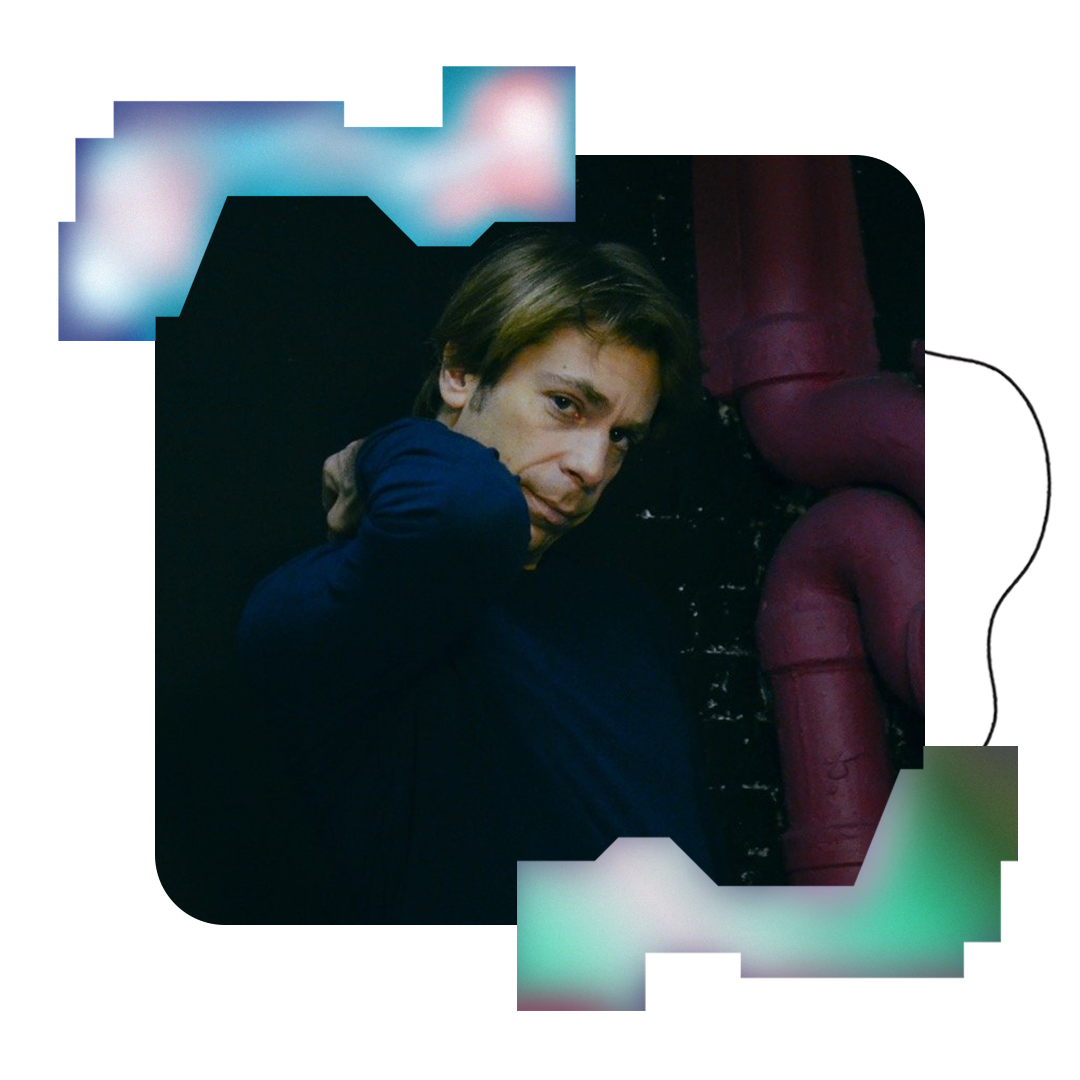 I think I first found this on holiday in Tulum about 5 years ago - I rarely listen to mixes myself if I'm really honest but this is always one I seem to go back to. I can't describe why I like it so much; I just do! He's wicked, venue - probably has something to do with it ☺
Sorry I had to! This is the debut release from Pentland park from my label, brand new records (still sounds weird saying that). I'm just so proud and excited for the boys. They are so talented so it feels really special to have supported them!