International chug master, Manfredas, keeps things weird and wonderful this Wednesday with a takeover of At Home With.
Having spent years amassing knowledge as a radio DJ, Manfredas took his collection into the club finding a loyal following for his distinct taste in off-kilter gems and bizarre sonic odysseys. A legend on the Lithuanian circuit, his arrival on the global scene came in 2014 with the outstanding Pink Industry debut EP on Ivan Smagghe's Les Disques De La Mort and was firmly cemented with follow up hits on Multi Culti, Phantasy Sound, Disco Halal and Ran$om Note.
His selection of recent and all time favourites include Vladimir Ivkovic & Ivan Smagghe, 2manydjs, Thurston Moore, Pier Bastien, David Toop and Pharoah Sanders.

A Recent Standout Mix:

Vladimir Ivkovic & Ivan Smagghe - Bleep Mix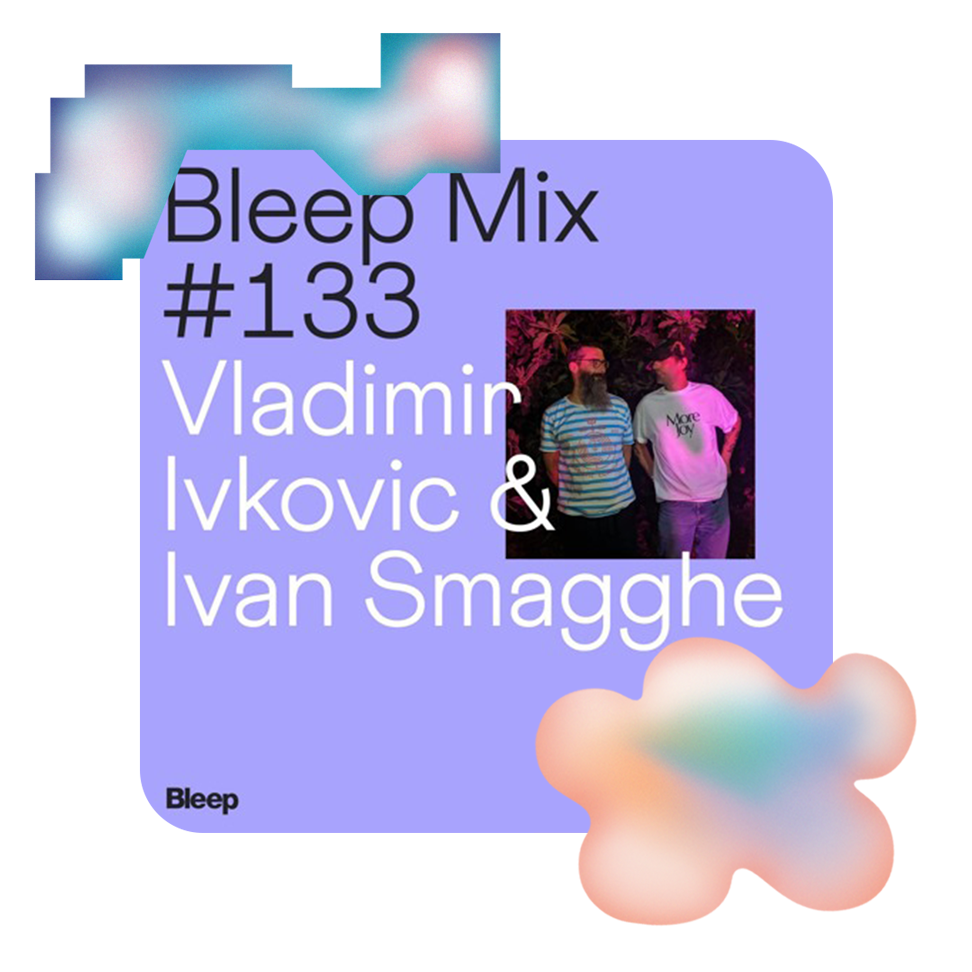 Two people I love, playing their favourite music. This was followed by a wonderful IDMEMO : A Future Of Nostalgia compilation.
Or any other of their mixes from the early 2000's. Maybe a bit too intense to listen to this now, but back then I was a radio DJ, coming from the world of pop music and I just fell for all that mash-up idea and it led me to discovering so many new things (that were actually old), djing myself at the clubs including. Just couldn't imagine that people can dance to Velvet Underground in the nightclub until then. Maybe it's not as wild now, but i picked up this aesthetic of playing and it's with me to this day, so hats off.