Renowned for his far reaching sonic explorations and seamless sets, Dutch born, Washington based Martyn is a long serving resident at Berlin's Panorama bar and co-runs the highly acclaimed label 3024 with Erosie. Orbiting the full scope of techno, house, bass and beyond, Martyn has also released on Ostgut Ton, Warp and Ninja Tune and continues to lead the way in forward thinking club music.
Martyn's selections feature the likes of Stacey Pullen, Moody Boyz, Om Unit, Marcus Moore, Charles Mingus and more.

A Recent Mix:

Martyn - Rinse FM Mix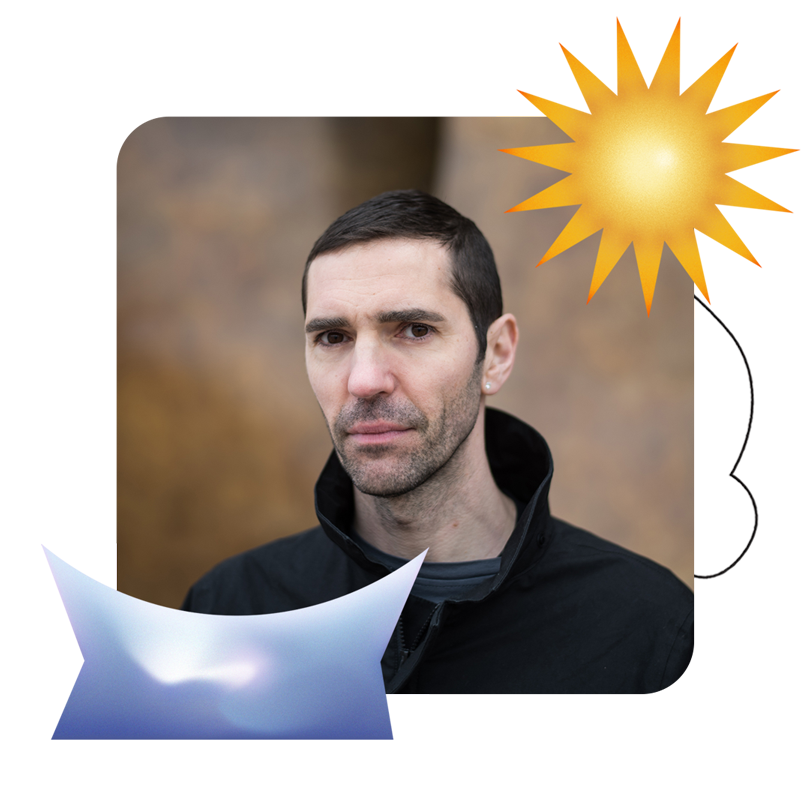 Before I even thought about making music, I used to promote events and DJ at them. Most of that was strictly drum 'n bass but at that time in Holland (1997/1998) there were also several dnb scenesters 'converting' to UKG and 2step. I loved the freshness of that early 4x4 sound, then lost interest when it got a little cheesy, but came back to it through the Big Apple / Wookie / Groove Chronicles sound. This hour on RINSE FM I wanted to dedicate to that early sound that you could hear in Holland at nights like Speedfreax Rotterdam or at Mazzo in Amsterdam.
An All Time Favourite Mix:

Stacey Pullen - DJ Kicks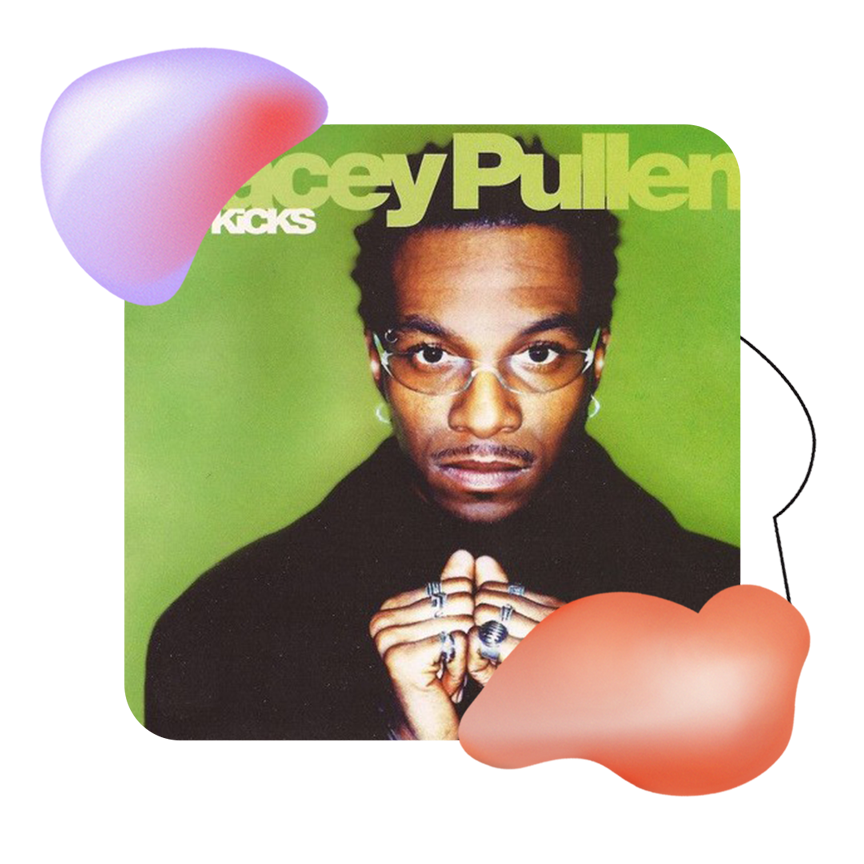 I can literally DREAM this mix with all it's magnificent transitions and little edits. Really a masterpiece of techno from a producer/DJ that I think is still highly underrated. I've tracked down probably all of the tracks on the mix but they never sound like they do on this recording! I saw Stacey DJ several times including once at Dance Valley Festival which may have been as part of a KMS showcase (memory isn't great :)) but the set was pure magic.
A Recent Release:

Martyn X Om Unit - The Passenger EP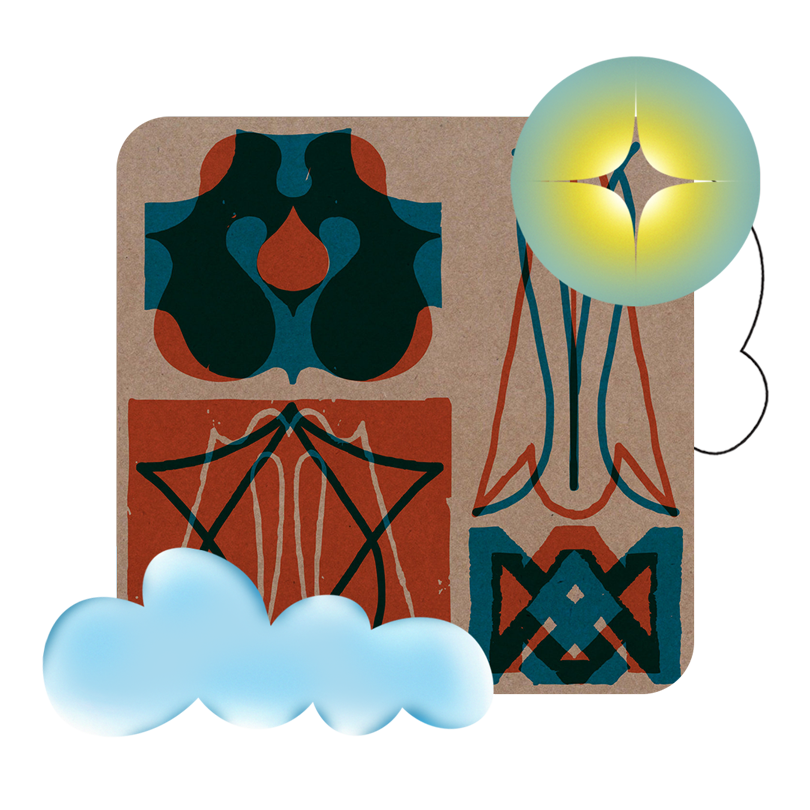 Although traveling came to a halt at the beginning of Covid and I all of a sudden had a wealth of time, it's actually been harder to make music this past year than ever before. With a family working & learning from home longer studio sessions are out of the question. A friend of mine advised me to work on more collabs and that's how this EP with Jim came to be. Was super fun to mix and match our styles and sounds, and Jim is just a great person with great ideas, so very happy with these results.
An All Time Favourite:

Moody Boyz - Product of the Environment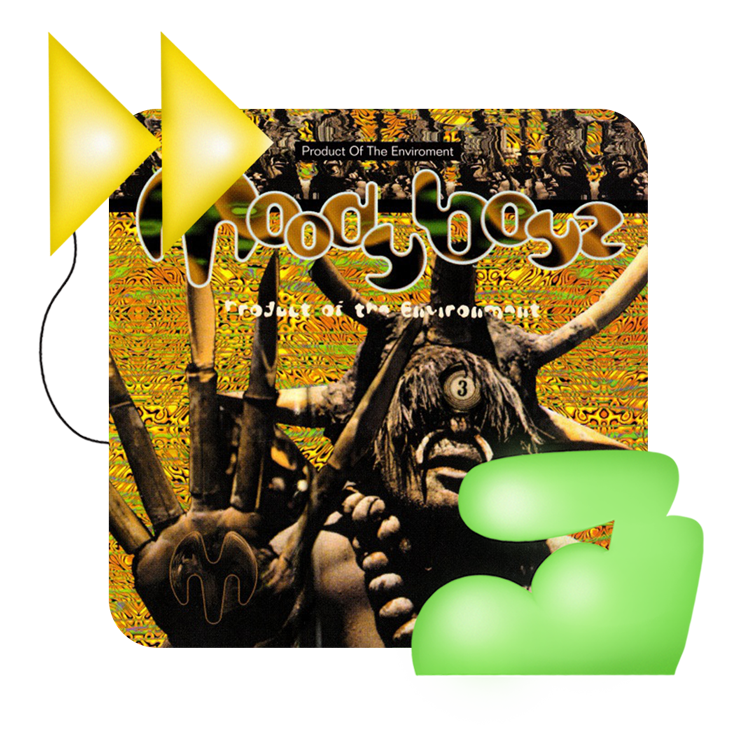 Was recently reminded of this excellent IDM record by the highly underrated Tony Thorpe, who's had his hands in many really great records in the 90s and beyond. Maybe some of the African chanting will feel a bit dated but musically this record is ace - I still revisit it once every while as well as the remix pack that came out a little after it (and which I think is on bandcamp).

Something To Read:

Marcus Moore - The Butterfly Effect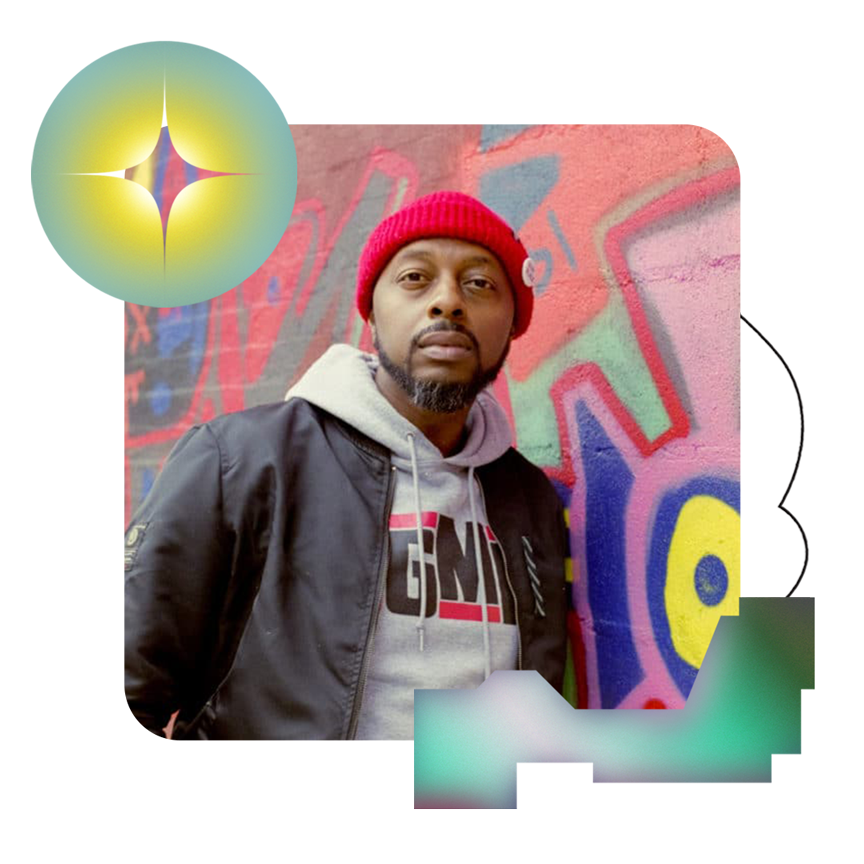 The last couple years have been really good for music books in my opinion, maybe a little less for online writing :\ You know that feeling when there's an artist everyone seems to talk about but for some reason it completely passed you by? I had that with Kendrick Lamar, who I literally knew almost nothing about and never bothered to look into until the point that I heard about Marcus Moore's book about To Pimp a Butterfly. So, I did my homework, listened to the record and loved it, then read the book and it really elevated the music to a whole new level for me. And that's what good music writing should do in my opinion - make the music even better.


A Good Watch:

Charles Mingus - So Long Eric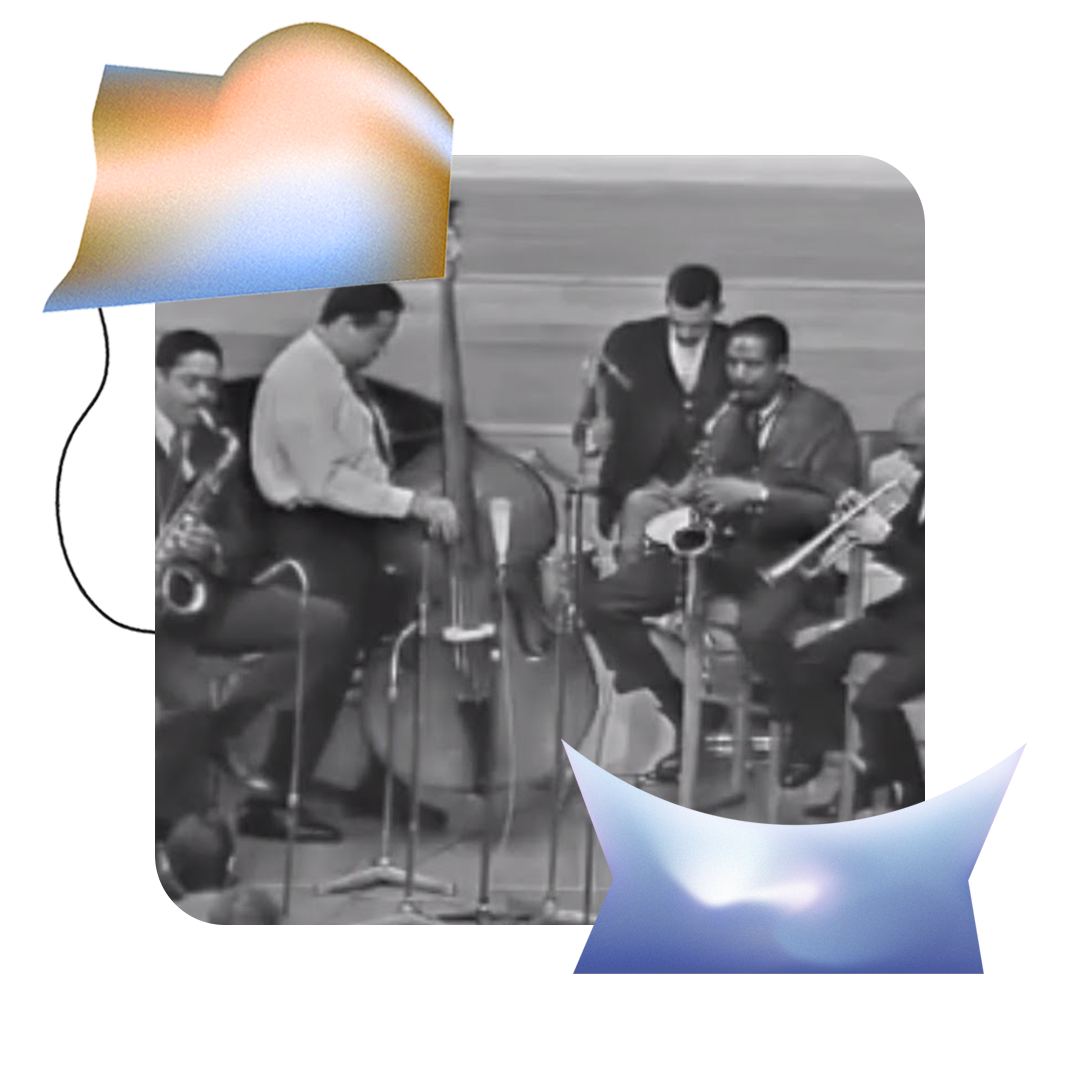 Watched this video of Charles Mingus with Eric Dolphy, Dannie Richmond, Clifford Jordan, Jaki Byard & Johnny Coles so many times. Everyone on this is so good but Eric Dolphy floats on a completely different planet. Watch the other guy's reactions when he's playing and keeps on pulling new notes from seemingly out of nowhere. Definitely one of the greatest musicians of all time.