Next up on At Home With we get to know fast rising talent, object blue.
A sound artist, producer and live performer, London-based object blue is on the edge of the UK's experimental club scene. Born in Tokyo and raised in Beijing, her distinct influences are fused together in off-kilter productions, blending mind-warping techno with glitchy textures and bass heavy grooves.
object blue's selection of recent and all time favourites include CCL, SIMARA, Jasmine Infiniti, M.E.S.H and more.

A Recent Standout Mix:

CCL - Juanita's Mix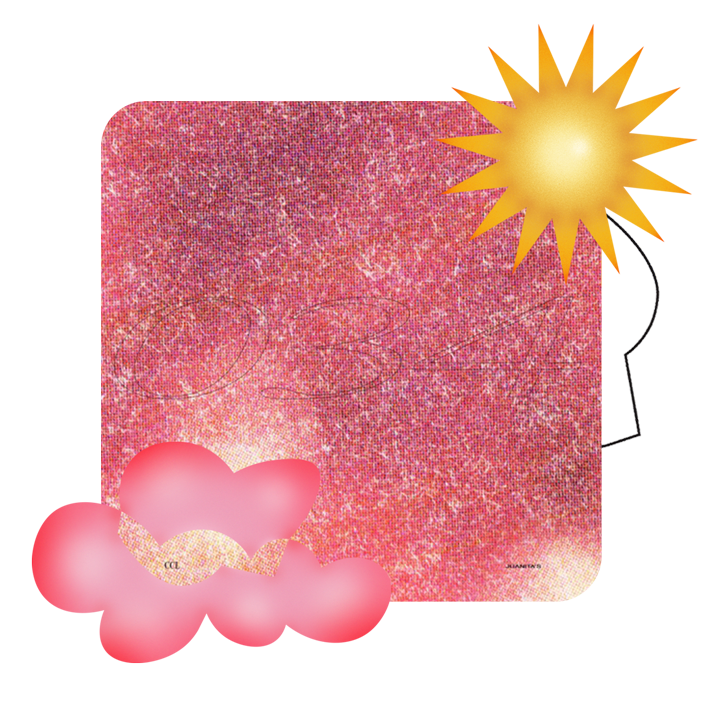 CCL is such a knowledgeable selector and I love their imaginative, effortless mixing. A couple months ago I was walking at night through deserted Shoreditch, listening to this, and I saw a derelict-looking building with pale blue light seeping out the windows, it was a beautiful moment.
OK I talk about him all the time and I always say he's my favourite but I gotta say it again. This is 100% unreleased demo mix from 2016, it's never left my mind. especially when the "hot and wet" edit comes in. if I hadn't found SIMARA (now YASHA), my music would sound very different now.