AT HOME WITH: PBR STREETGANG
Fri 14th May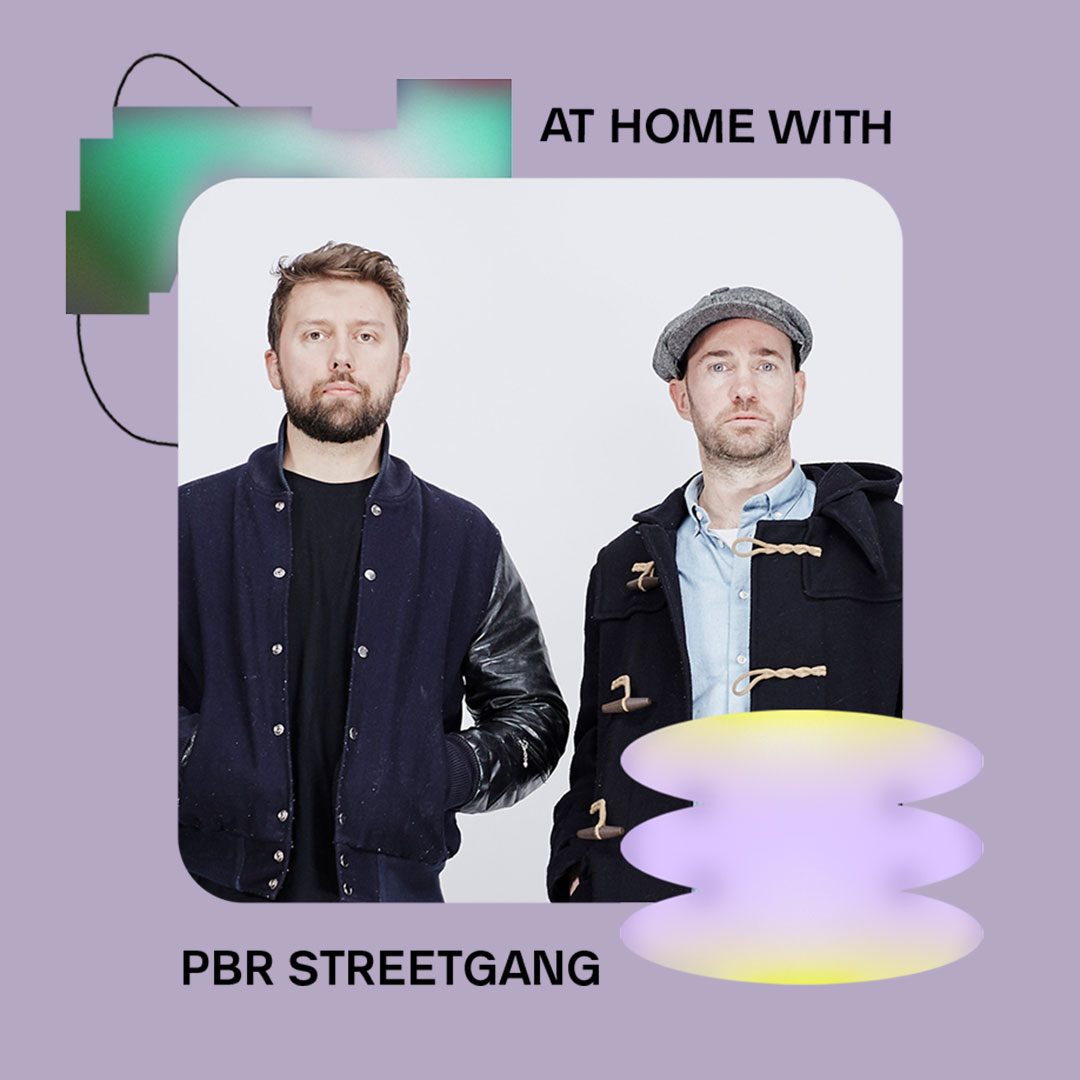 In today's At Home With we catch up with PBR STREETGANG.
Dynamic Leeds duo Bonar Bradberry and Tom Thorpe, aka PBR Streetgang, steal the limelight with the latest edition of At Home With.
Having been in the game for nearly a decade, PBR Streetgang show no signs of slowing down as they release their latest EP, Dayskipper, an infectious imprint doused in springy beats, psychedelic ambiance and genre-blending euphoria.
Mostly immersed in the spheres of house and disco, the talented pair refuse to pin themselves to a singular genre, releasing on an impressive catalogue of iconic labels including Crosstown Rebels, 20:20 Vision, Throne of Blood and Futureboogie.
Listen to their curation below, which includes music from Chaka Khan and Lindstrom & Prins Thomas.

A Recent Standout Mix:

PBR Streetgang DJ mix for Chicago Calling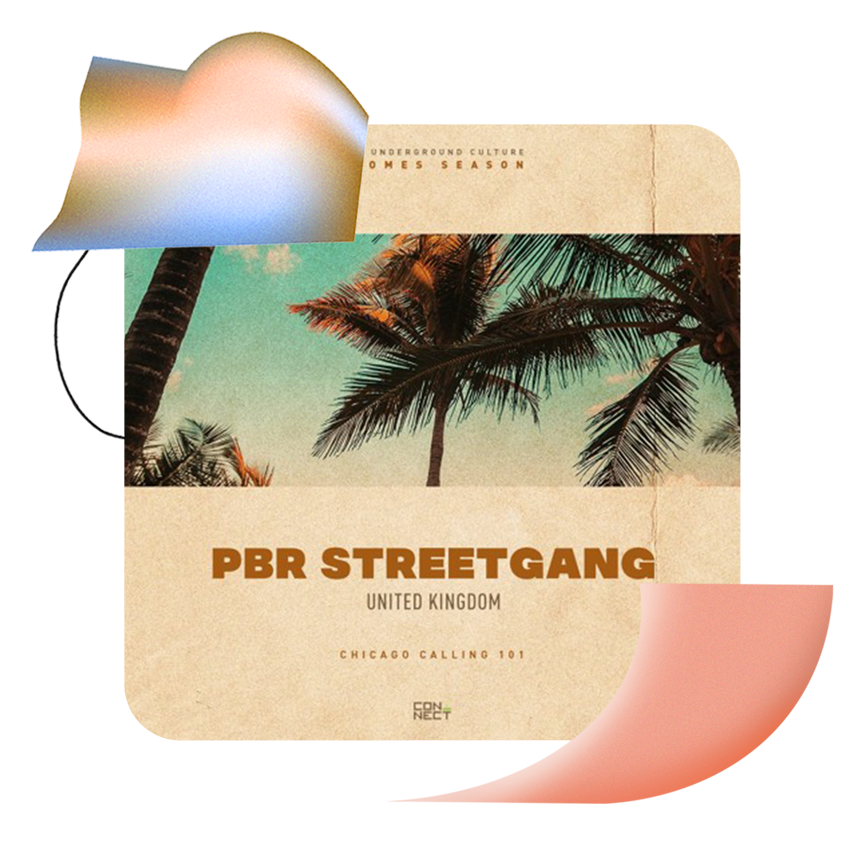 This mix was something a little different for us. We're usually pretty eclectic with the music we pick for mixes and extended sets, but this was a real style focus on our roots and love of US House and Garage when we began playing together around 2003 - when it was just mates playing music mid-week in a little bar in Leeds.
Your Favourite Mix:

Lindstrom & Prins Thomas on Shibuya FM, 2005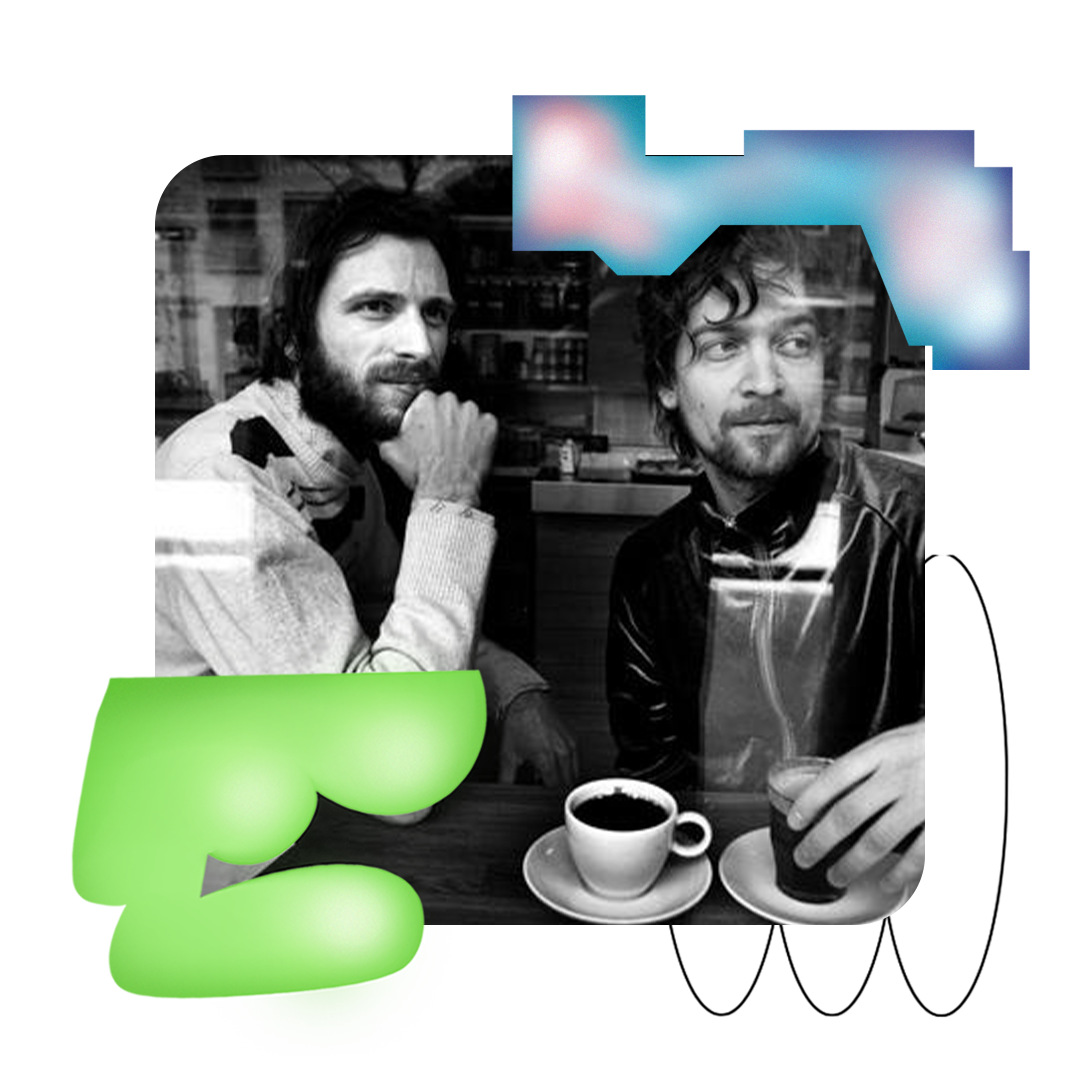 This is probably the hardest pick on here because we have so many! Henrik Schwarz's DJ-Kicks mix is up there, as is Jacque Le Cont's Fabric Live mix, as they're just pure Dj masterclasses. But one I could rely on without fail and has been hugely influential to us over the last 16 years is this - we could find a link to it online too ;). The flow of the whole mix is superb, and it took me years to track down some of the records on it. In fact, it's not just this mix; really, it's the whole series they put out on the Tokyo station. They're all fantastic from that time.
A Recent Release:

PBR Streetgang 'Chi -Lite' (10 Questions)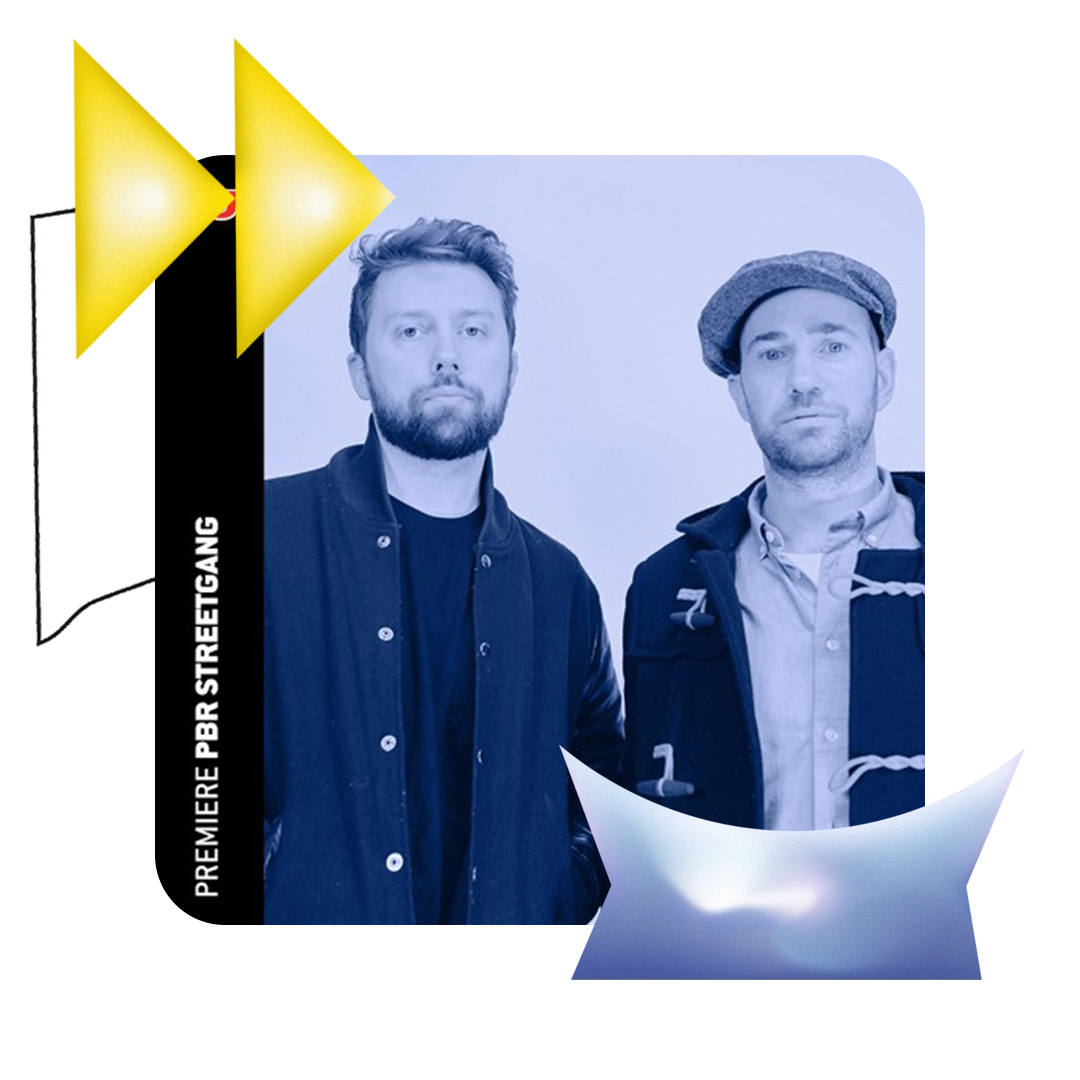 Well, we couldn't think of anything more recent than this as it's out Friday! It's always great to release with new label that has such a great concept behind it, both visually as well as musically.
The terms' masterpiece' or 'work of genius' get thrown about too freely at times, but this... this is the real genuine article. This track has huge emotional significance for us both too.
Alongside Walter Gibbons, John Morales & Shep Pettibone, Tom Moulton is one of the great producers, mixers, and remixers of his time. For nerds like us, it's a fascinating read and generally a great snapshot of memories from a seminal time in dance music culture.
This one is a bit of a lockdown binge-watch as it's so long... seven hours in total, but it's absolutely worth it. I've always found Adam Curtiss' storytelling style and view on the world extremely intriguing, so dive in.