In today's At Home With, we get up close and personal with Picnic co-founder, Andy Luff.
A small group of vinyl devotees, Picnic have been throwing intimate events across London since 2012 and hold a reputation as one of the city's most revered party crews. A musical ethos orbiting the stripped back, celestial grooves of house and techno, 2020 saw the launch of Picnic Records with standout EP releases from Pelle and Martinez. As one of the music partners of ION Festival, Picnic will be joining us on the Albania Riviera in September, where Andy Luff will be lining up alongside some of electronic music's biggest stars for a week of sonic explorations.
Below, Andy gives us a taster of what is to come, selecting some of his recent and all time favourites from the likes of Truly Madly, Slowlife, Far Out Radio Systems, Resonance 44 and more.

A Recent Standout Mix:

Truly Madly - Dr Banana Mix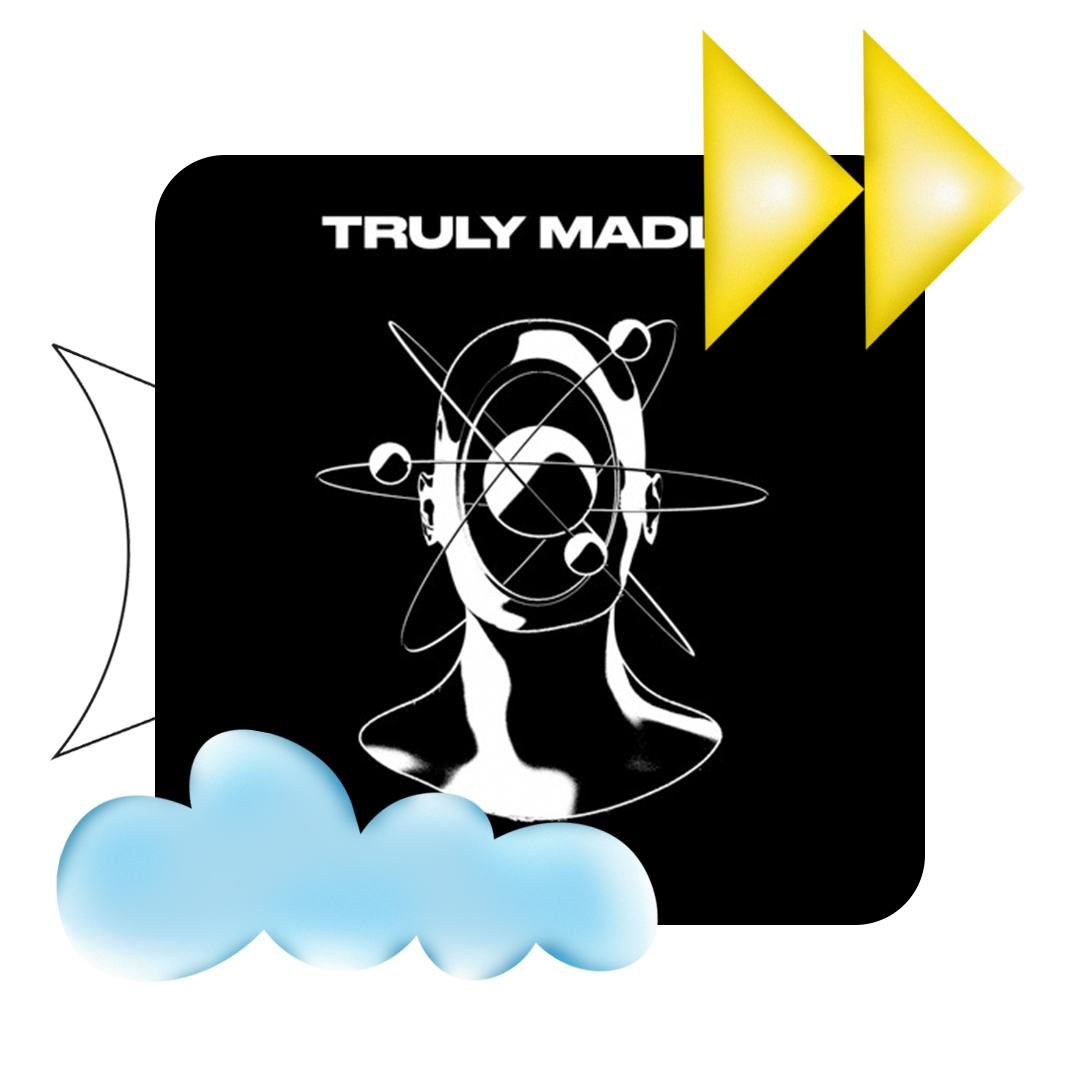 Been listening to this quite a bit recently, especially when I go out for a run. Truly is just showing off here. All of his mixes over the past few years have been full of weird, wonderful and obscure house and techno records but the Dr Banana mix has an especially feel good, nostalgic ambience surrounding it. Its a real celebration of UK dance music culture and again a fantastic insight into his ever surprising, sick record collection.
All time favourite mix would have to be Laurine & Cecilio's fabric mix for our 8th birthday celebrations. The guys have such a nice flow and their taste in music really inspires me as an artist. It's just easy listening from start to finish and resonates very strongly with me because of the connection it has with our party at the club. Every time I listen to the mix it takes me right back to the middle of RM 1 inside the ride. Dream state.