AT HOME WITH: RELENTLESS
Fri 19th Feb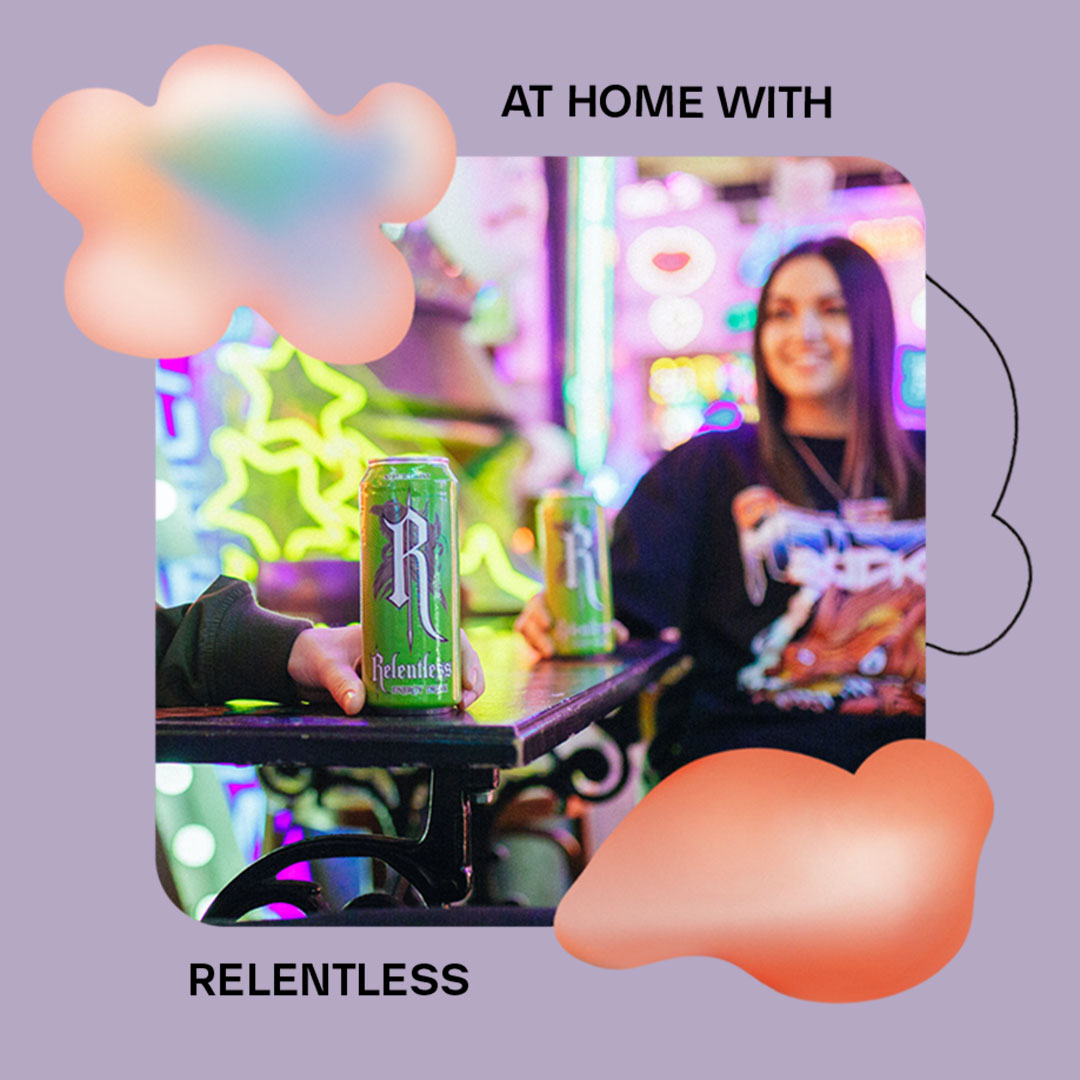 The Relentless team are back with some top picks to soundtrack your day. This week's selections feature Diplo, Sonny Fodera & Bklava, Bailey Ibbs, Kristy Harper, Rada, Kano and more.

Diplo & Sonny Fodera - Turn Back Time (Bklava Remix)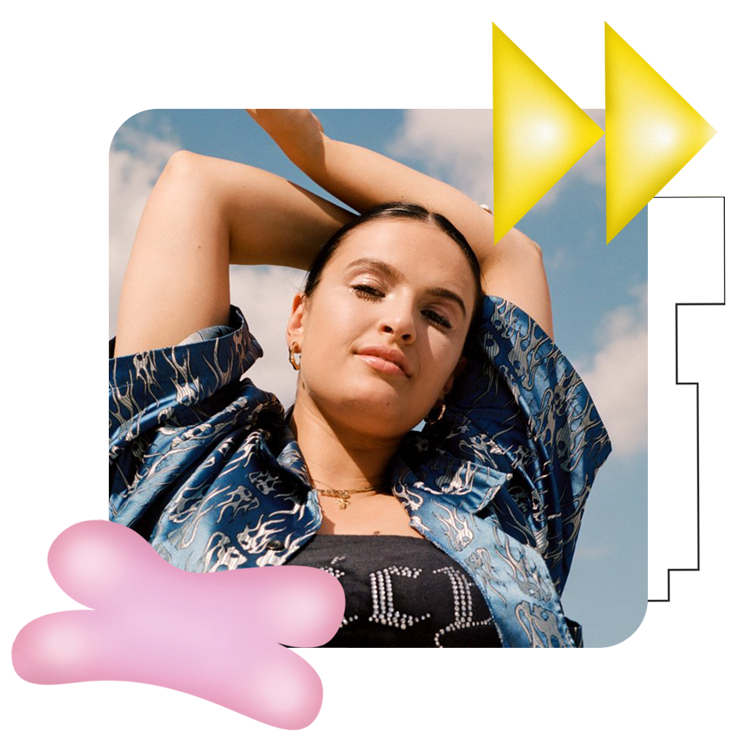 A couple of months ago electronic megastar Diplo joined forces with Sonny Fodera for their bassy summer jam "Turn Back Time". Now, the pair have enlisted Brighton based artist, Bklava for an official remix. The DJ and singer puts her signature garage stamp on the track for a uniquely UK flex.
Bailey Ibbs - We Run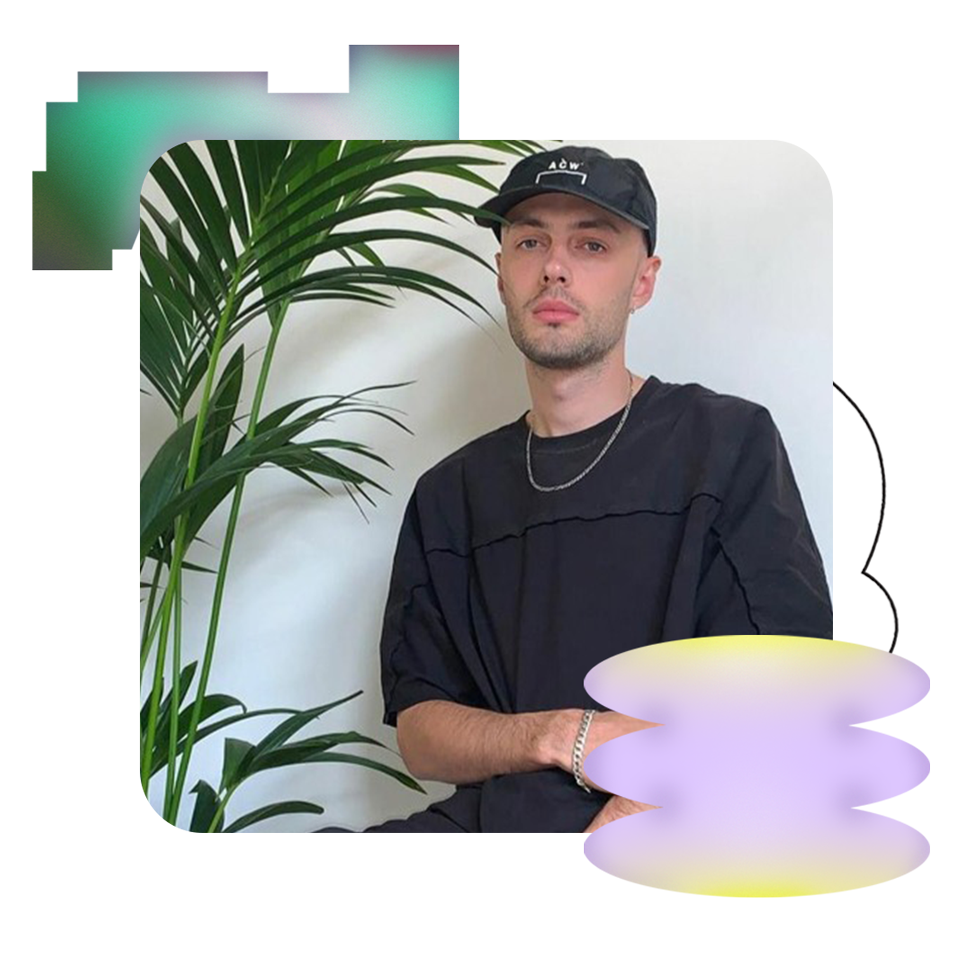 Another one for the garage heads. Back in December, Bailey Ibbs dropped his EP, "Gurl" through Dansu Discs. The project has been picking up traction for a minute, with tracks such as "We Run" being shown love on Radio 1. Now Ibbs has returned with a cheeky remix of Jacques Greene's "Afterglow".
Get ready to be transported back to the 90s with this dance floor filler - if dance floors were still a thing - "My Body. My Future" from Watford based artist, Kristy Harper. Enlisting the vocal stylings of Samirah Raheem, this track reclaims the words used against women to create an uplifting bop you'll have on repeat. All proceeds go to women's charities selected by Kristy and Samirah.