Our friends from Relentless return with your daily dose of culture, with selections including TSHA, G33, Laurence M White, Frankie J and Dave Swindells.

Silk City - New Love (TSHA Remix)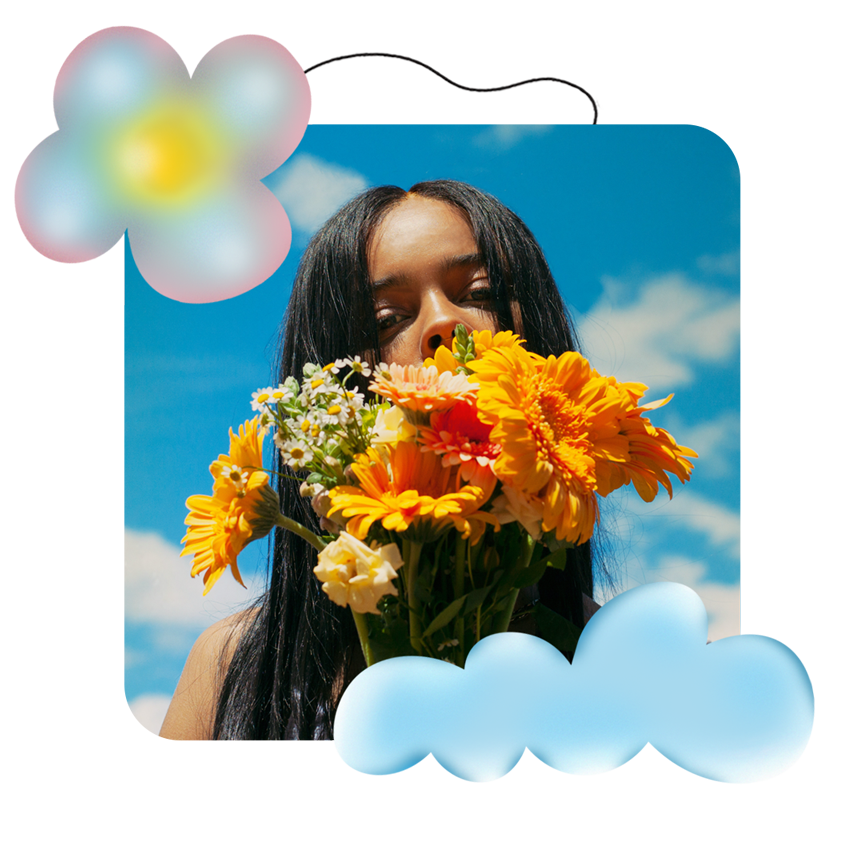 Silk City (the production duo formed of Mark Ronson and Diplo) made waves a few months ago with their disco infused, Ellie Goulding vocal-ed track "New Love". With a music video featuring Lagoon Femshayma and styled by Wavey Garms co-founder Rhiannon Barry, it's safe to say the duo are committed to representing UK talent. No surprise then that TSHA is on the official list of remixes, alongside heavyweights like Armand van Helden.