Born and raised in Tokyo, Risa Taniguchi has been surrounded by the city's electric atmosphere throughout her life, drawing inspiration from the city's underground scene and playing clubs including Vent, Contact and Womb. She has released on Suara, Lyase, and Barcelona's Clash Lion label in recent years, and her 2018 track 'Emergency' was picked up by Amelie Lens.
Classically trained, Risa is a skilled player of the piano, trombone and violin, and uses her own vocals on many of her tracks. Her sound is dark and distorted, with abrasive bass and elements of acid - she's setting the mark when it comes to eerie, linear heads-down techno.

A Recent Mix:
RISA TANIGUCHI - X TYPE 013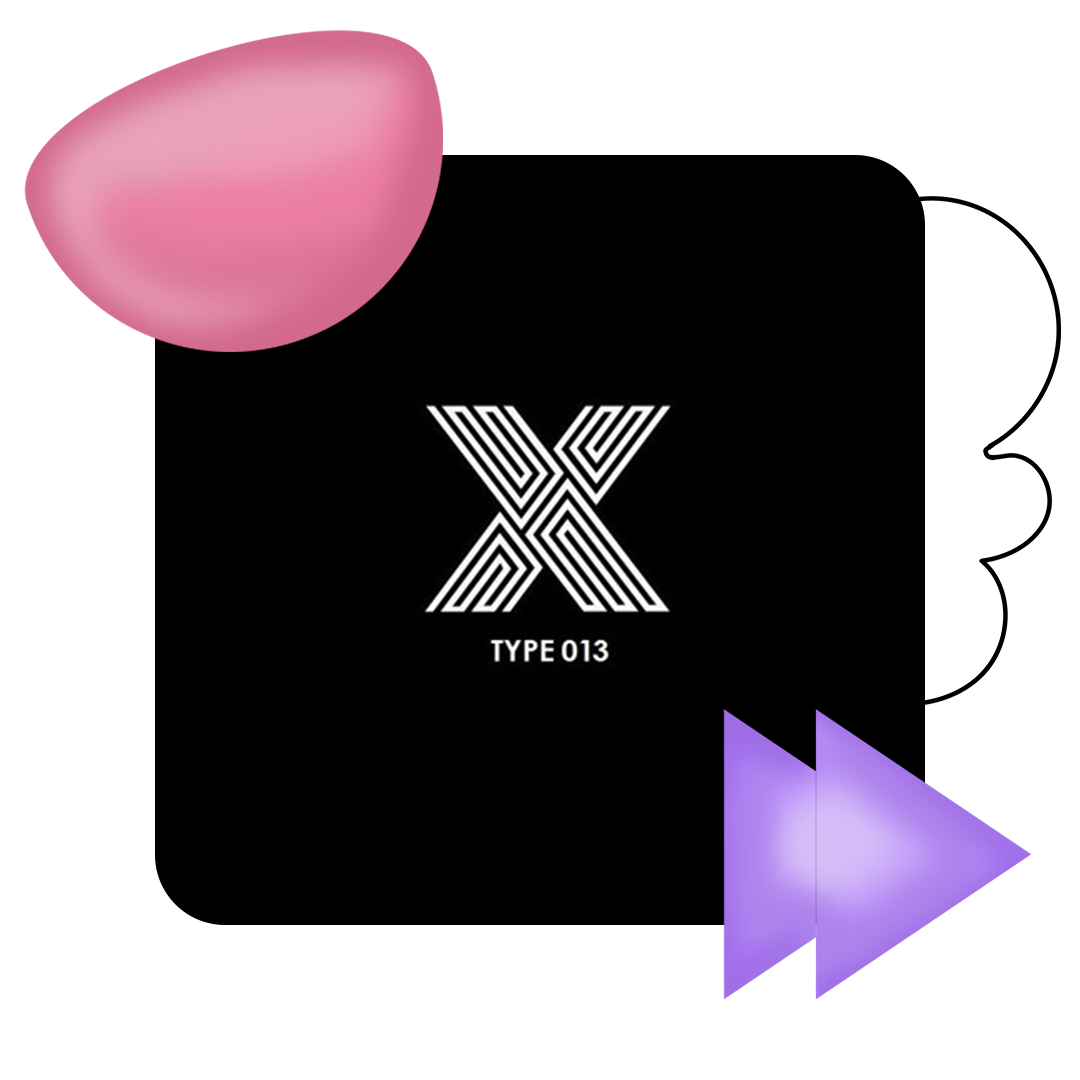 This is one of my most favorite mixes thus far. I included a few of my own tracks that have yet to be released and they give the mix a specific theme I believe. I remember it was recorded in a single take at my place.
All Time Favourite Mix:
MAGNETIC MAN - BBC RADIO 1 ESSENTIAL MIX (2010)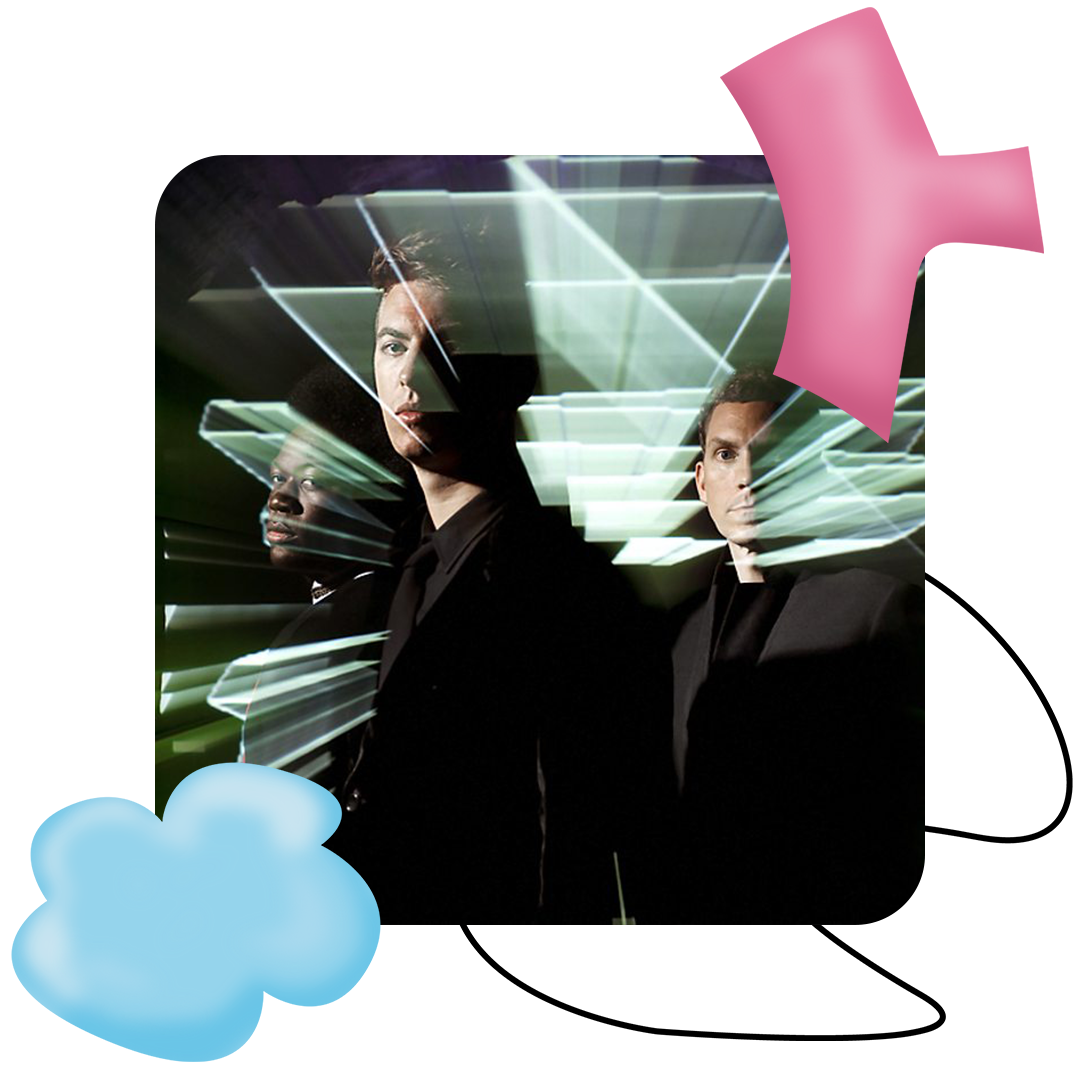 I reckon I have listened to this mix literally a thousand times. 2010 is a memorable year for me, where I spent some time in London and was heavily inspired by the city's bass music scene. As a Japanese person living in a relatively rigid society, the experience I had in the city was definitely a huge impact and I still listen to the mixes and songs created around that time.
A Recent Release:
RISA TANIGUCHI - WHEN I SEE YOU EP (SECOND STATE)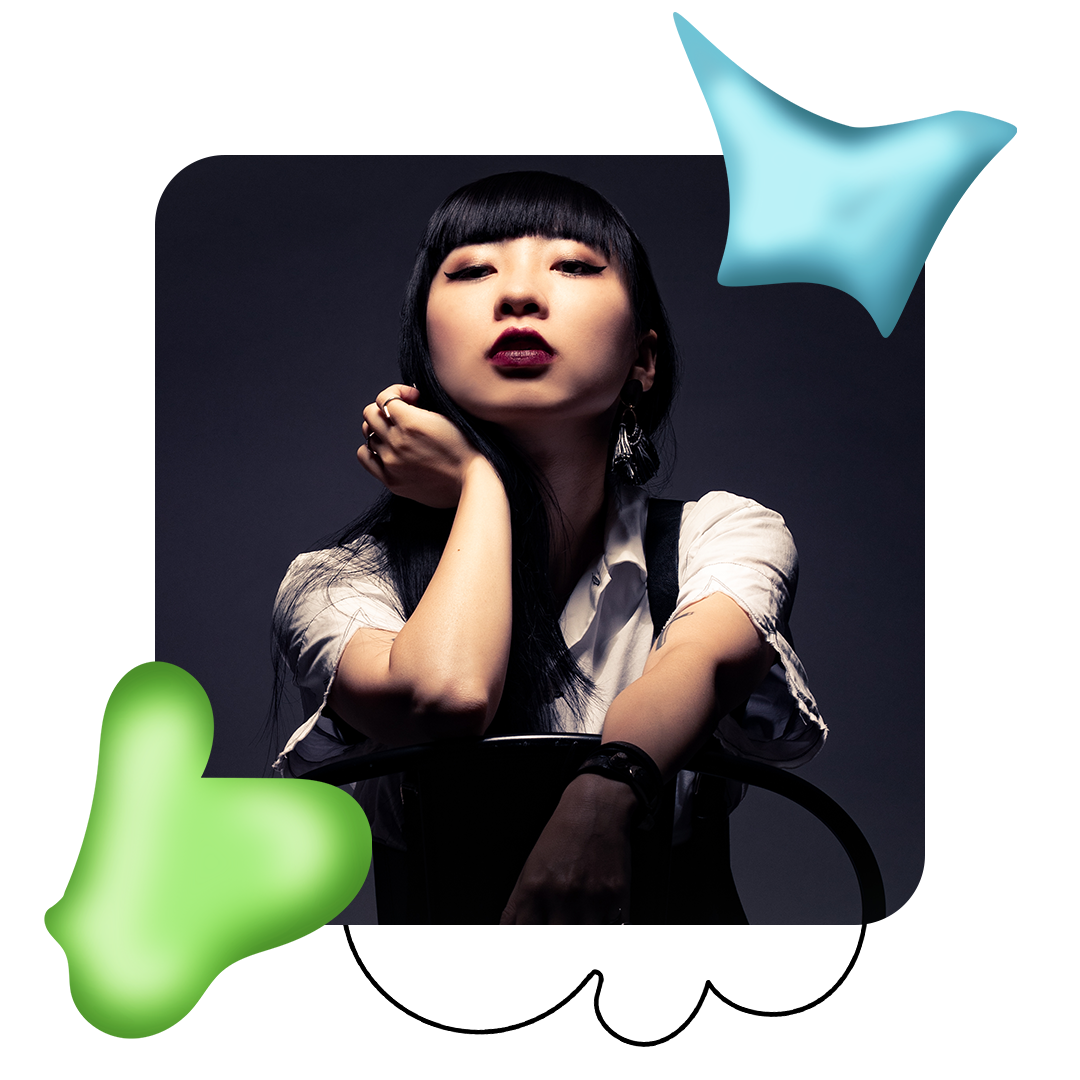 Due to the pandemic it's been a while since I met Tassilo, Thomas and their crew last time in Europe, however, it's still a big pleasure to be able to work with them from the other side of the planet still now. I think the EP is a mix of my present and past influences. What's your favorite?
All Time Favourite Release:
CARIBOU - SWIM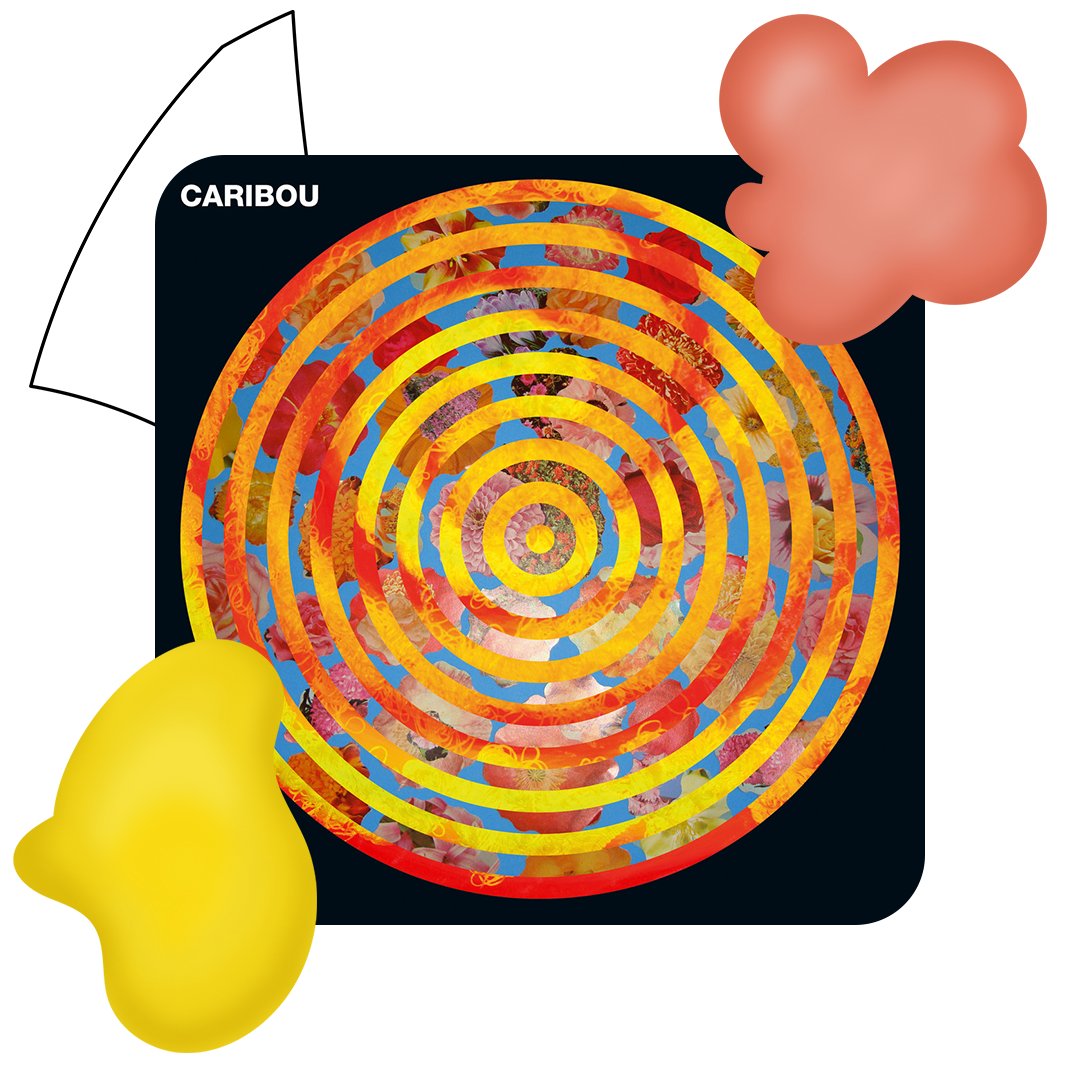 I saw their live show for the first time when they came to Japan at Fuji Rock Festival. Their "Sun" was incredible and made the day.
A Good Read:
ALLEN CARR'S EASY WAY TO STOP SMOKING

Maybe it's too famous but if you are having a hard time quitting smoking, this one helps you change your mindset completely. I quit smoking cold turkey by reading this recently.


Something To Watch:
ONE THING - RISA TANIGUCHI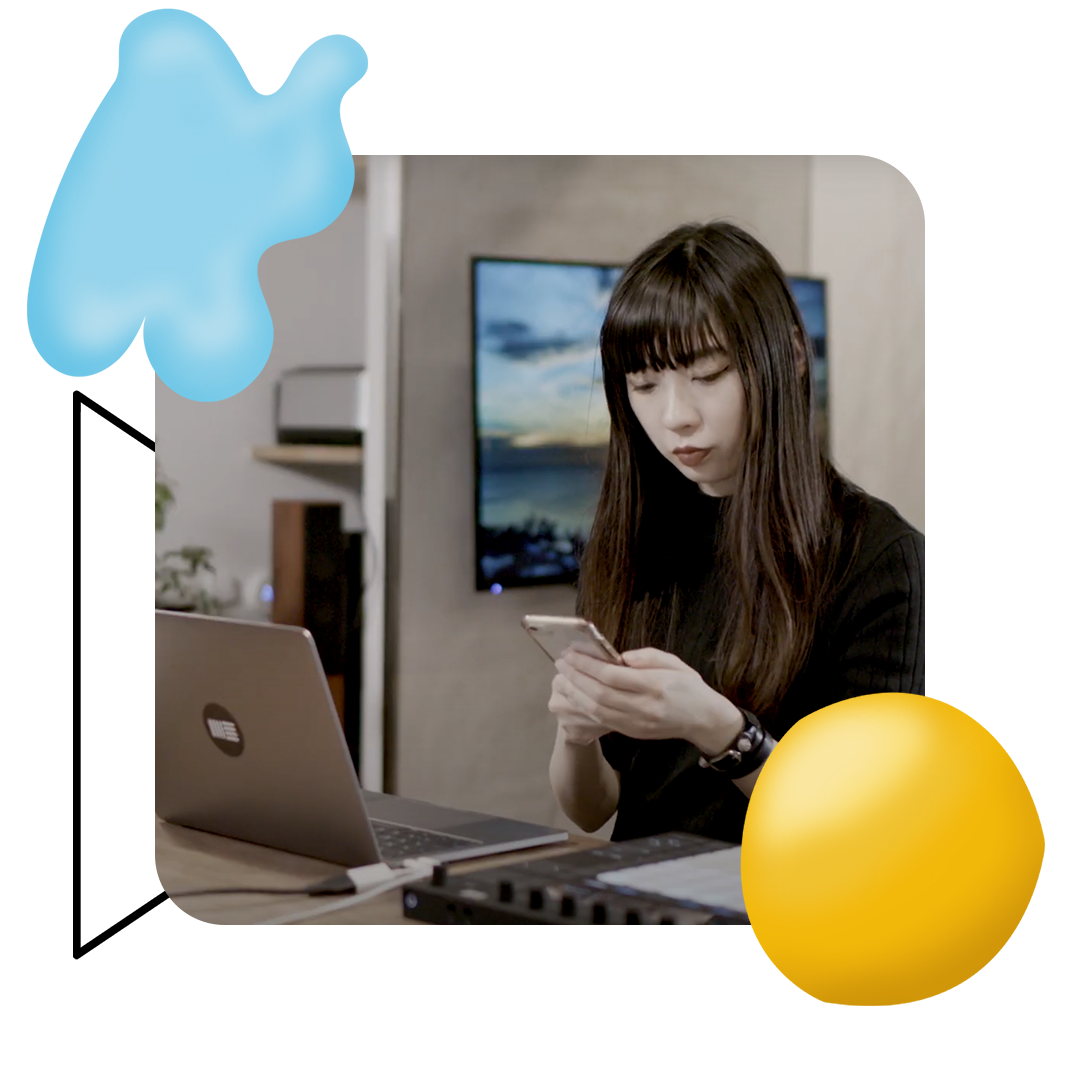 I provide a quick producer tip to Ableton.