Today's At Home With visits Sahar.
A long serving *Riffraff resident and Kompakt regular, Levi Stubbs aka Sahar is the latest talent to blossom out of Middlesbrough. Possessing a distinguished ear for the deep, melodic side of electronic music, Sahar's releases have been supported by the likes of Âme, Nick Warren and Pete Tong and he continues to make his stamp on the scene with the latest EP, 'Madi'.
Sahar's selections include Gerd Janson & Krystal Klear, Marske, Yazoo, Stimming, Sylvia Massy and more.

A Recent Mix:

Sahar - Circoloco Radio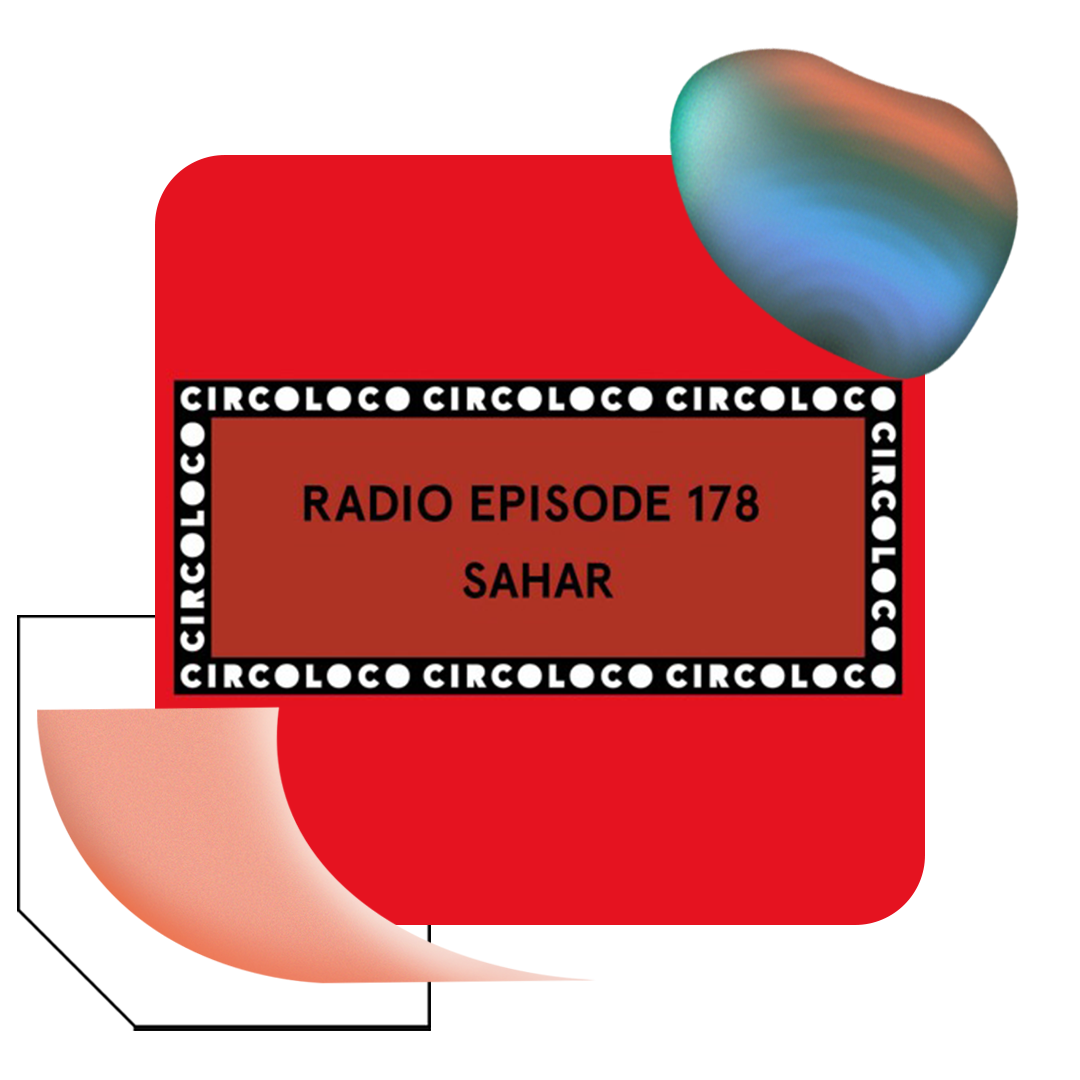 Well this is the only self indulgent selection I plan to make, so let's get it out of the way. I recently did a mix for Circoloco radio which is my favourite mix series! I was so happy when I got asked to do this but I soon started feeling the pressure when I thought about the artists I'd be following. In the end I had a few attempts, but I'm happy with the end result.
An All Time Favourite Mix:

Gerd Janson X Krystal Klear - Dekmantel Podcast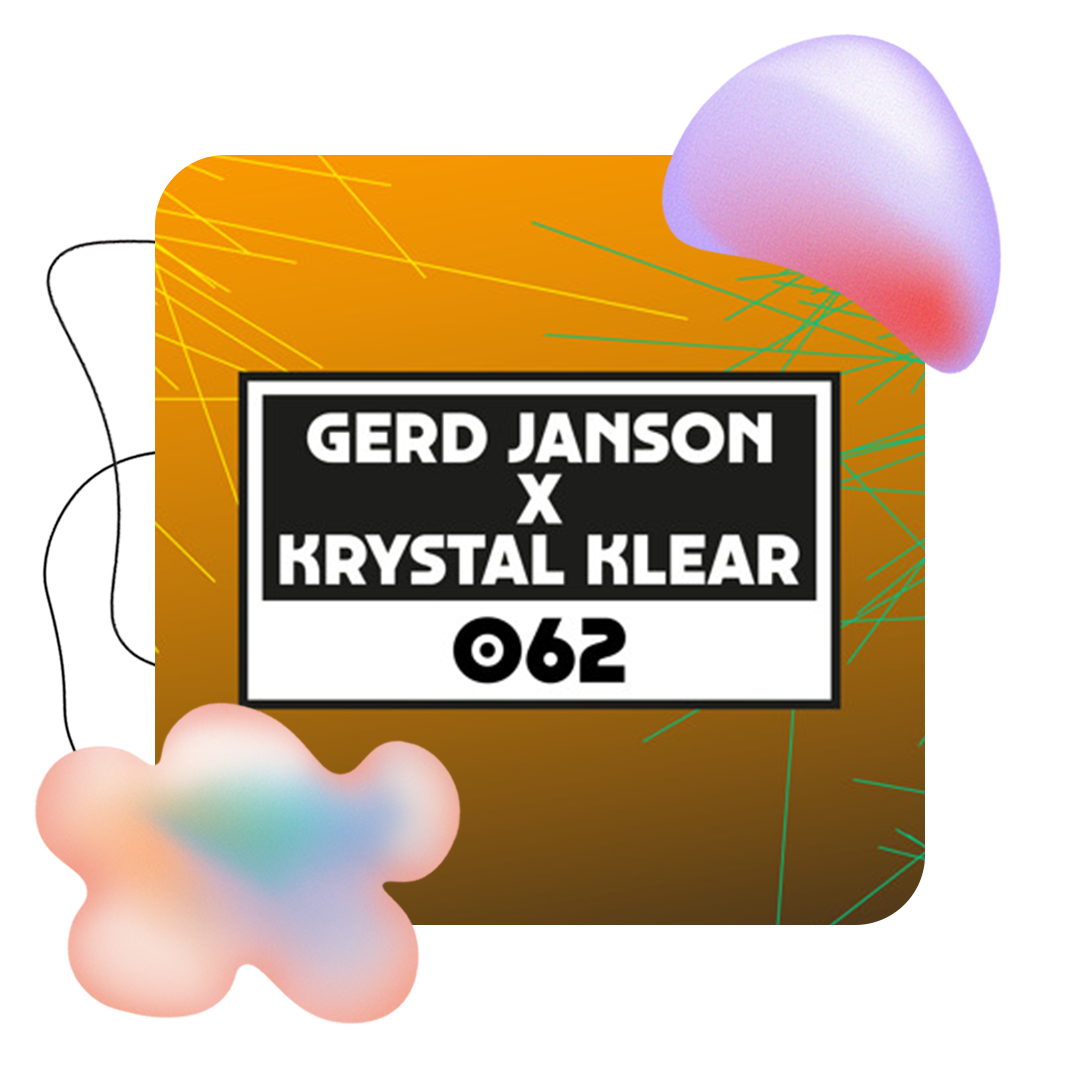 The way these two build this set and hold the tension is fantastic. It's quite different to the kind of thing I would normally listen to or the stuff I would play in my own sets but I think that just speaks more to the quality of the mix as a whole. Also, it's 3 hours and 20 minutes long which makes It's the perfect mix for those pre-rave drinks...
A Recent Standout Release:

Marske - Swell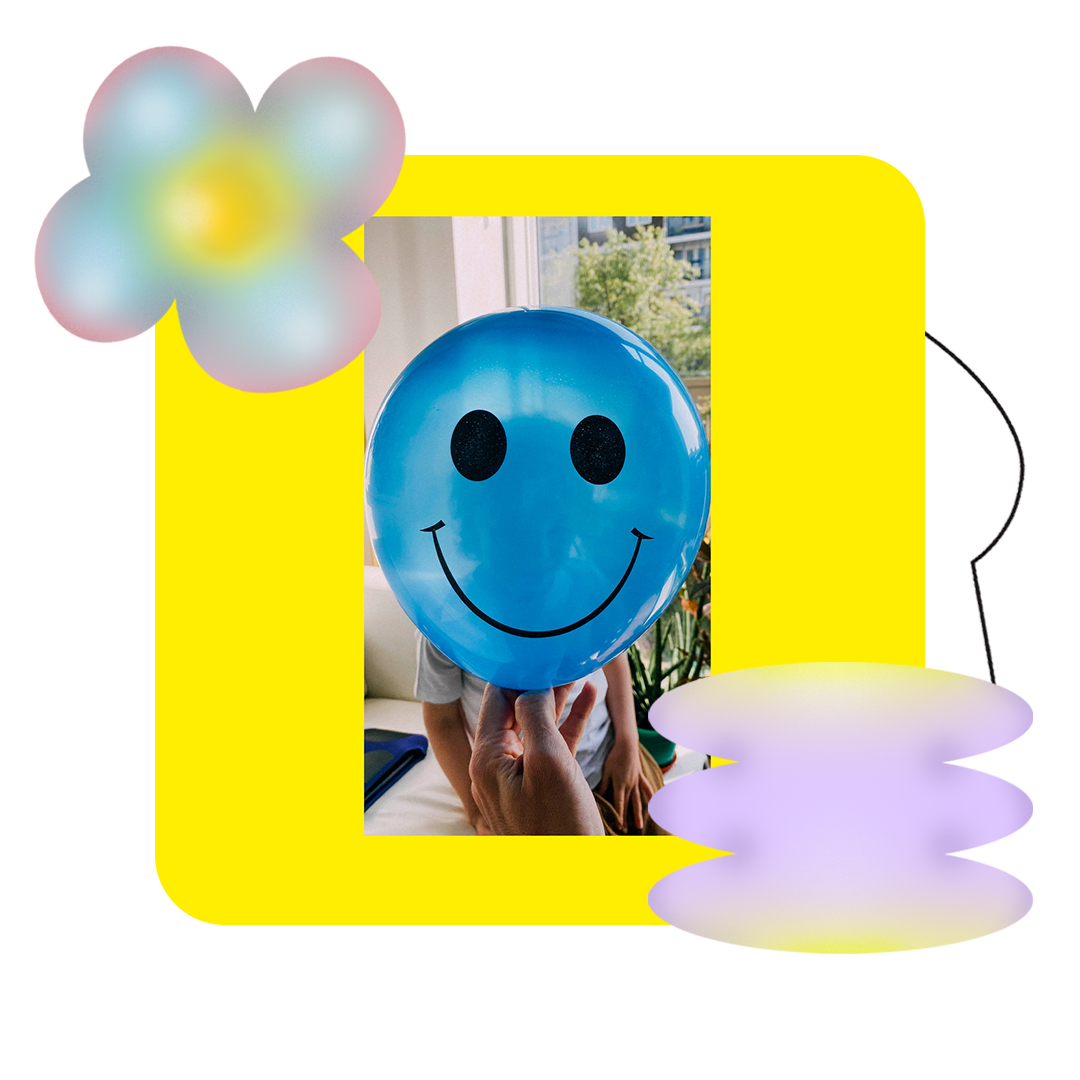 This album is a masterpiece in my opinion. Introspective, raw and real. If you haven't heard it already, put it to the top of your list.
An All Time Favourite:

Yazoo - Upstairs at Erics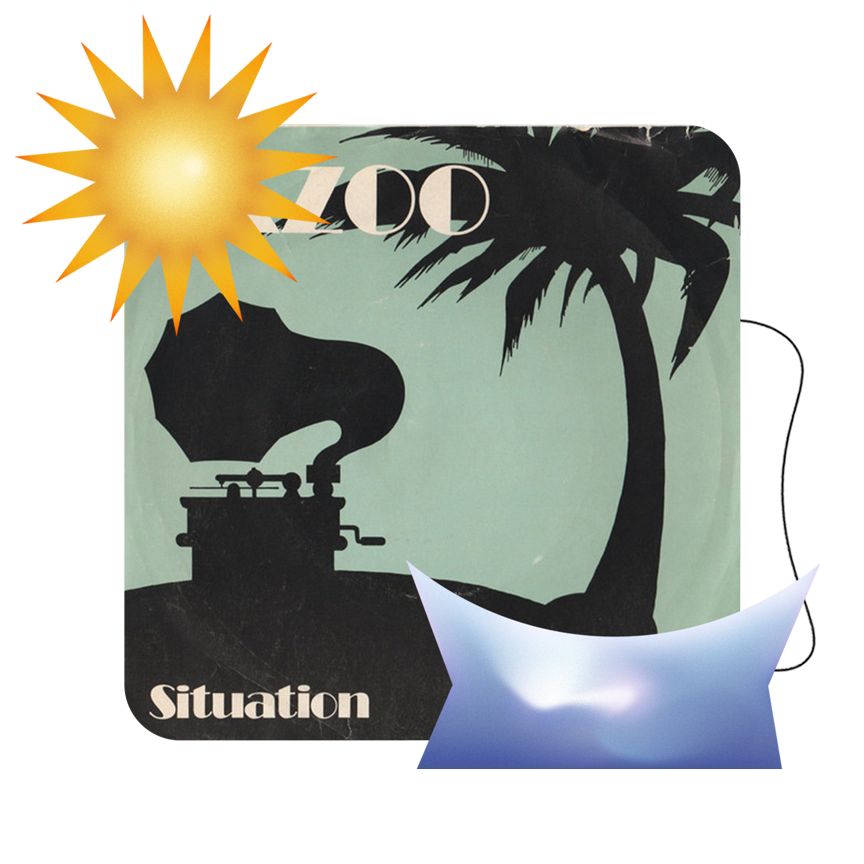 I feel like it's too difficult to pick and EP or something for this, so I'm going to go with my favourite electronic music album of all time. An obvious choice, I know. But it's only so obvious because it's so good!