Next up on at At Home With we take a trip into the world of Sepehr, discovering influences, recent favourites and more from the Bay Area native.
A live act, DJ, and label head, Sepehr has been making waves across the East Coast underground scene and beyond with a distinct palette for twisted techno, emphatic electro and cerebral sonic explorations. Citing the likes of Aphex Twin, Boards of Canada, and post-hardcore bands for kick-starting his affinity with leftfield music, Sepehr dove into his Iranian heritage to deliver a standout debut album 'Shaytoon' on Dark Entries early last year.
Sepehr's selection features DJ Marcelle, Photek, Marlene Stark, Marco Passarani and more.

A Recent Standout Mix:

DJ Marcelle - Muslimgauze Mix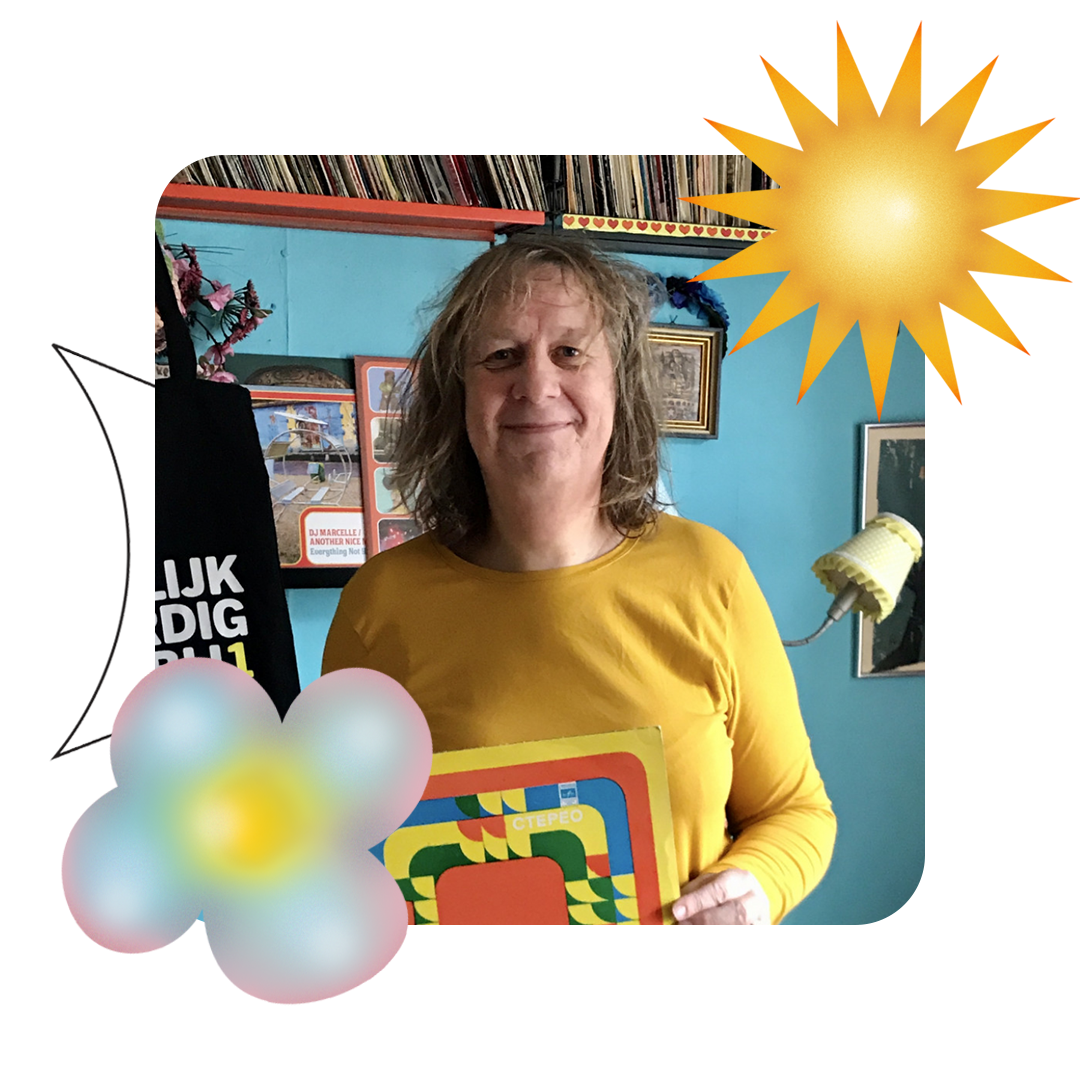 I was recently turned on to DJ Marcelle a few years back and have been hooked to all their output ever since. Wildly fearless, abstract and weird dj whose style somewhat reminds me of one of my fav all time djs/friends, Carlos Souffront. This is the best of both worlds, utilizing their dj style to curate a 100% Muslimgauze mix. The results are incredible! For freaks only.
It is so hard to pick just one mix. But this mix right here gives me such a wild shot of nostalgia that I have to put it here. This just reminds me of the time when I was first getting into underground dance music and listened to this mix for the first time. It has so many gems, all from the peacefrog catalogue, and mixed in a way that I feel is a lost art. It's deep but has all the chicago house flair to make it sublime.