Techno torch-bearer, Setaoc Mass, joins us for today's At Home With.
Setaoc Mass has crafted an electrifying brand of techno since his emergence a decade ago, releasing propulsive and experimental music on the likes of Soma Records and Len Faki's Figure. Born in Manchester, the Berlin-based producer's absorbing and intelligently curated sets make him a regular at techno institutions such as Berghain, Fabrik and Tresor. The head of the renowned SK_eleven imprint, a breeding ground for young talent such as Yant, Border One and Phara, his influence on the scene cannot be underestimated.
Sam's selections include David Lohlein, Rove Ranger, Reeko, Deniro and more.

A Recent Standout Mix:

David Lohlein vs Rove Ranger - Vault Sessions Podcast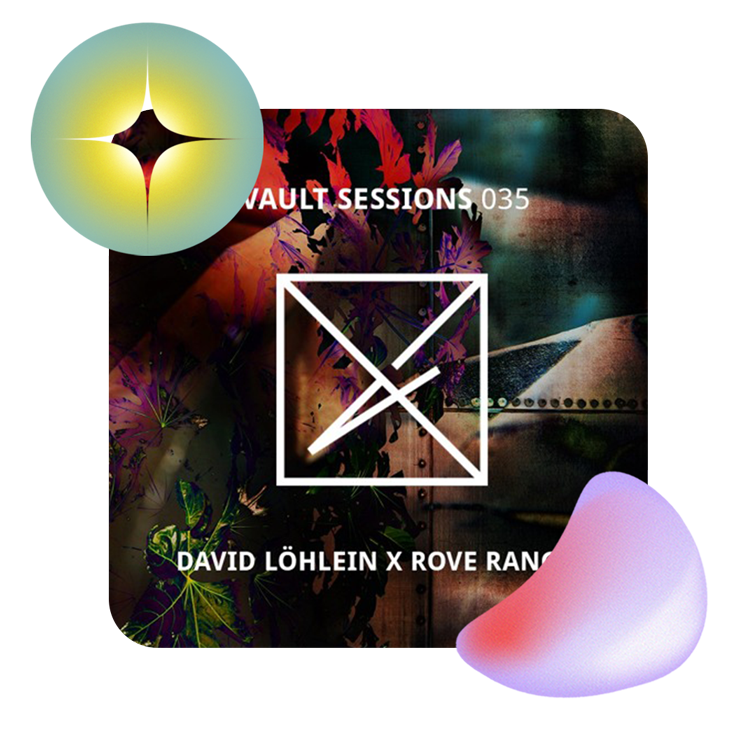 The Stuttgart boys just delivered a classic mix, this will stay in my playlist for a long time, a nice diverse collection of pretty much older 90's tracks, some harder, some more Detroit, some more groovy whilst keeping a constant energy, it just shows you the skills that these two German techno titans have, a bright future for these best friends and I wish them all the best.
An All-Time Favourite Mix:

Shackleton - Electronic Explorations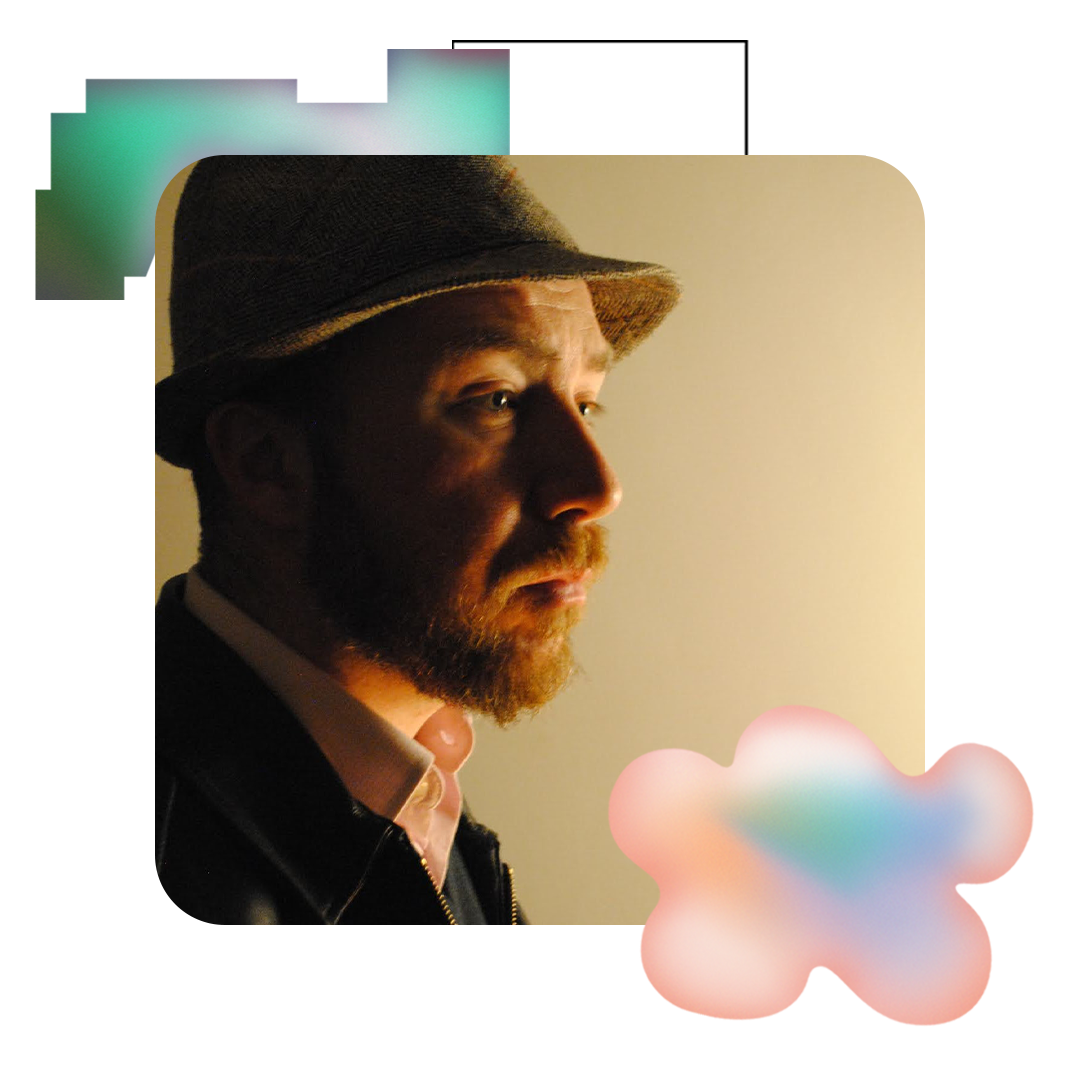 I revisited this mix just recently, love that tribal and also creepy energy, it's like listening to a Muslimgauze album, but with Shackletons own creepy weird twist, perfection.