Featuring two exclusive mixes, we ease into the week with a special takeover from ambient techno maestro, Sync24.
A journey that began through early experimentations with tape recorders and simple music players, Sync24 is the solo project of Daniel Vadestrid. One half of pioneering Swedish electronic music duo, Carbon Based Lifeforms, Daniel holds a number of influential releases on Ultimae as well as his own imprint, Leftfield Records.
His selection of recent and all time favourites include Jean-Michel Jarre, Kyrill & Redford, Patrik Wincent and more.

Sync24 - A Mix Of New Found Gems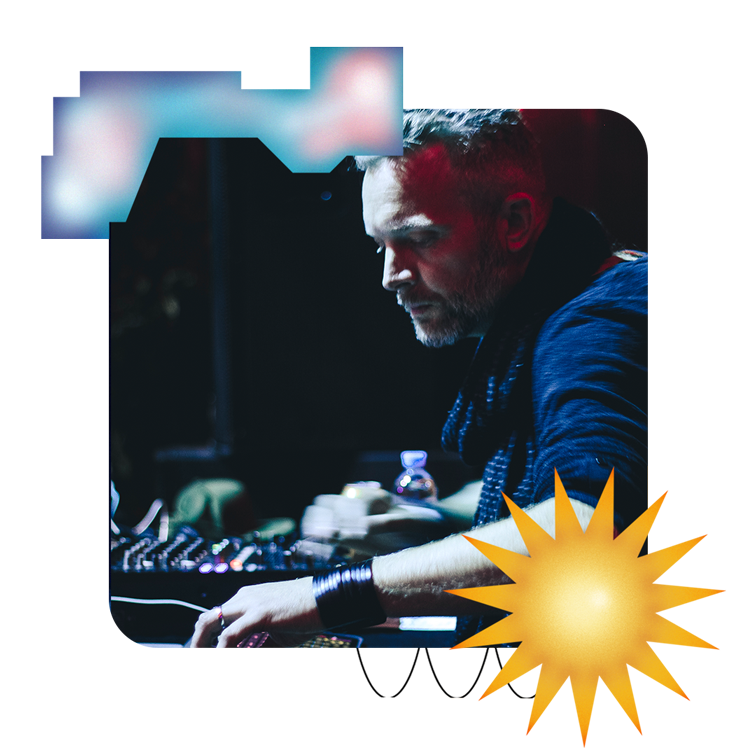 A selection of fairly new tracks that I've recently discovered. Recently I have really been enjoying pure Ambient and minimal Techno so this is a mix that really travels from one place to another.
It's very hard to pick favourites but I narrowed it down to a few that felt right at the moment. If not, the mix would be 5 hours :)