We are joined by Trudy.JPG for a special takeover of today's At Home With.
Trudy.JPG has been steadily making a name for herself in the London dance scene for the last few years. A resident of Rinse FM, she is also the tour DJ for Master Peace as well as the founder of Delirious Records.
To celebrate her debut appearance on Kiss Fresh, Trudy breaks down some of her inspirations that went into the mix, featuring the likes of DJ Technics, Boy George, Honey Dijon and more.

DJ Technics - Girlfriend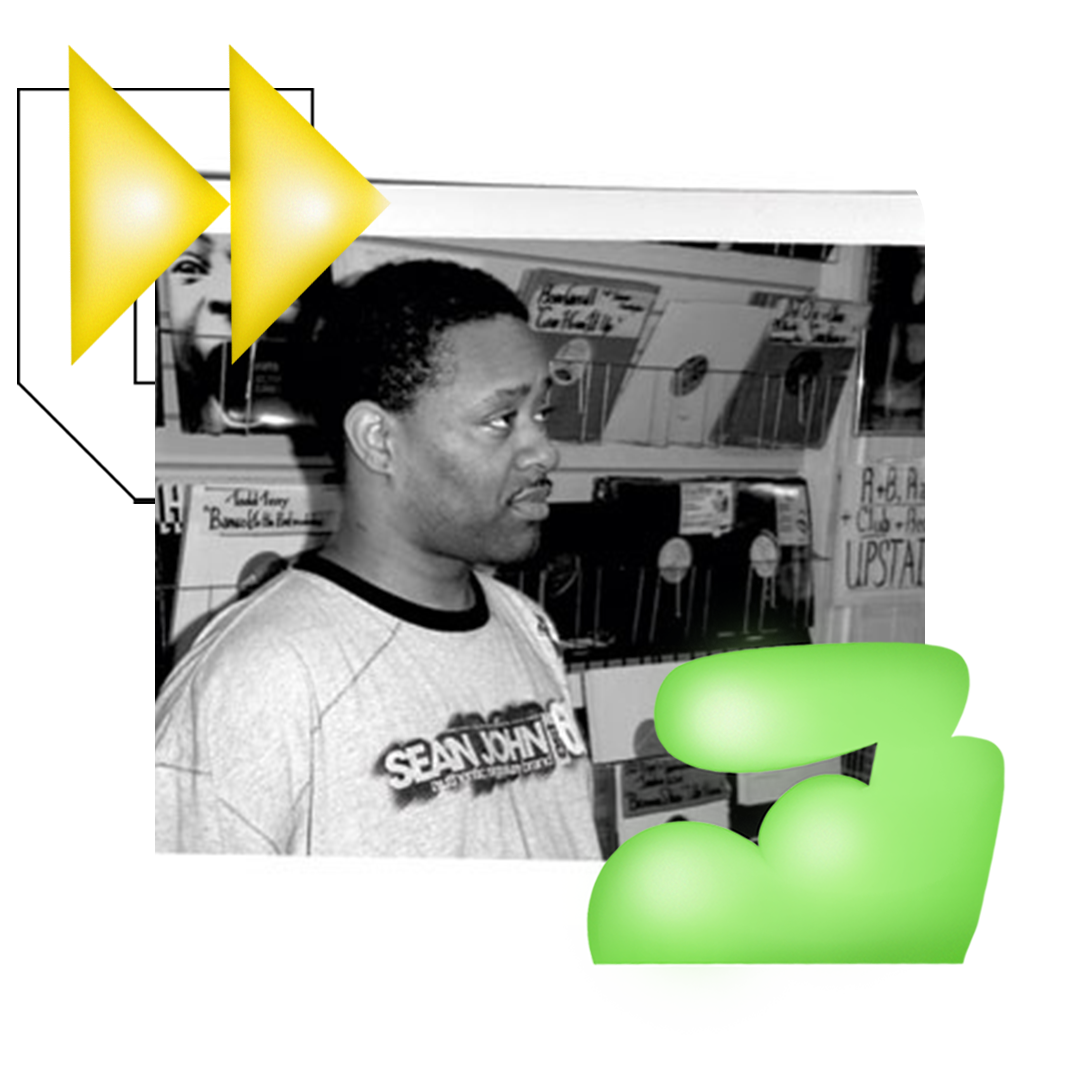 Baltimore club is one of my favourite genres and it really doesn't get the love in the UK that it deserves. DJ Technics is one of the scene's OGs and this song is the perfect combo of breakbeats, romantic harmonies and dreamy vocal samples. If you're into this, I definitely recommend checking out his Boiler Room.