Wanderist takes centre stage for this week's At Home With.
With a burning desire to defy musical labels, Marteen Smeets created his alter-ego, Wanderist, to fulfil this purpose. Forming one half of Dutch duo Dam Swindle (formally Detroit Swindle), Smeets embarked on a journey to solo artistry by releasing his first EP, '2r2t', in September 2020, which explored soulful yet high-tempo techno sounds. He also founded Transient Nature, a label to help push the boundaries of musical exploration. With his latest EP Translucid Dreams released earlier this year, Wanderist confidently embodies genre-defying tracks, constructing more fast-paced, harder electronic music. With endless opportunities to explore sounds within the domains of electro, techno, acid and breakbeat, Wanderist pulls out all the stops for a perfectly diverse yet eccentric roster.

Check out Wanderists selection below, featuring Henrik Schwarz and Basic Channel.

A Recent Standout Mix:

Wanderist – Bolting Bits mix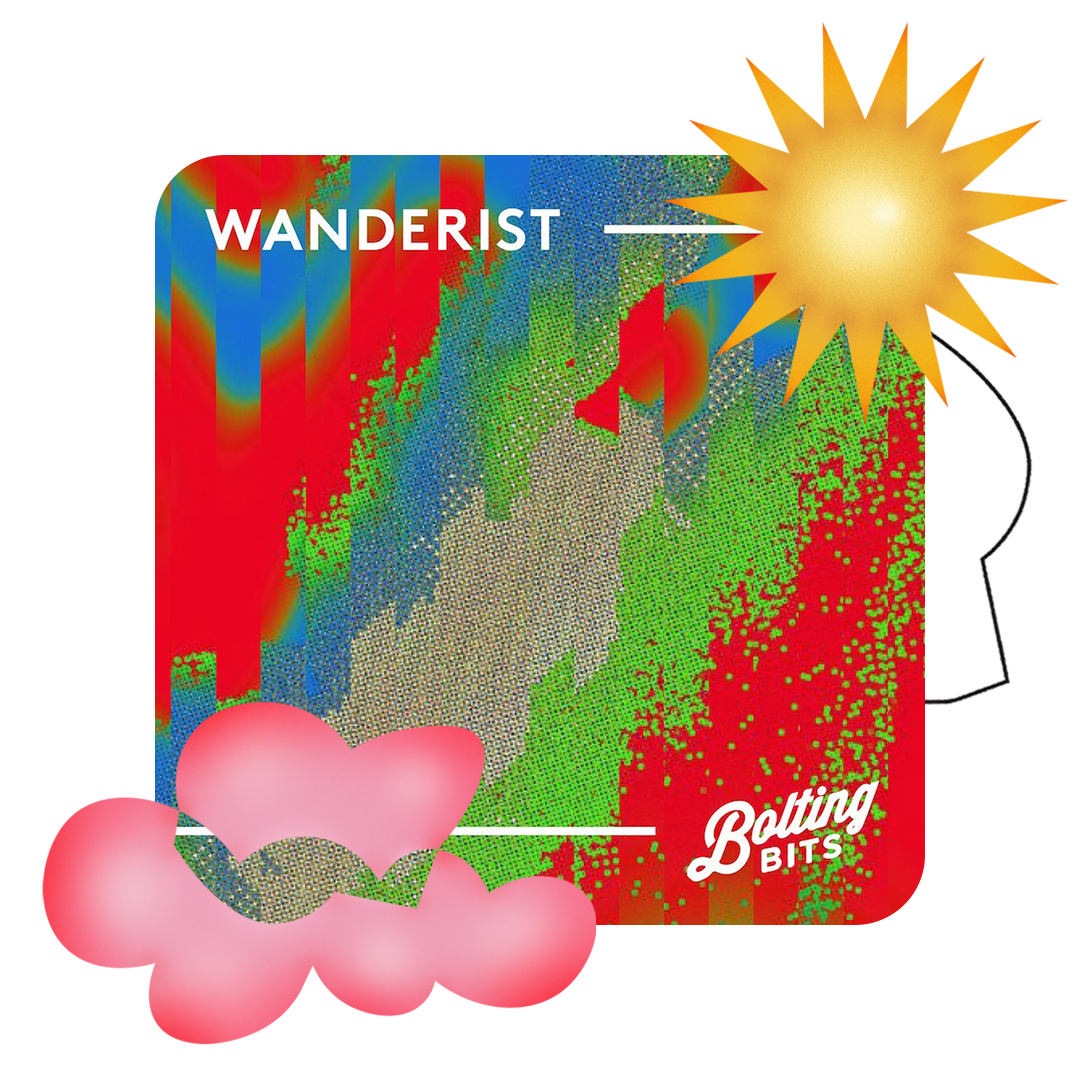 I've just done a mix for Bolting Bits with a variety of dub influenced techno, old school electro and other paces electronics, among a few releases on my new label Transient Nature.. There's a sneak peak of the first track of the new Scan7 record on Transient Nature, a release by Dukwa which just came out, and my own remix for Cinthie's upcoming EP City Lights which will be out end of may.
I think Henrik Schwarz' DJ Kicks mix is still a favorite of mine. Partly because it was the first time I heard Drexciya's track Black Sea, but also because of the expert mixing between jazz, funk, soul and electronic music. I really enjoy hearing songs work together in ways you'd never expect and this mix is full of them.