For the last At Home With of the year, we have a special takeover from young star on the rise, Alisha.
Hailing from Peterborough, ALISHA has quickly emerged as one of the UK's top talents with regular outings alongside industry heavyweights Michael Bibi, Green Velvet and Skream to name but a few. A frequent chart flyer on the production front, she holds acclaimed releases for the likes of Kaluki, Wyld, Nothing Else Matters, Libero and Relief.
While 2020 has been a challenging year, ALISHA has continued to stay busy, recently launching a competition to collaborate with fellow artists. After receiving over 150 applications, she has whittled it down to 3, who she presents today along with an exclusive mix for COGO.

A Recent Mix:

Alisha - COGO Mix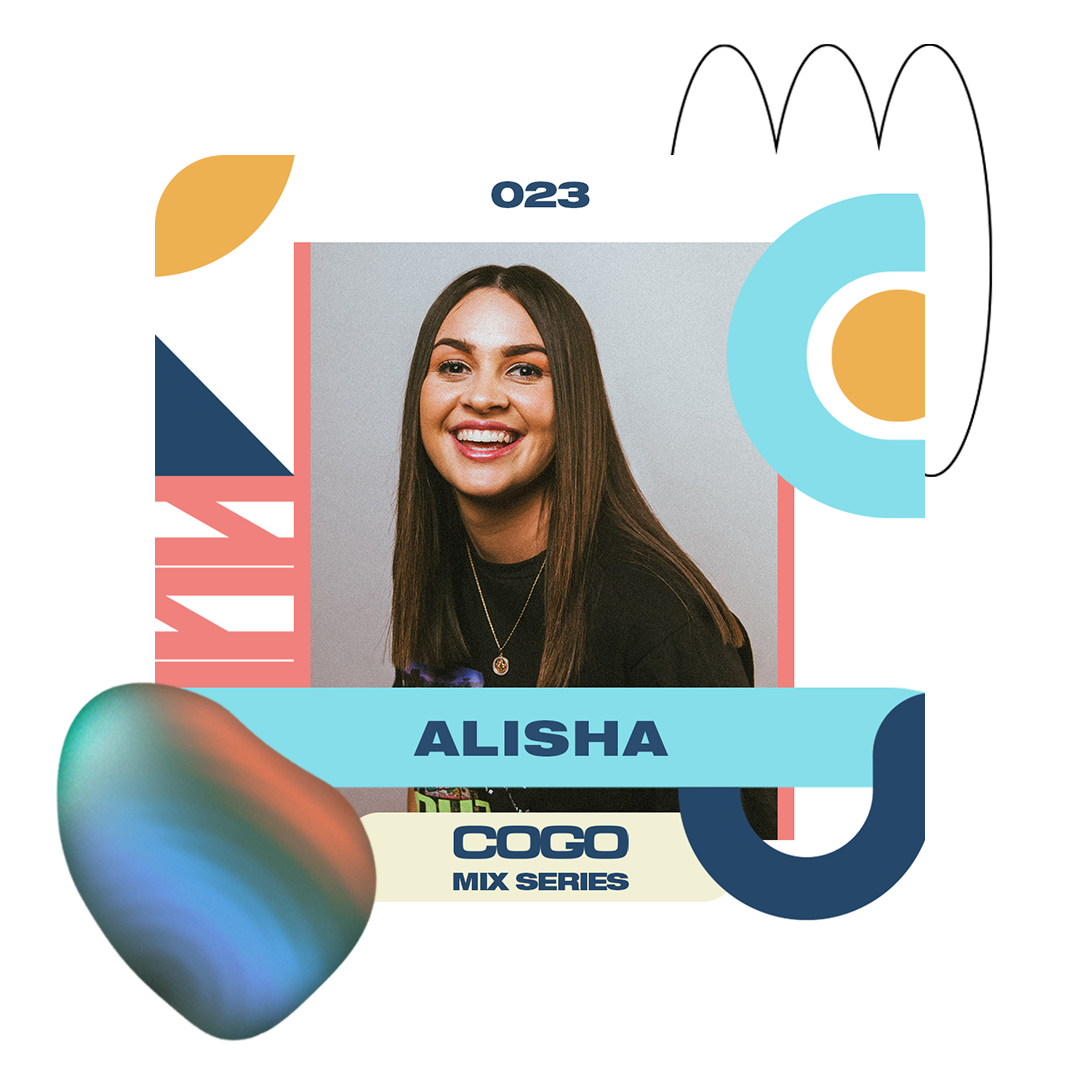 This mix is probably my favourite I've put together to date. It's full of music from my friends who are so talented & make incredible music that I support & play at all of my shows. Some stand out tracks for me from Ryan Resso, Riaz Dhanani, Sosa & Antss. The mix includes all 3 tracks from my competition also. Thank you LWE for having me & enjoy!
Competition Winners:

Sonny Lee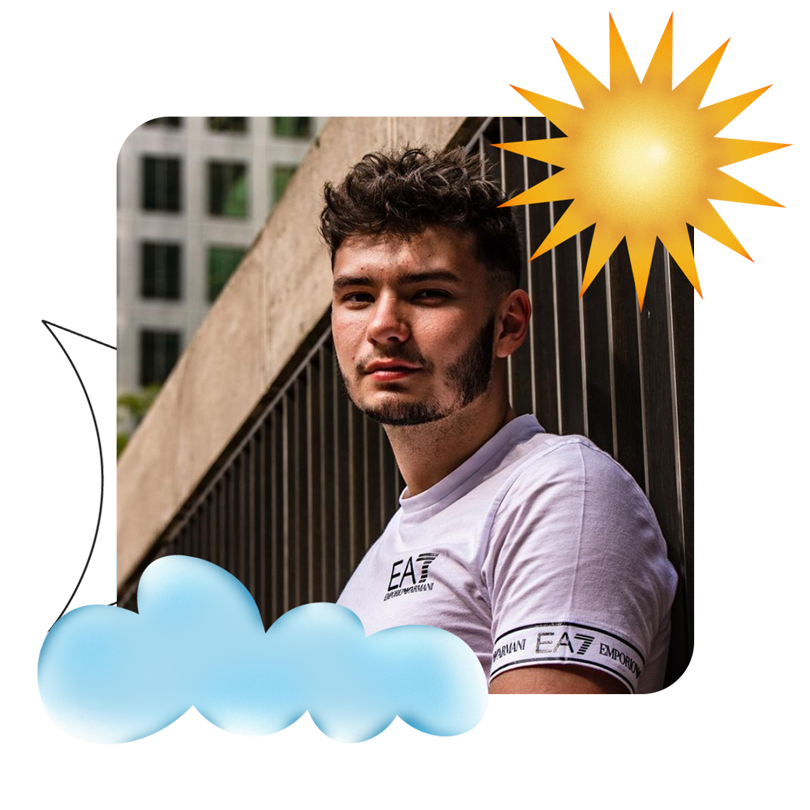 Sonny Lee from Dartford, Kent is an upcoming DJ/Producer looking to make an impact in the music industry. Music is something that has always been a passion for Sonny, It always felt so intuitive. This track with myself called 'Raw' has a real stripped back feel to it. When the idea came over it instantly got me grooving and I knew I wanted to enhance that 'Raw' feel to it. Looking forward to seeing what the future holds for Sonny Lee.
Niteplan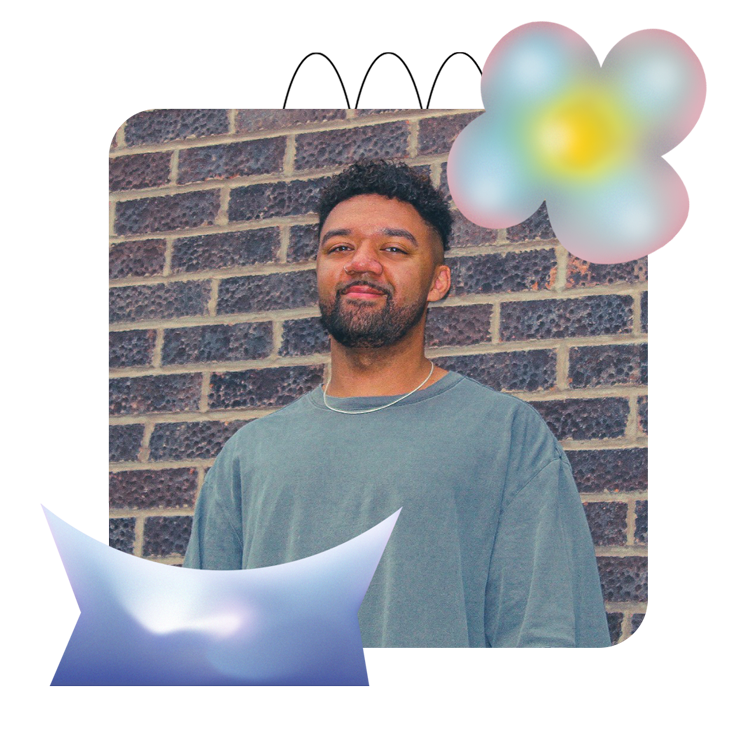 Niteplan is an up and coming DJ/Producer hailing from London with an all encompassing underground background and a discerning ear for the tidy grooves of house and techno. Having made his production debut only this year, he's hit the ground running with a string of impressive releases as well as launching his own label, Nitetrax. The track with myself called 'The Snare' grabbed my attention instantly in the demo's. Energetic drums and amazing snares to compliment.
Bide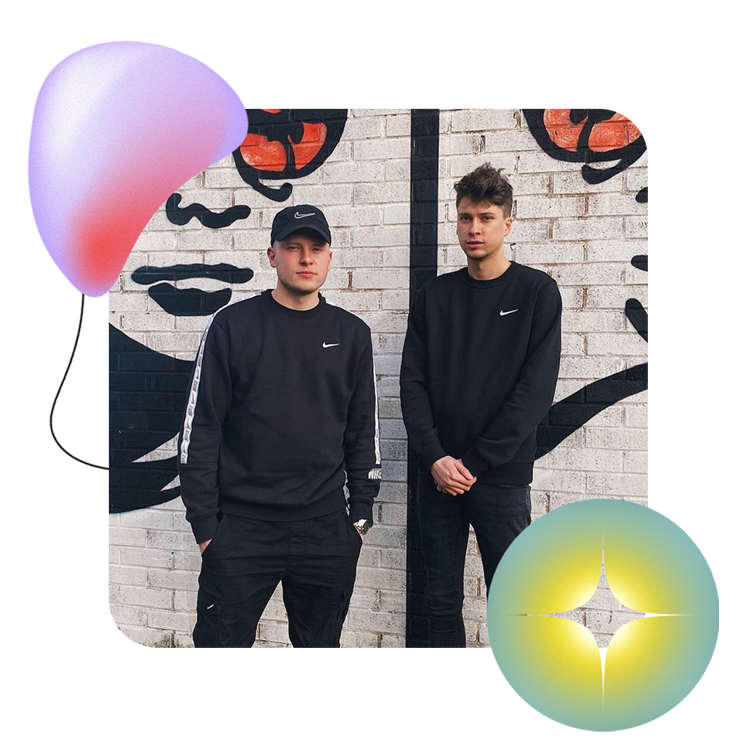 BIDE are a rising deep tech duo from Birmingham consisting of James & Chris. Through 2020 they have had various releases & have secured their first residency at "The Berlin Bar" whilst playing events across Birmingham. Their original idea was amazing, it was the vocal for me. I had it on repeat and knew I wanted to have my own spin on the track. Therefore I asked if I could remix it. I've made the remix more stripped back than the original, with a groovy bass-line to let the vocal do the work. Listen to an exclusive preview below.


A Good Read:

'#Life' by Jym Brown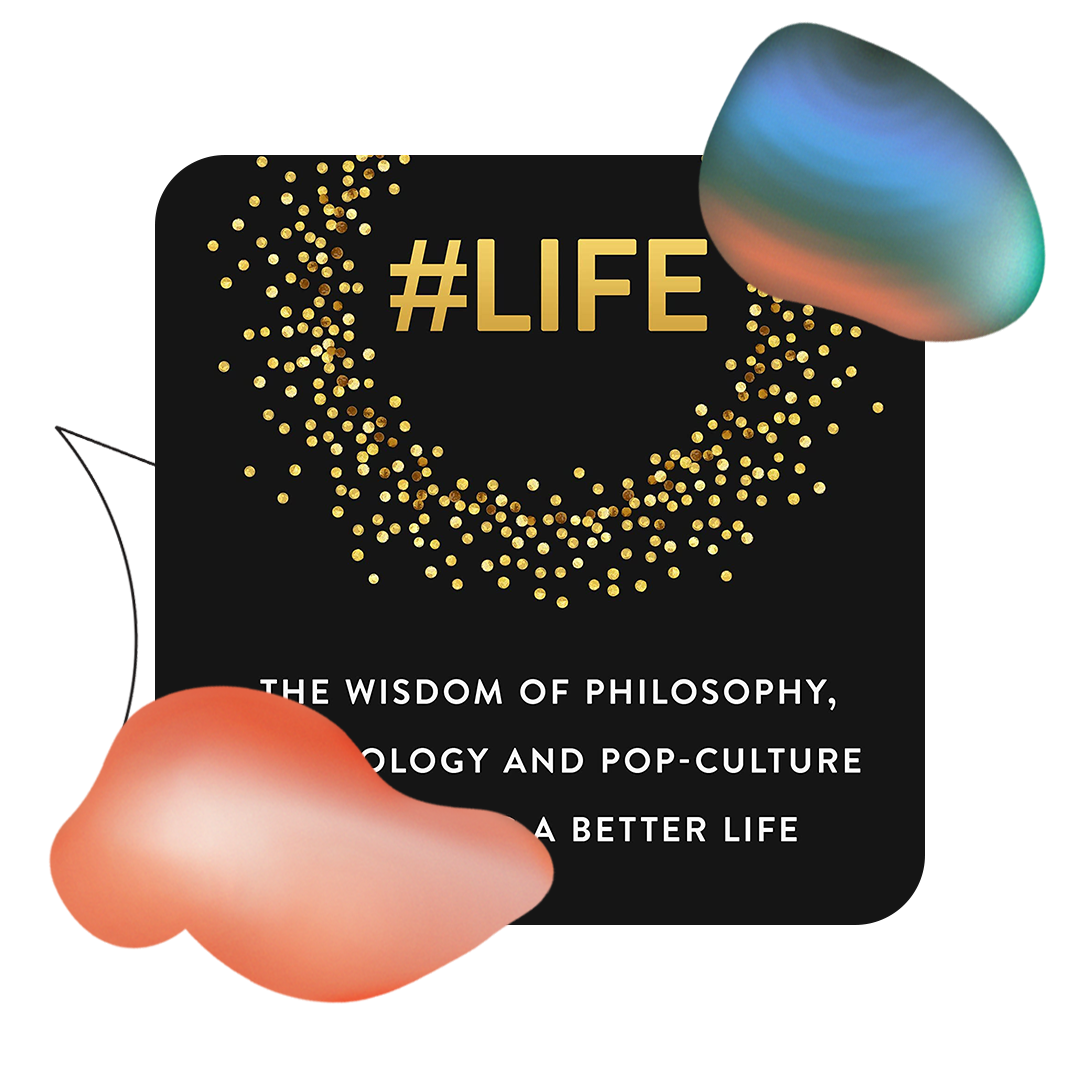 The book contains hundreds of inspiring and often unexpected quotations to help explain each topic. From Homer to Homer Simpson, Confucius to Michael Jordan, and Shakespeare to Jim Carey, #Life shows you the parallels between the greatest thinkers of old and the greatest influencers of our time.


Alisha at WYLD - Recorded by Outbound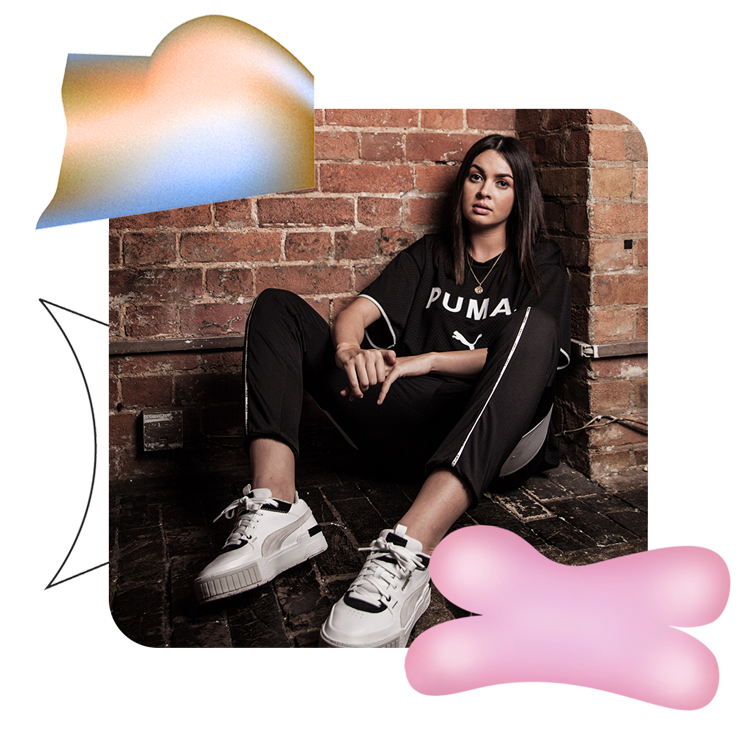 One of my last gigs in a club, closing set for WYLD in Birmingham and it truly was a special night.