Junction 2 2020: Back to backs announced
Tue 11th Feb
Junction 2's B2B sets have provided some of the most popular and memorable moments in Boston Manor Park history. When we return for the fifth edition of the festival in 2020, it'll be with a wealth of thrilling new DJ matchups as unique as the bespoke stages and the varied terrains of park itself. With just four months to go we're announcing some of those future moments of intricately plotted dancefloor chaos that can only come from selectors pushing each other to their limits.
On Friday we've got dance music's ultimate power couple, Octo Octa and Eris Drew . The energy and vibrancy of these two has become legendary in recent years, so much so that in 2019 they were jointly picked by Mixmag as their number one DJs of the year. The magazine got it right because when a duo works this well together they become impractical to separate and impossible to overlook. Totally in sync, a set with these two is a long trip down a tunnel of rave breaks, rolling techno and high-energy vocals that are as infectious as their smiles.
Since they first started combining their talents in 2006, the trio of Ben UFO, Pearson Sound and Pangaea have been playing and releasing some of the most boundary-pushing sounds in dance music. In a way that very few other artists are able, together as Hessle Audio they synthesise dense, minimal labyrinths with hypnotic, tribal sounds. It's an experience that works best when the intricacies of their records can flourish, so having them playing back to back on 5th June at Junction 2 is going to be incendiary.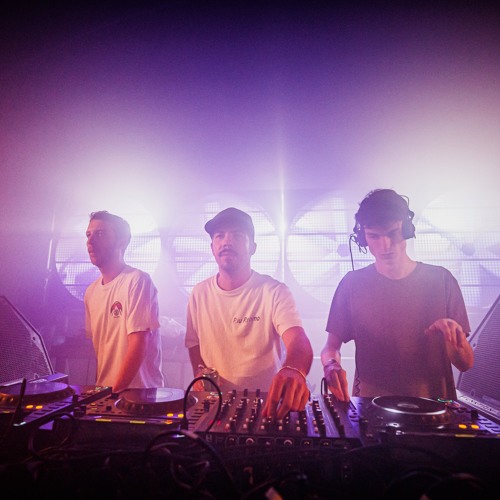 Elsewhere on Friday we're matching up the Ilian Tape trio of Skee Mask and the Zenker Brothers . As the three figureheads of a label known for issuing brutally funky industrial music, this will be a breathless freight train through a hardcore continuum of techno, electro and junglist sounds. Over in the techno isolation tank we call The Warehouse, Roza Terenzi will be going head to head with D. Tiffany . Both DJs are part of a new wave of selectors with a taste for volatile, versatile breaks-driven music that should rattle around perfectly on The Warehouse's high-pressure dancefloor.
Saturday has four incredible exclusives too, including an extended set from techno's most iconic pairing, Ben Klock and Marcel Dettmann . As friends and DJ partners for over a decade, Ben and Marcel have pioneered a driving, viciously minimal techno best experienced through one of their sets together. Those chances are few and far between though as they frequently restrict their appearances as a duo to the cavernous Berghain and have never performed this kind of extended set at a UK festival. Whether you've been to Berghain or not, this will be a rare chance to get deep into the bowels of Berlin with two of its undisputed masters.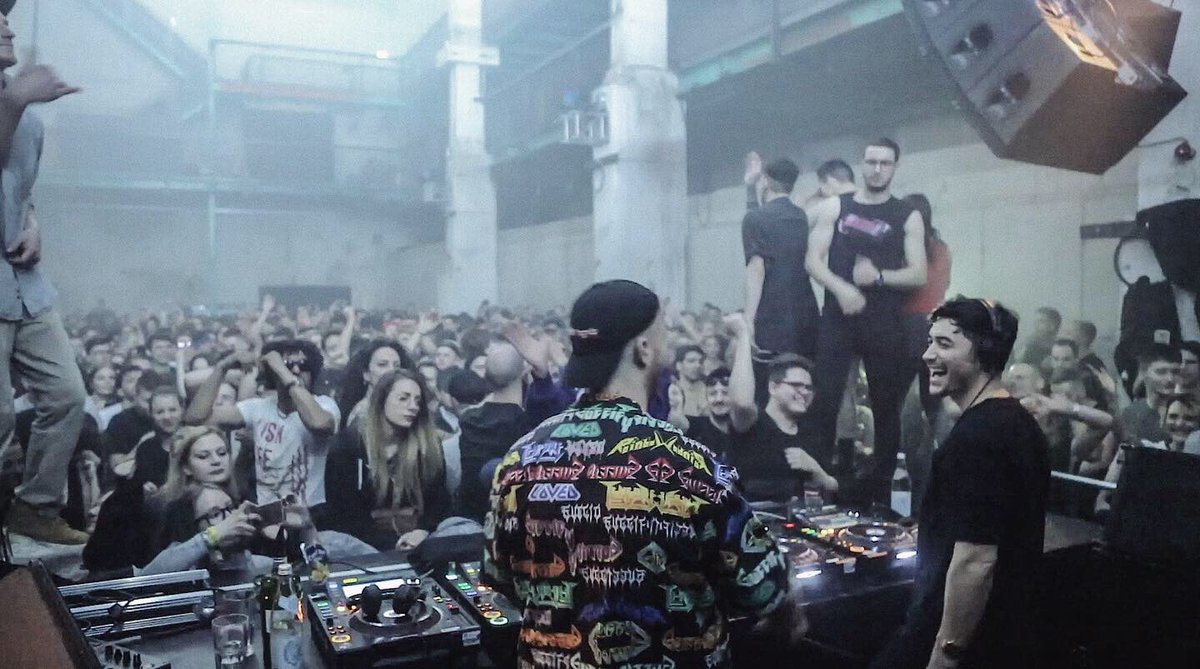 We've got another exclusive in the B2B between Seth Troxler and Margaret Dygas , two DJs who've never played together in the UK. One of the things that makes this such an exciting match is the apparent difference between the two. While Margaret's style of trippy, mind-warping minimal tends to ensnare dancers in its tendrils, Seth plays more jacking house that rises with frequent moments of acidic crescendo. Whether they take each other down the rabbit hole or into the stars, this promises to be a set for dancers and deep diggers. At the other end of the techno spectrum, expect pile driving intensity from two of hard techno's most uncompromising figures, Dax J and Kobosil . Their Saturday set in The Warehouse will be relentlessly raw, an exploration of energy at the hands of two heavyweights.
Finally, we have a massive triple-header between our weekend resident Avalon Emerson and two fellow Berlin residents, Dr. Rubinstein and Roi Perez . Although all three are best known for their varied takes on techno, it's the other areas of their sounds we can't wait to hear. No doubt they'll be bringing bags of intense machine music, but we're also expecting a lot of red-light party vibes as they explore the outer reaches of synth pop, industrial and glam '80s edits.