Back after a short Christmas break, today's takeover of At Home With comes by way of fast rising duo, Late Replies.
Bursting on the scene just 3 years ago, the London-based pair have been putting the industry on notice with a string of high energy, vocal laced, infectious club cuts for the likes of Sola, Resonance, Sola Nauts, Under No Illusions and Low:Res. Their latest EP, 'Nine Forty PM', is set to land on Italian heavyweights, Deeperfect, on 8th January.
Late Replies' selection of recent and all time favourites includes wAFF, Bontan, Oasis, Wu-Tang and more.

A Recent Mix:

Late Replies - COGO Mix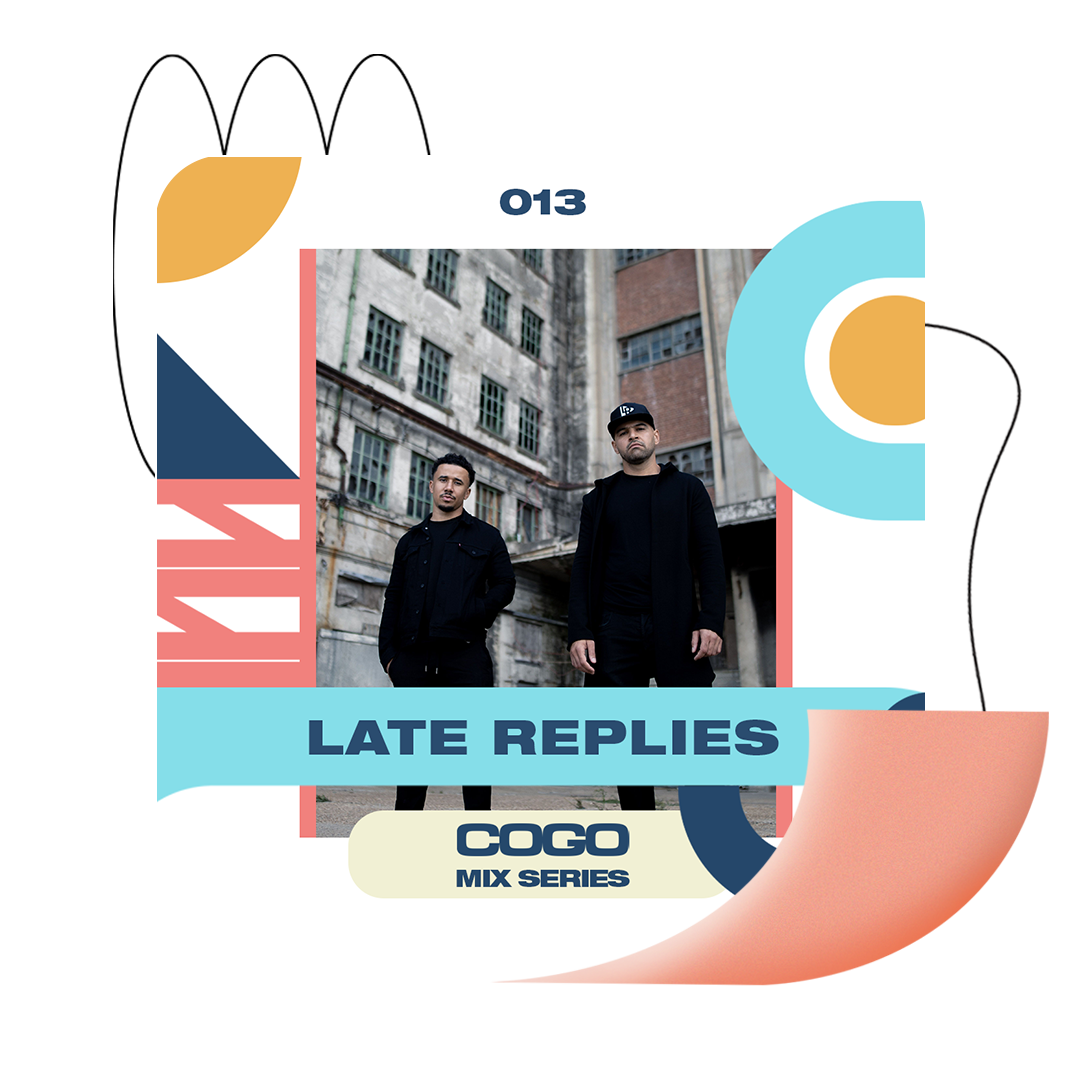 We did this mix during lockdown and included around 7 or 8 of our own productions that we've made since March!
An All Time Favourite Mix:

wAFF - live from ELROW Town London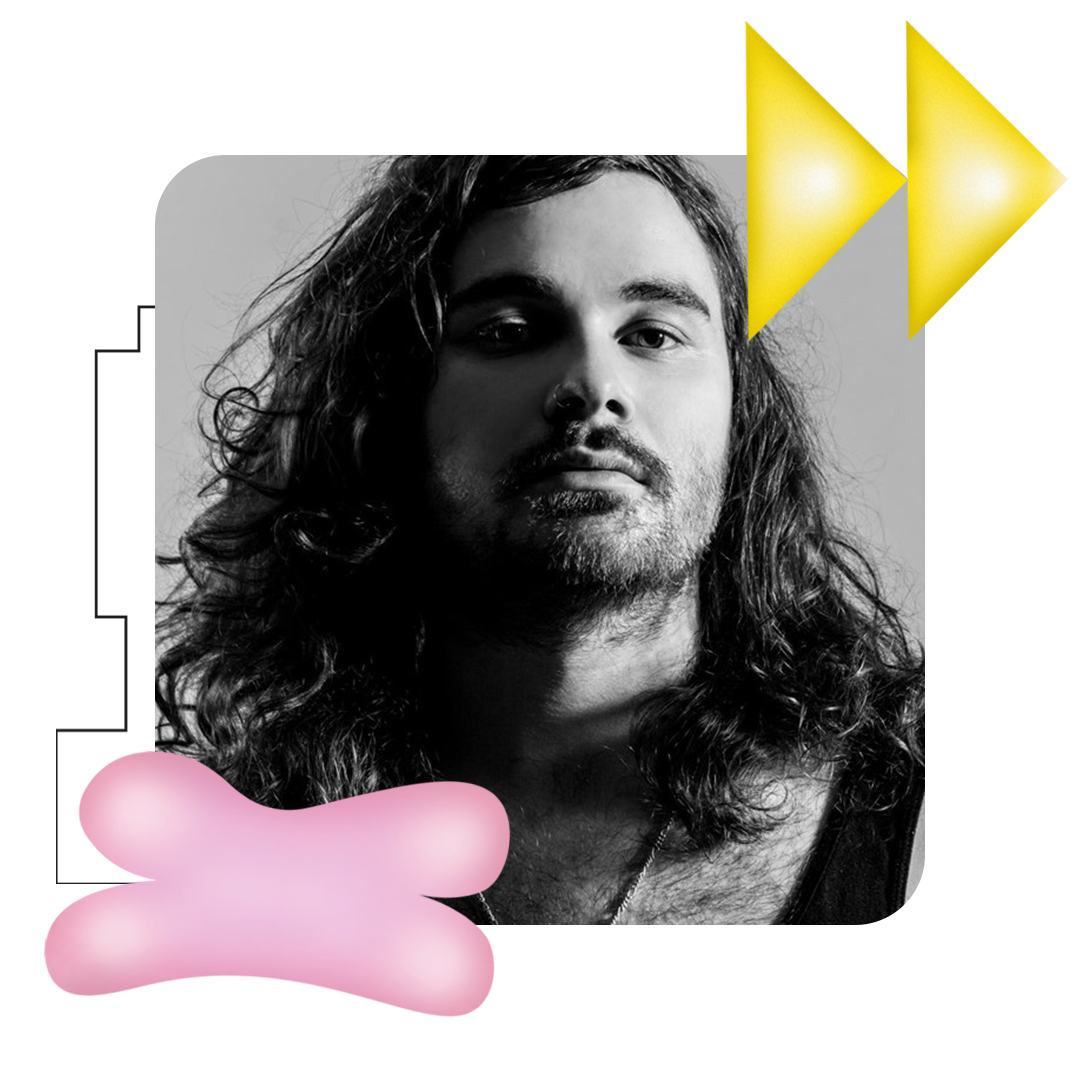 This mix signifies a big moment in our career because we heard the grooves wAFF was playing and decided that this was the kind of direction we wanted to take with our production and track selection. Huge huge mix from our favourite DJ.
A Recent Release:

Late Replies - Nine Forty PM (Deeperfect)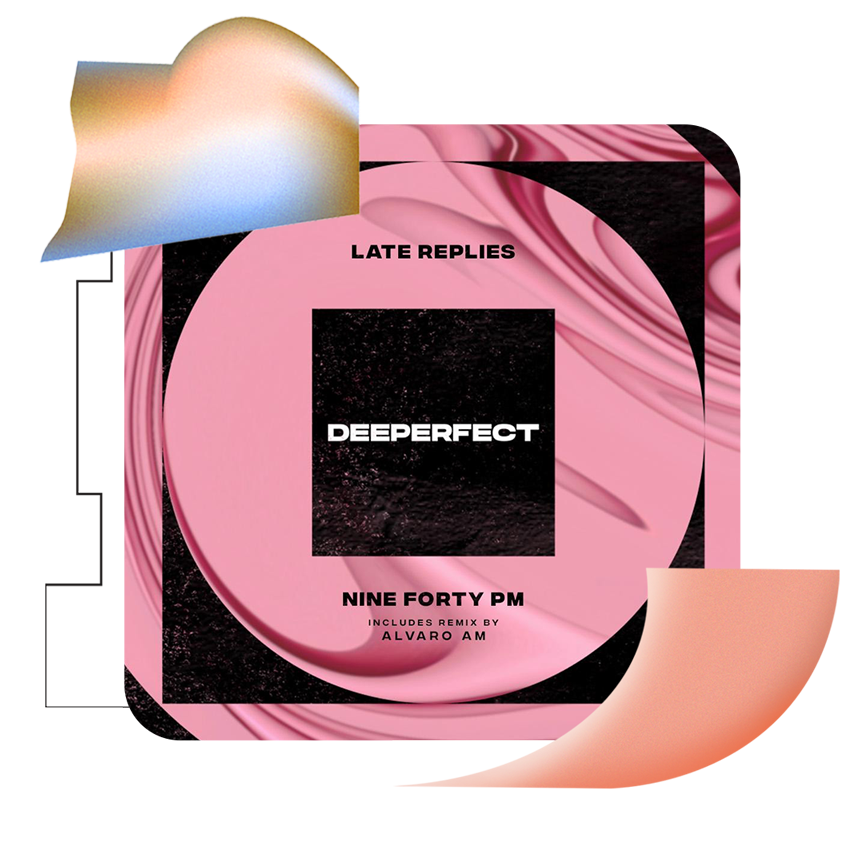 The first of what's going to be a busy year of releasing on one of the biggest minimal/deep tech labels in Europe. These tracks we've been sitting on for a while and they've been doing damage in the clubs, glad to finally get them out.
An All Time Favourite Release:

Bontan - First Time (Hot Creations)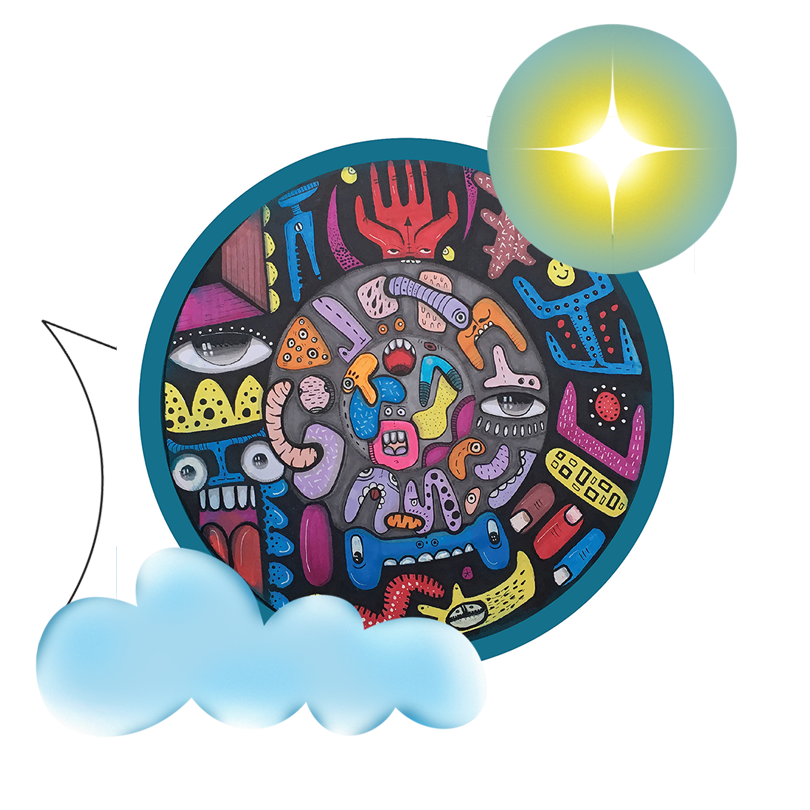 One of the strongest EPs we've ever heard. Absolutely battered both tracks in our sets for ages. Both just as strong as each other!

Oasis - Supersonic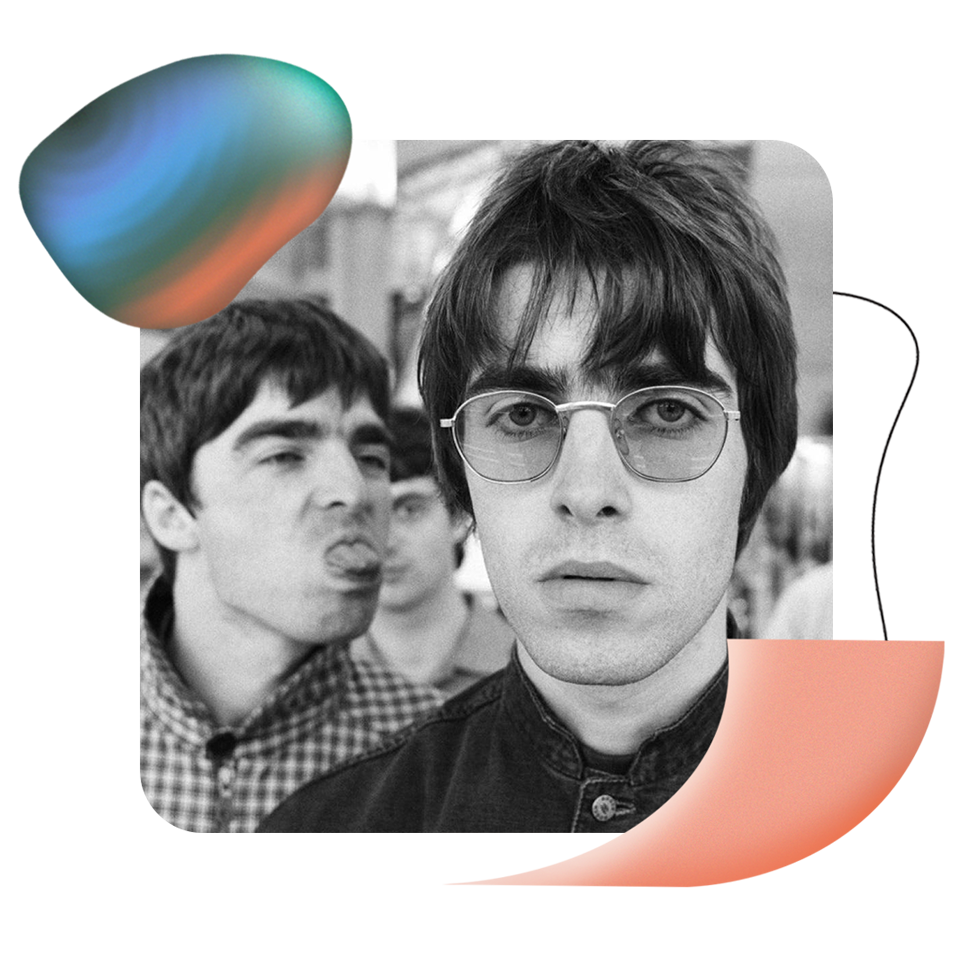 Just two northern lads who didn't give a f**k and went on to be the biggest band of all time!