We kick off the New Year with an At Home With takeover from our good friends at Relentless. Always ones to spotlight the stars of the future, they've handpicked 4 names to watch out for in 2021.

Rennie Peters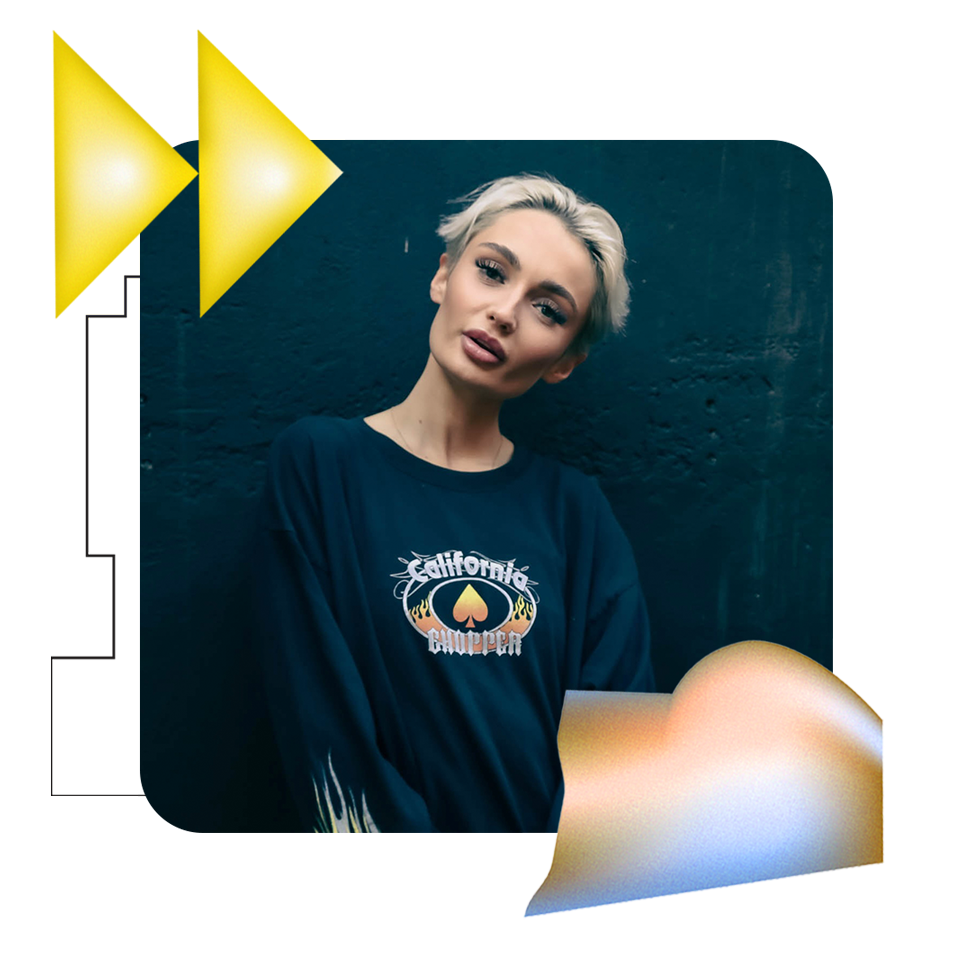 Rennie Peters has had a flying start to her career after starting DJ'ing during the first lockdown back in April. Her bouncy yet garage influenced sound brings her deep minimal groovers to the dance floor. After being a raver on the scene since she was 17, she has totally crafted her sound and reads the crowd impeccably . 2020 has been an unexpected success but exciting year for Rennie, and 2021 is only going to be bigger, she certainly is ONE TO WATCH

Raising Records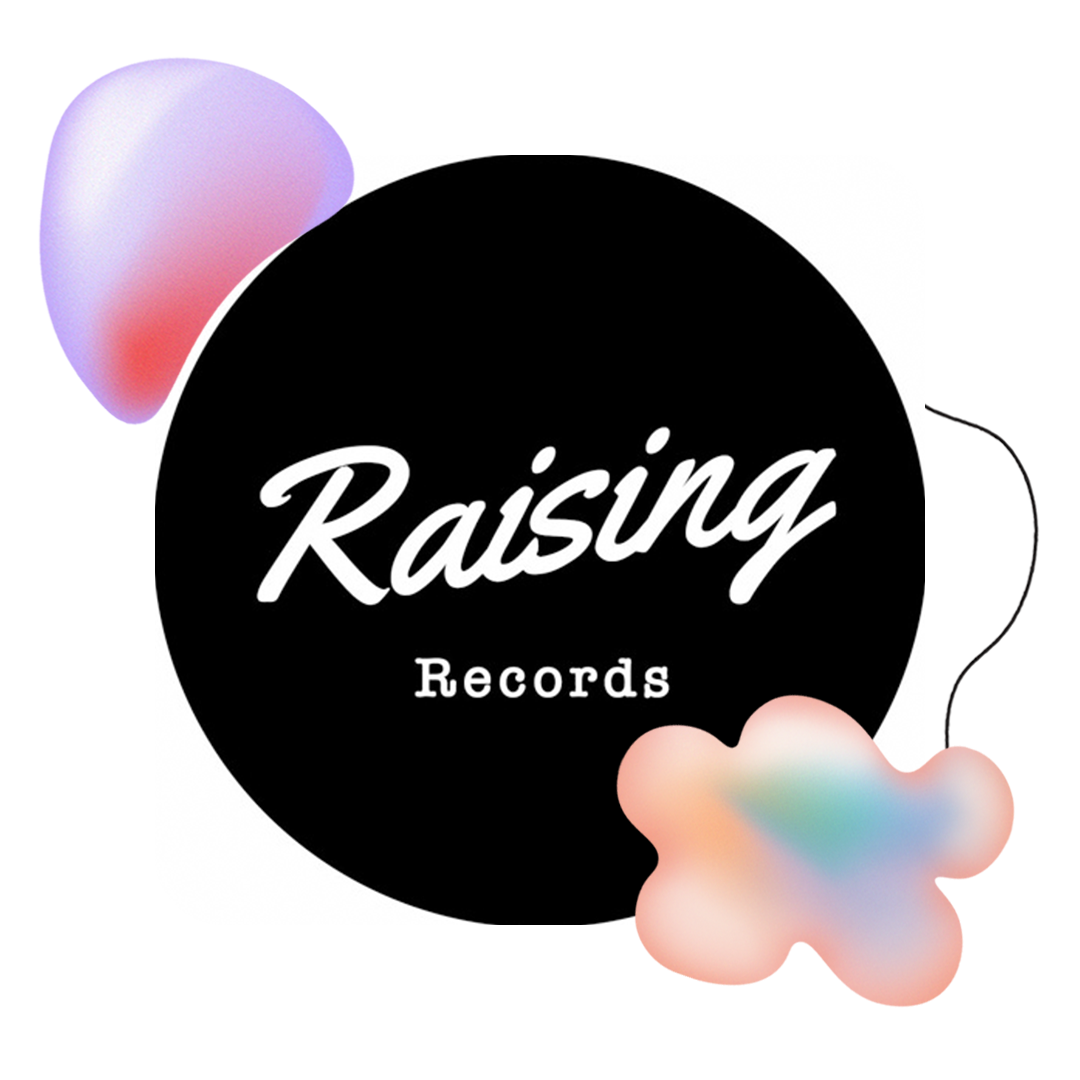 Raising Records is the brainchild of London DJ & producer Sy Sez a certified legend in the house world A platform to release all of his own material & also some of the amazing artists he connects with both known established names, aswell as being very passionate about discovering and developing up-and-coming talent. Raising Records is also passionate about showcasing all the multi-colours of modern day House Music & it's "sub genres"….so expect all flavours & styles …check out their Soundcloud for what's to come in 2021… including a huge record from Robert Owens


Onyx Club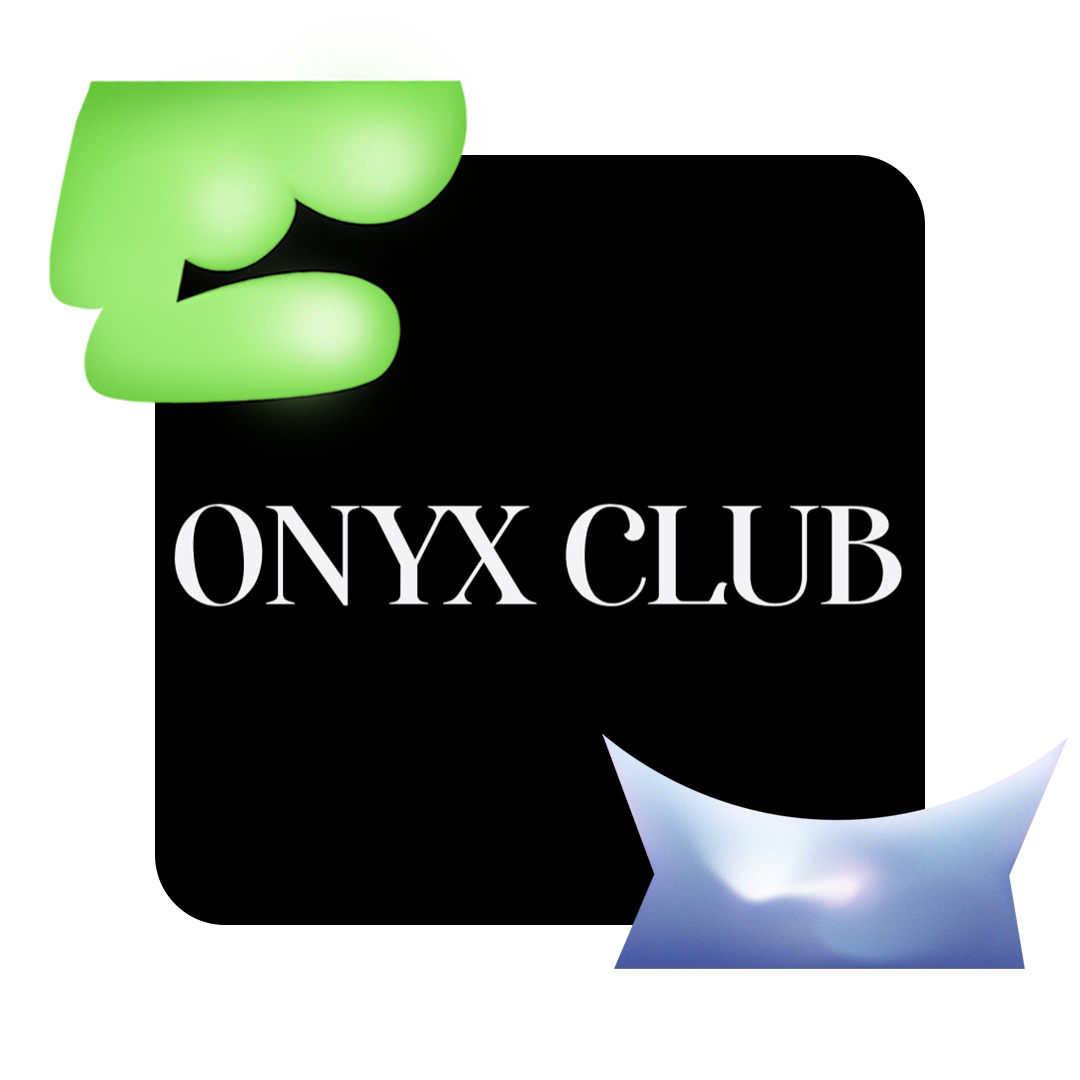 Born out of a love for all black everything, Onyx Club is exactly that. An independent clothing line that crafts & creates only black items. If you are like it's founders, Jade Forrow & Hannah Washington, who only hit the "black" filter when shopping online, and Bibi on your playlist then Onyx Club is for you! Check out the soundtrack of their lives … some of the best in underground house & techhouse.

Karl Williams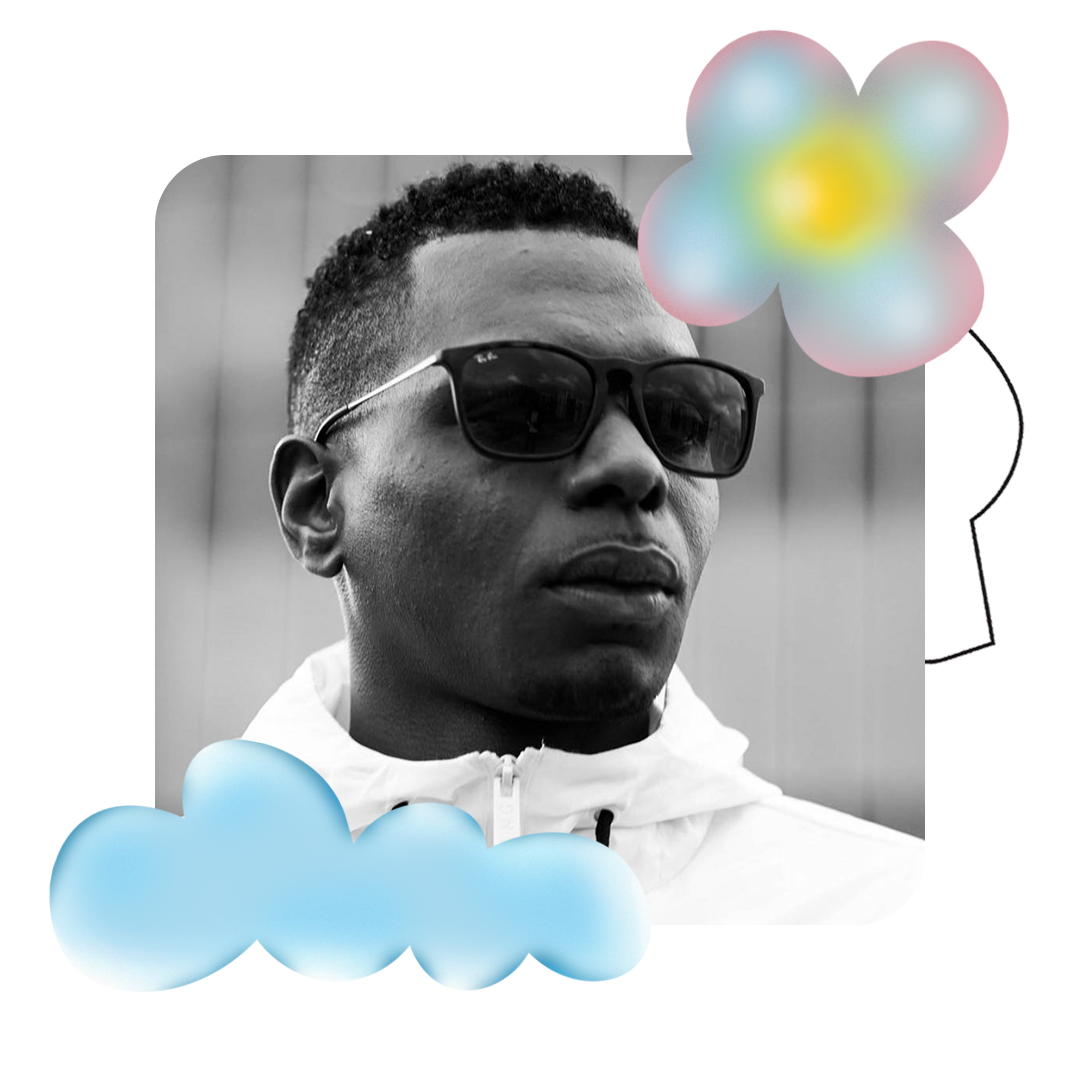 Karl Williams is a singer songwriter from London who has been on our radar for some times, Karl's RnB tones fused with his OG rap style definitely makes him one to watch. 2021 is looking very interesting, with collaborations with Scott Storch, G Units Young buck and Jess Bays. Here's a taste of what to expect.